A Guide to Finding the Right Apartment Price Range for You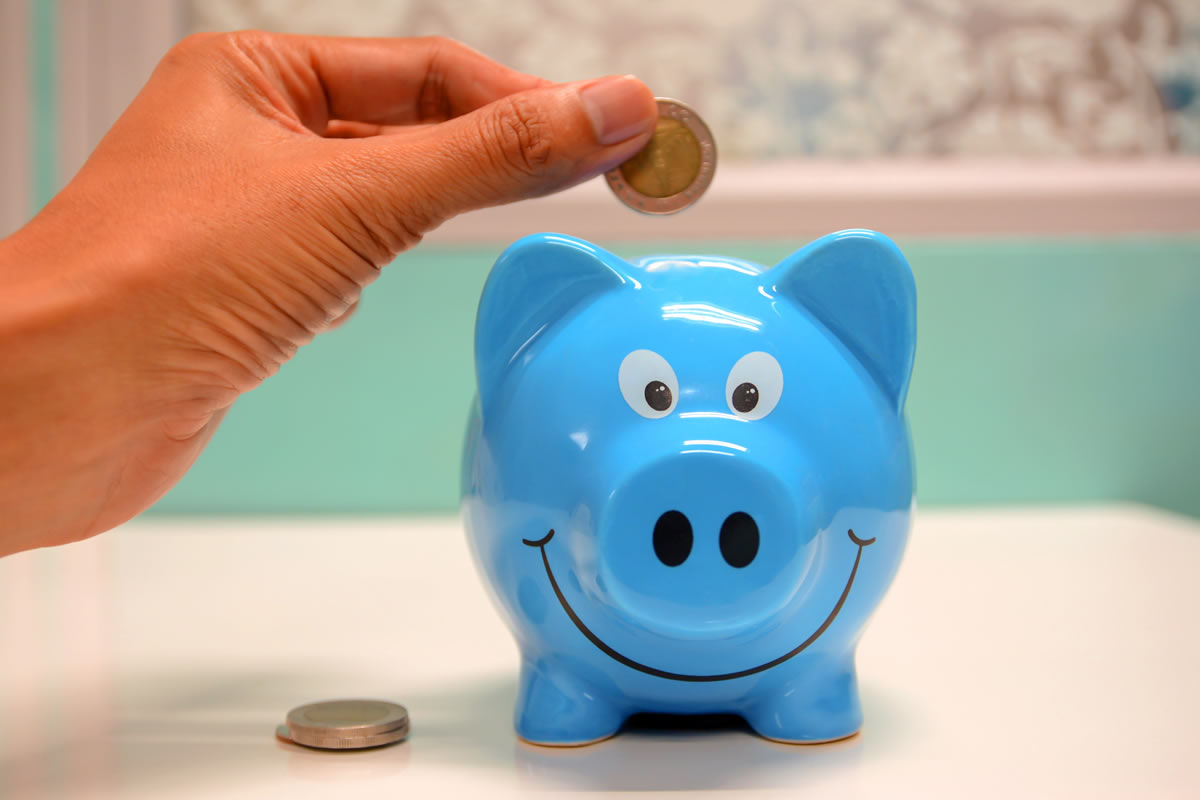 There are many fabulous apartments to rent in Delray, but many come with a very high price tag. For example, you can expect to pay an average of $4,119 for an apartment in Manhattan, $3,579 for an apartment in San Francisco, and $3,388 for an apartment in Boston. While your income might not be enough to cover those expenses, thankfully, you have chosen to find apartments for rent in Delray, FL. It is still vital, however, to determine how much apartment you can afford to rent. While you may not choose to stay in a dump, spending countless hours investigating apartments that you cannot afford is a waste of time. A great place to start is the 50/30/20 rule in setting a workable budget.
Fixed Expenses
Generally, you can afford to spend 50 % of your net income on your fixed expenses, including your housing. Therefore, if you bring home $5,0000 a month, you can afford to spend $2,500 on a place to live plus other fixed expenses. Remember that does not mean, however, that you can rent an apartment that costs that much unless the landlord pays all your utility bills. When you are filling out apartment applications, you can expect the landlord to ask for your gross pay. When you are figuring your budget out for yourself, then you should figure it out based on your net income. Before making a final decision on how much you can spend on housing, you also need to consider your other fixed expenses. These might include your cellphone payment, insurance, groceries, car expenses, and any other expenses that you must pay monthly. The total should not exceed 50% of your take-home pay.
Desired Items
You will soon grow tired of working if you do not get to spend some of your income on things you want. The type of items that fall in this category vary by individual, but they might include your gym membership, entertainment, date expenses, and furniture. These items are nice to have, but they do not constitute items that you must have to survive.
Savings
You must put 20 % of your take-home pay aside each month in a savings account. This savings allows you to have the money to operate if something goes wrong, such as losing your job unexpectantly or a health emergency requires time off work. Most people should have at least six months of savings in an emergency fund.
If you are looking for apartments for rent in Delray, FL, call Blu Atlanta to set up a tour. You will love these apartments for rent in Delray, FL, as this is one of the most dynamic apartment complexes in the city. Contact them today to set up a tour.z