Apartment Window Treatments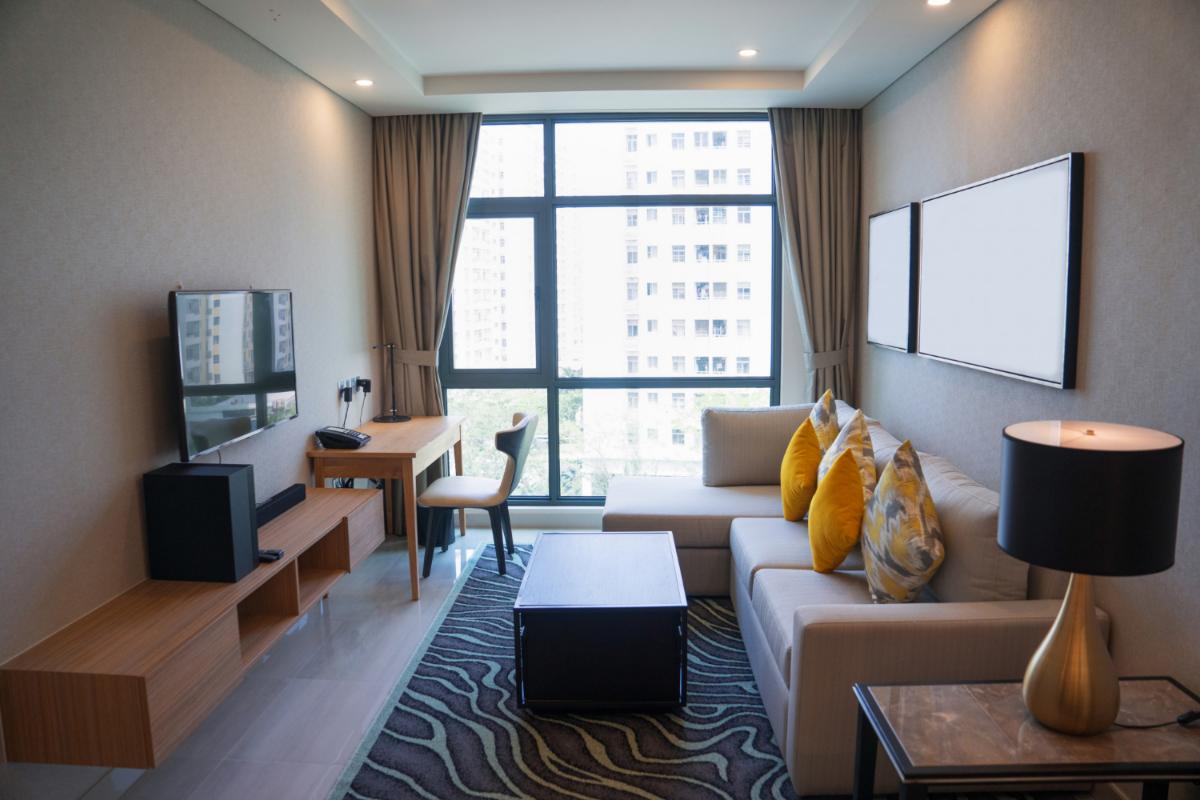 When you move into apartments in Delray, Florida, like those found at Blu Atlantic Apartment Homes, it is like moving into a blank slate. It is just waiting for you to add your personalized touches that transform it into your own home. One of the best places to start is with window treatments, and you have many different choices.
Roman Shades
Roman shades are a great option if you do not have much room to hang traditional curtain rods. Renters who plan to move in the future often find them useful because they can easily cover various size windows. You can find them made from a variety of fabrics, which may be an ideal way to add texture to your living space. Roman shades also come in a variety of colors and patterns, allowing you to use them to add spice to your living space.
Panel Curtains
Be sure to measure your window size carefully before heading to the store to buy panel curtains. Using dark-colored curtains or blackout curtains is more effective at keeping the hot sun out, allowing you to save money on your energy bill. If your room seems tiny, then choose light-colored curtains, and it will look bigger. Heavy drapes can also help block out noise if you are a light sleeper. If you want floor-length curtains, measure from the top of the window to the floor. If you want the curtains to pool at the bottom, add 1-to-3-inches to that total.
Venetian Blinds
Manufacturers make Venetian blinds from a variety of materials, including wood, bamboo, and metal, which allows you to create a space that you will love. You can find options that have horizontal and vertical slats. Opting for those with vertical slats means less cleaning because the dust is less likely to stick. Cheaper blinds may be the perfect low-cost option for those who plan on moving soon while those who plan to stay longer may want to pay a little more for higher quality blinds.
Valances
You can use these as a top treatment for windows or choose to hang them with curtain panels. A cornice valance will make the ceiling appear higher. If you are short on cash, then consider wrapping your curtain rod in a piece of fabric to act as your valance. Valances are often extremely practical in children's rooms, bathrooms, and kitchens.
See us at Blu Atlantic when looking for apartments to rent in Delray Beach, Florida. You will love our community with its lake, fitness room, and workroom. We strive to be the friendliest staff in town. Our spacious one-to-three-bedroom apartments are a great place to call home. Come and see us today to get the process started or apply online. We look forward to hearing from you very soon.