Benefits to Apartment Living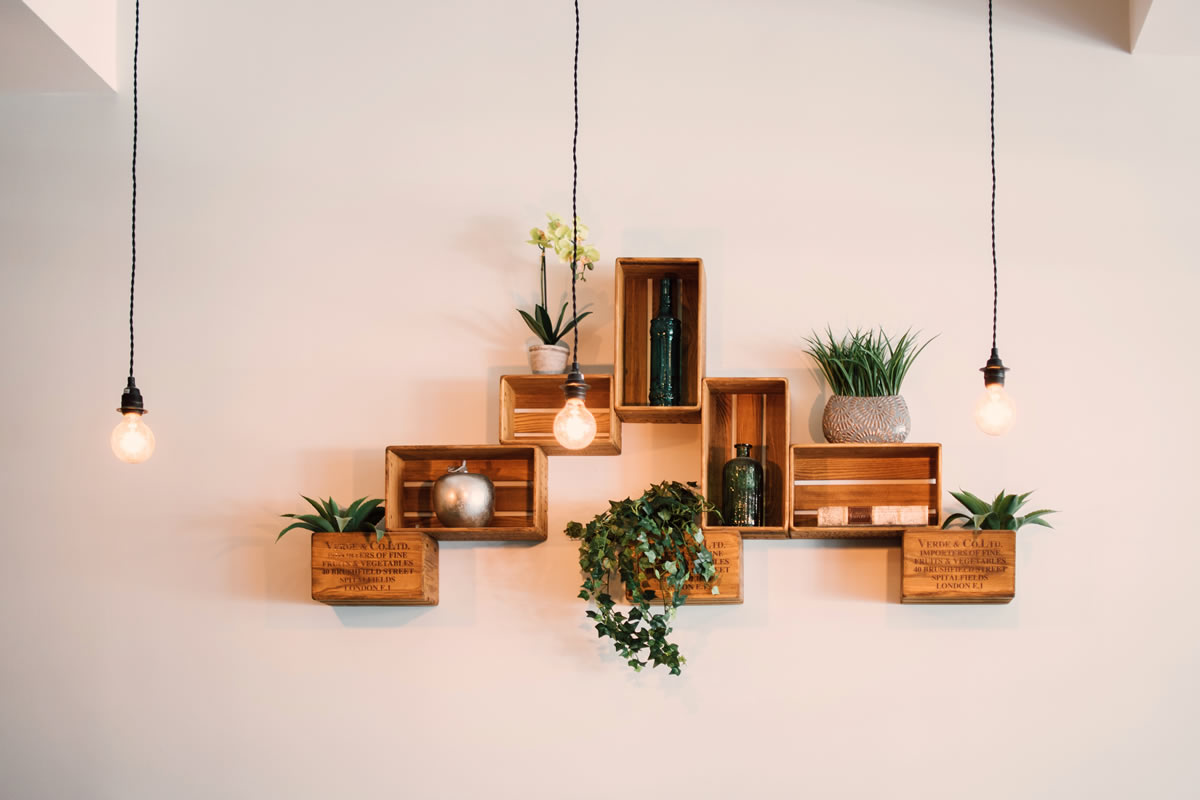 There many benefits to living in an apartment in Delray, Fl. Although apartments are typically small, choosing to live in one can offer many advantages compared to living in a home. If you have never lived in an apartment before you may have heard a lot of negatives related to apartment living, but a lot of these are actually just common misconceptions.
Be selective with furniture
One benefit to finding apartments for rent in Delray, FL is that you must be selective when choosing furniture. This may not seem like a benefit but in reality, it is a huge one. When you are forced to be selective when it comes to choosing furniture, you are saving yourself a lot of time, floor space and money. Choose furniture that you are going to use and that fits the space in your apartment. This will not only prevent you from overcrowding your apartment with useless pieces but will allow you to create a better interior design scheme.
Less to clean and maintain
Since apartments in Delray, FL are much smaller than houses in the area you will have much less to clean and maintain. This will not only save you a lot of time and frustration when it comes to cleaning your home but will also save you a lot of money in terms of cleaning supplies and services. Many of us work long hours and simply don't have the time to clean our home for hours a day and certainly don't want to spend weekends only cleaning. With less space, you will have less to clean thus having more time for other things in your life such as catching up on your favorite episodes.
Get creative with storage
Along with having less to clean and maintain, you will also have less space. This means you will have to get creative with storage solutions. This is where functional storage and furniture pieces come in handy. Floating shelves, bookcases, bench seating that opens to reveal storage, and even ottomans that open are all great creative ways to bring storage into your apartment without necessarily compromising your décor scheme or taking away space within the home.
Allows you to be realistic about your needs
When you don't have a lot of space, you must be more realistic about what you really need. If you are striving for a more minimalist lifestyle, this is perfect for you. By putting what you need above what you want, not only do you avoid over cluttering a space, but you will actually save tons of money. That's a benefit we could all use in our lives.
There are many benefits to finding apartments for rent in Delray, Fl. If you are striving for a home that allows you to have a much simpler lifestyle, apartment living is the way to go. Not only will you save tons of money but relocating in the future will be much simpler because you won't have as much to move, and you aren't spending more money than needed on a home.