Bring Positive Energy to Your Apartment with Feng Shu Principles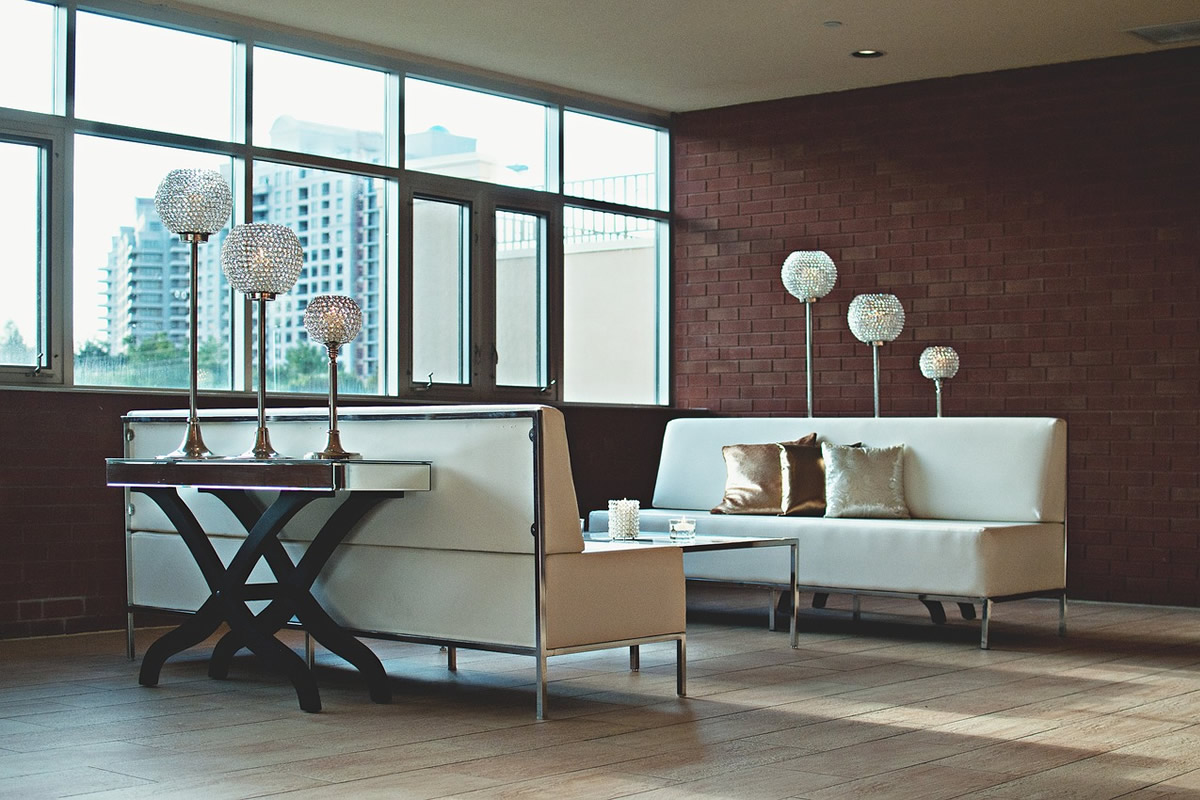 If you have been feeling depressed and moody lately, then you may want to think about adding Feng Shu elements to your home. While the concept finds its beginning in Eastern philosophy, many people find that applying these principles helps them keep a more positive mindset. Here are some easy ways to introduce Feng Shu to apartments in Delray, Florida.
Location
The first thing that you can do to create positive energy in your home is to choose a beautiful location. When looking for apartments in Delray Beach, FL, consider Blu Atlantic Apartments. The beautifully manicured landscaping allows you to relax, and you will love the Mediterranean-style buildings. Since everything is new in this complex, you will not find frustration with everything breaking down continually.
Living Space
Another important feature of implementing Feng Shu is that you have a dedicated space for each activity and that space naturally flows together. Again, the Blu Atlantic does a great job of this because each apartment comes with a great room or a living room, spacious bedrooms, lovely bathrooms, and some apartments even come with their own dining room.
Lighting
It may harken back to the days when people lived outside and in tents, but you will find that you thrive when you are exposed to lots of light. At Blu Atlantic, the resort-style swimming pool and the community lake make great places to get outside in the sunlight. Each apartment is carefully designed with large windows to let the sunshine in when you are stuck inside. Each unit also has its own outside deck, which can be a great place to sit and read a book.
Color
The principles of Feng Shu say that color is very important. Keep your kitchen bright as it is where you get healthy foods. You should use more subdued colors in the bedroom as that is where you go to sleep. Experts suggest that you decorate your bathrooms in blues to reflect a connection to water. You have several choices in how you can introduce color to your apartment space. Choosing large pieces of artwork is one way that you can do that while you may also want to consider the color of your bedding and throw pillows.
Furniture Arrangement
Feng Shu has very specific rules about how furniture should be arranged. Generally, in the living room, place seating in a circular shape around a centralized item like a coffee table. In the bedroom, place the bed opposite the door and put a bedside table on both sides to create balance. Use plants in the bathroom to add an earthy element, and electronic candles to add a fire element.
While you can apply these same principles for positive energy to many spaces in apartments in Delray Beach, FL. the best apartments can be found at Blu Atlanta. Call them today for a tour.