Health Benefits of Living by the Ocean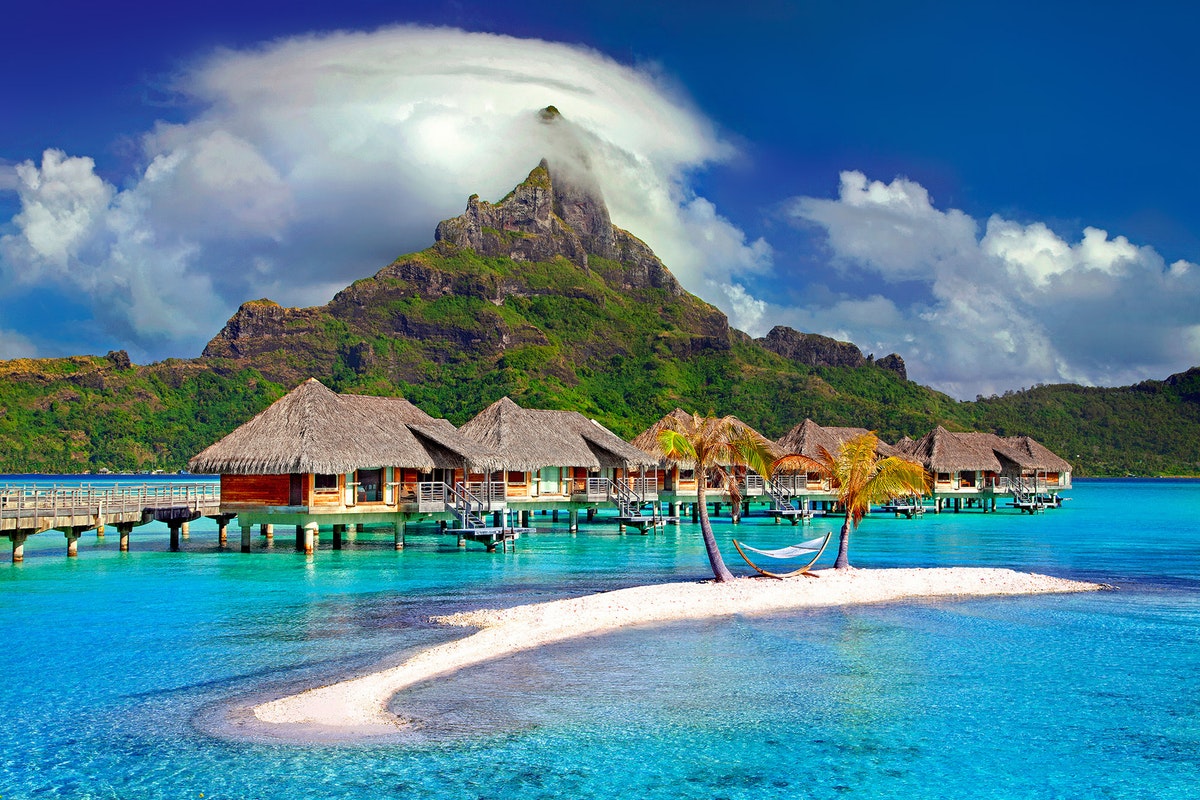 Living by the ocean may sound like paradise for some city dwellers, which rarely have the opportunity to see water let alone live near it. However, it could be time to consider a major lifestyle change to promote your health. At Blu Atlantic apartments in Delray, FL, our residents reap the benefits for living near the ocean and are frequent beachgoers - even on weeknights. There are many health benefits to living by the ocean.
Sun Exposure
Laying out in the sun may require sunscreen to protect your skin from the damaging effects of UV ray exposure, but it also comes with many benefits once you are properly protected. The sun gives us vitamin D, which is critical in keeping our sleep cycles regular and increasing our body's absorption of calcium.
Respiratory Health
When you are breathing in the salty, sea air, you are actually boosting your overall respiratory health. The iodine, magnesium, and salt in the air are actually proven to reduce the symptoms of asthma and improve allergies. This air feels relaxing, because it actually is. Taking in the salty breezes will not only promote relaxation, it will also help to boost your energy and help you breathe easier.
Swimming in Salt Water
For those who brave a dip in the ocean water, they are reaping the many benefits that exposure to salty water on your skin has. Swimming in the ocean can speed up any healing processes in your body while also boosting circulation. For those who are battling muscle fatigue, you can soak your muscles in the saltwater to relieve the pain and symptoms. Swimming in general is a great way to get a full body workout.
Get Better Sleep
When you spend time out near the ocean, you are restoring your mind and putting yourself at ease. Whether you are just lying on a towel and taking in the calming sounds, or you are going for a dip in the saltwater, your body will thank you once it hits the pillow for the day. The ocean air will help to relax your mind, alleviate stress, and promote meditation. This will help to get restful sleep so that you can wake up in the morning feeling rejuvenated and ready to take on the next day.
These health benefits will truly outweigh the feelings associated with being cooped up in the middle of a busy city day in and day out. Instead, consider a move to a beach town, and rent a fantastic apartment near the beach. Having access to the ocean will restore your mental health and energy while boosting your overall wellness, which makes looking at apartments in Delray, FL a no-brainer. Contact us at Blu Atlantic today to hear about our amenities and get your health on track by moving to our Delray Beach town.