Pro Tips for Organizing Your Closet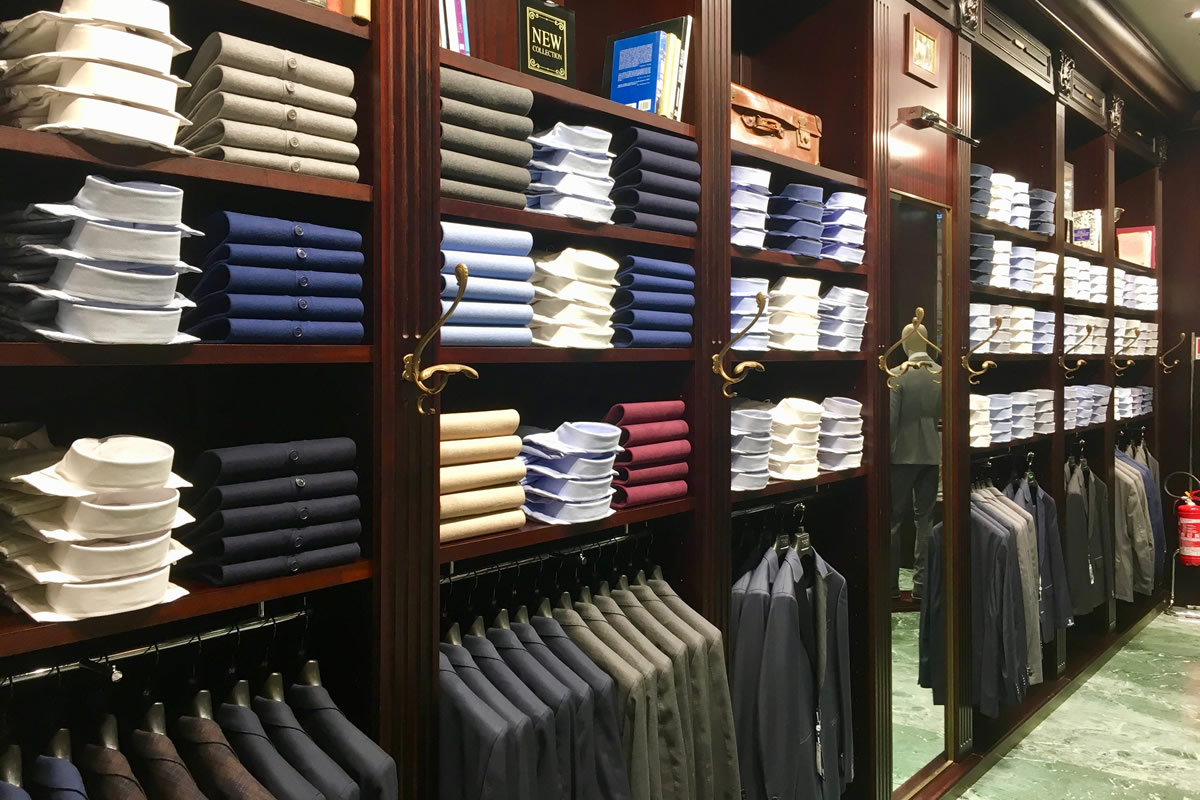 Many people have the habit of shoving everything that does not seem to have a home into their closet. They think that they will deal with it later. Instead of putting off the task for another day, use these tips to organize your closet today.
Sort and Separate
Many people find that they have two significant issues with their closets. First, they try to put too much in them because they think they will need it later. Secondly, they fail to keep like items together. Therefore, start by taking everything out of your closet Be ruthless about creating a pile to give to friends or to donate to charity. If you are a little strapped for cash, then you may even find a consignment shop willing to let you sell your excess. Eliminating zones where you keep pants and shirts together helps you stay more organized and enables you to see what you have quickly.
Utilize Shelves I
If you have shelves in your closet, then try moving them to accommodate different things that you store on them. That way, you will not have to try to scrunch tall boots or other bulky items on a shelf that is too short. Alternatively, if you do not have shelves, then get a storage bin that has several drawers and use it to stay organized. Unless you can see what is in each drawer, label them.
Create a Boutique Feeling
If you have a walk-in closet, then create a mini-boutique that you will be proud to show to your friends. Put a rug on the floor and hang a beautiful overhead lamp. If the closet already has a light, then switch the shade out for one that you love. Giving your wardrobe a boutique look will encourage you to keep the area clean so that you can show it off to your friends. It will also assist you to keep the area clean so that you can enjoy it more. Get enough coat hangers for every item that you own as it will create a more uniform appearance. Grab some extra for any new items that you decide to add to your closet.
Find Other Storage Areas
While your habit may be to shove everything haphazardly into your closet, this is a habit that you need to break. Utilize other areas of your apartment for storage. Under-the-bed storage is one possible solution. If you have enough room in your apartment, then add a dressing table with drawers for small-item storage.
If you are looking for apartments for rent in Delray Beach, FL that are easy to keep organized, then contact Blu Atlantic. You will love these spacious apartments for rent in Delray Beach, FL. Set up a tour today and get ready to move tomorrow with their move-in specials.