Water Toys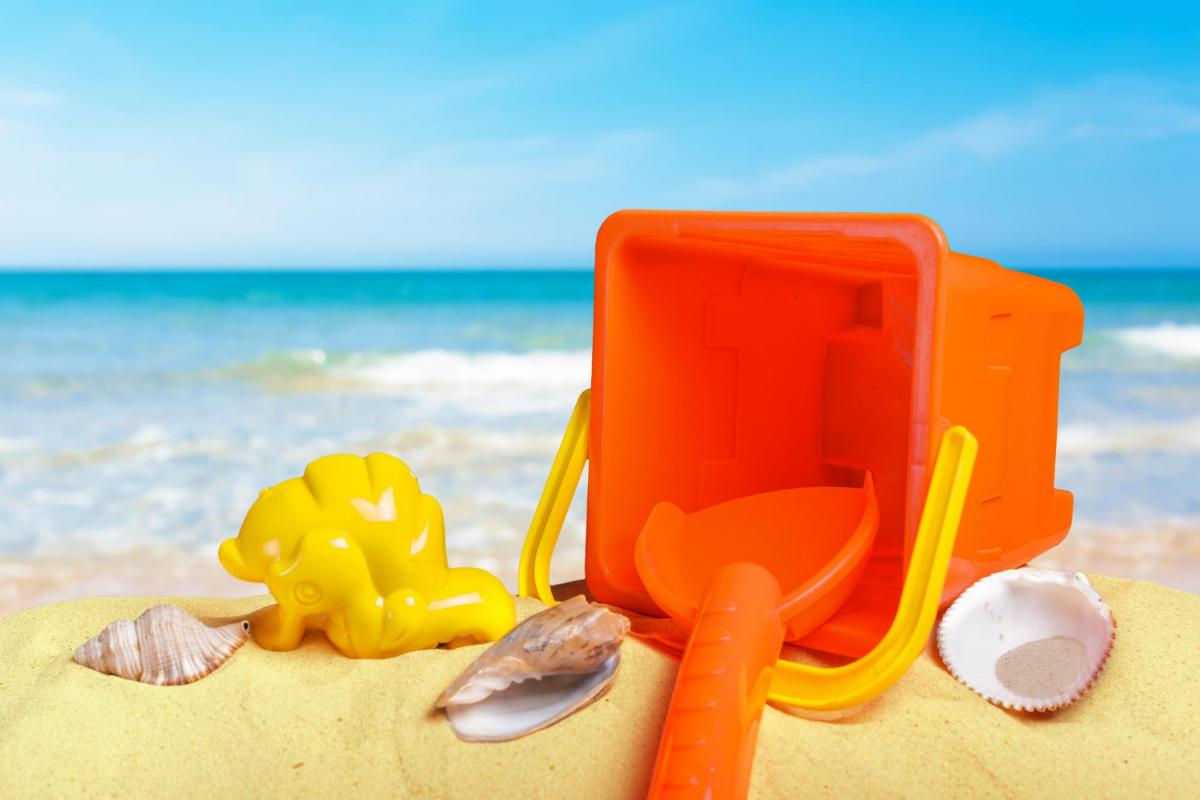 Swimming is a fantastic way to release energy, exercise and get some fresh air in. Many apartments in Delray, Florida offer pool access. You get a pool without any of the work. It can be so hot in Florida that being outdoors can be challenging. Swimming takes a lot of this problem away. Swimming is excellent for the young and old. It is a great family activity. While mom is relaxing drinking a mimosa poolside, the kids can be swimming and splashing about, and dad can be throwing the kids up in the air to do it all over again as they scream for more. Swimming is a great way to get outdoors and enjoy some good quality family time. After all, childhood memories are the ones that are often held the nearest and dearest to the heart. Here are some of the top-selling toys in today's world to help you get the most out of your pool time.
Lounges
There are many options for lounge chairs that are floatable. Some of them have parts of the float that goes into the water while others are entirely out of the water. Lounge chairs or mats are an excellent option for when you want to sip mimosas and enjoy the pool without working hard. There are options for children and adults. These are great for late-night swims when you just want to relax or for after-work dips. There are options that also completely fold down, so storing them is not an issue. If you need a Father's Day present, consider a pool lounger with a cup holder. Dad can enjoy his beer, and you are encouraging him to get some relaxation in.
Beach Toys
Beach toys like sand pails and shovels are a great way to encourage imaginative play and playing in the sand. Sand is good for children because it is moldable and increases their sensory integration. Beach toys like sand pails, sand molds, and shovels are sure to keep the little ones busy for hours. There are even molds for Batman, Spiderman, castles and tea kettles. The youngest of the bunch to the oldest will have fun digging, playing, and building in the sand. There are sand building competitions all around the world, and toys like these are the building blocks to those competitions.
Activity Center
Babies love water, and it is incredibly beneficial to them. Floatable activity centers will keep your baby laughing and playing for hours at a time while they float around the pool with mommy and daddy.
Visit us at Blu Atlantic. We are anxious to show you our pool and other amenities. Then, we will show you our luxurious apartments for rent in Delray, Florida. You will see that you and your family will easily fit pool toys and all your other belongings in these spacious apartments for rent in Delray, Florida.