Features that Set Our Apartments in Delray, FL Above the Rest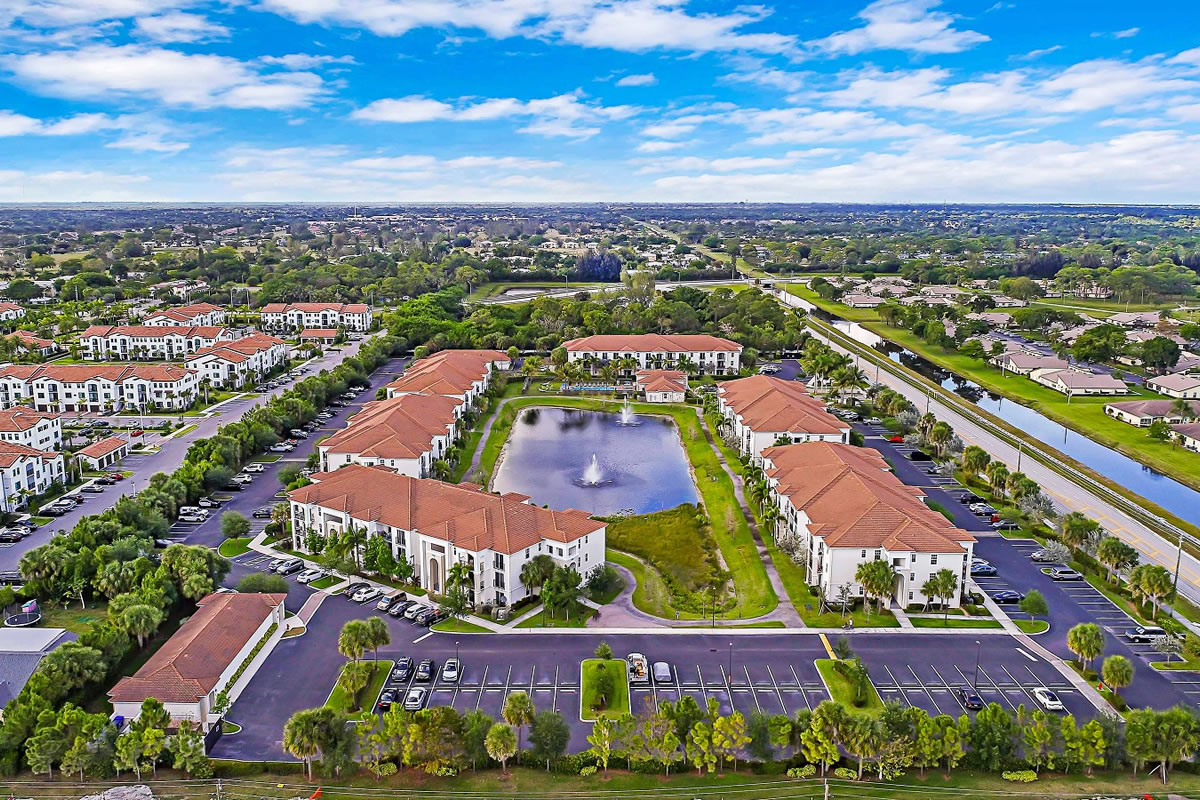 Are you looking for a quality apartment that you can call home? Do you prefer beautiful finishes that make your apartment feel like you actually chose and designed the unit yourself? When you step into our apartments in Delray, FL, you will immediately be drawn to the beautiful finishes and features that welcome you to your new home. Our apartments are designed to provide luxury and practicality into your life, making living, cleaning, and relaxing much easier. There are a few features in our apartments that set us above the rest.
Wood Flooring
When you live in Florida, you will likely be spending much of your time outdoors, which can make you dirty or sandy. It is critical to stay cleaner in your apartment, and one of the best ways to do this is to have wood floors. Our apartments have wide plank wood flooring in the entry and living spaces, which provides you with a modern and practical look. These are easy to clean and beautiful to look at.
Stainless Steel Appliances
In addition to a modern kitchen design, all of appliances are stainless steel. These are great appliances that provide a beautiful aesthetic and updated look to any kitchen. All of our kitchens come stocked with stainless steel appliance packages, including the refrigerator, stove, microwave, and dishwasher. These appliances can motivate even the worst cook to enjoy spending time in the kitchen.
Custom, Marble Countertops
One of the more stunning features of our units has to be the custom marble countertops. Many of our residents are immediately drawn to the sleek and updated design of our countertops. This makes them beautiful to look at and easy to clean. Stubborn stains won't build up on our countertops, which will give your unit a polished look each and every day.
Private Balconies and Terraces
Living in Florida is a luxury that many of our residents truly enjoy each day. Our apartments have private balconies and terraces that allow our residents to enjoy this weather from the comfort of their own apartment. Even though our apartment complex offers many outdoor amenities, there's nothing like opening your sliding glass door to enjoy a cup of coffee on your own private balcony.
Nine-foot Ceilings
At Blu Atlantic, you will find that space doesn't seem to be an issue. Even in a shared apartment, you will likely feel like you have plenty of room because of our nine-foot ceilings in each unit. These high ceilings will make your apartment feel spacious and roomy no matter how many belongings you have.
These are just some of the outstanding features you can find inside the apartments at Blu Atlantic. Our apartments in Delray, FL are a popular option for those that want to live in a custom, luxurious apartment in our bustling beach town. Contact our property managers to schedule a tour and see for yourself today.