Five Must-See Attractions Near Delray Beach, Florida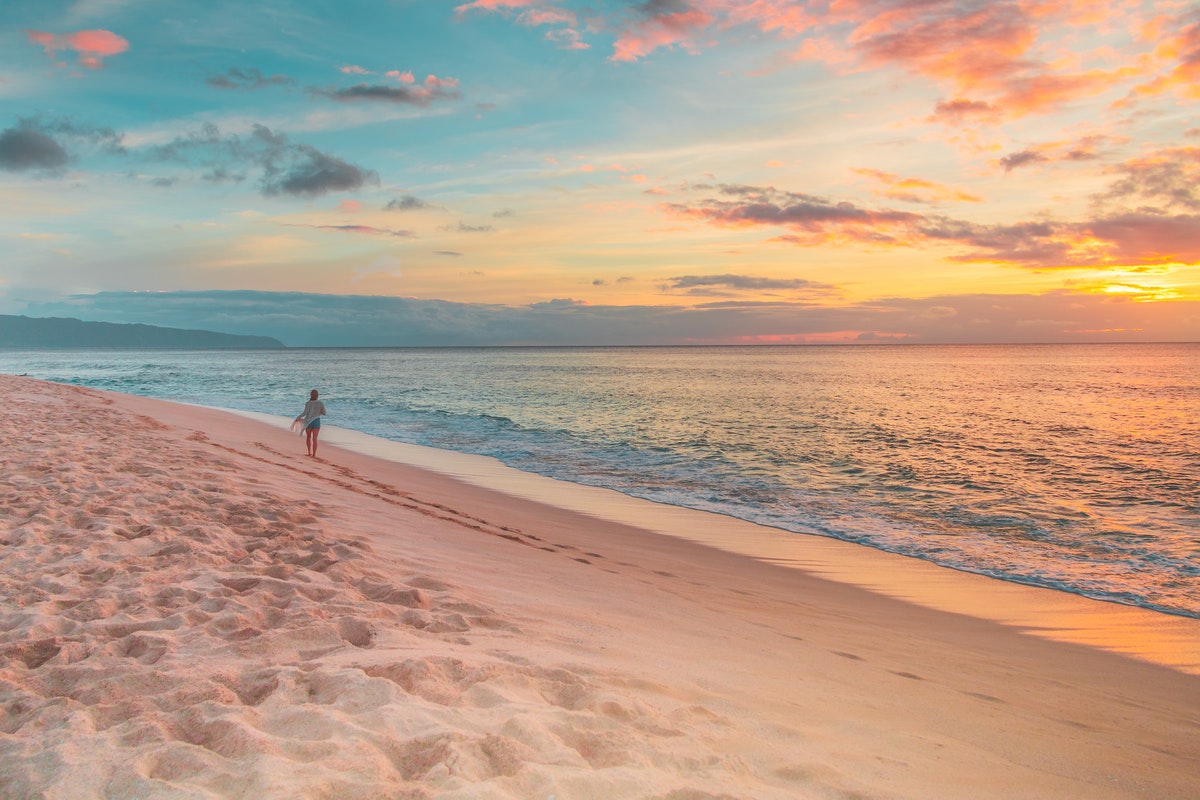 Are you looking for something fun to do when you are in Delray, Florida? With access to beaches, a bustling city, and other attractions, you will always have something to do when you are here. Many of our residents at our apartments in Delray, FL enjoy all that this city has to offer. Here are some attractions that you can enjoy near the city of Delray.
East Atlantic Avenue
This pedestrian friendly road is only open to foot traffic. It has become a popular tourist destination that reminds many of our residents of an old beach town. In the heart of Delray Beach, this district offers shopping and dining along with a beautiful small-town atmosphere to enjoy no matter what time of day you are there.
Saltwater Brewery
As the first microbrewery that was created in Delray Beach, the Saltwater Brewery is a popular spot for tourists and residents alike. They offer tastings in their Reef Room, which provides patrons with a unique experience. Each batch of beer is given special attention by the beachgoers and beer lovers that created the brewery. It's a great place to grab a drink anytime.
Silverball Museum
This museum is a unique place that showcases over 150 video games that date all the way back to the '30s. If you are struggling to get your kids away from their screens, this would be a great place to visit so they can see how video games have evolved since then. The museum itself will evoke the nostalgic little kid in all of us.
Wakodahatchee Wetlands
If you are looking for a way to view diverse and unique wildlife, you should check out these wetlands. There are over 150 species of birds, alligators, rabbits, turtles, otters, foxes, and many other cool critters that you are sure to spot when you visit. This is also a great place to capture a beautiful family photo or spend some time bird-watching.
Delray Beach
Of course, we can't forget to mention the beach itself. Many people spend their afternoons lounging on the shoreline and soaking up the sun on Delray Beach. This beach is popular for those of all ages, active or not. You can also rent beach equipment, like chairs, umbrellas, snorkeling gear, and paddleboards whether you want to spend some time in the water or soak up the sun on the sand.
These are just a few of the attractions that you can enjoy when you are visiting Delray, FL. If you have enjoyed your stay in this exciting city, you should consider calling it home. There are many great apartments in Delray, FL that offer amenities, spacious floor plans, and close proximity to the city and the popular beaches. Contact us to hear about our availability and make your vacation spot your permanent home today.