Five Space Saving Storage Solutions for Your Apartment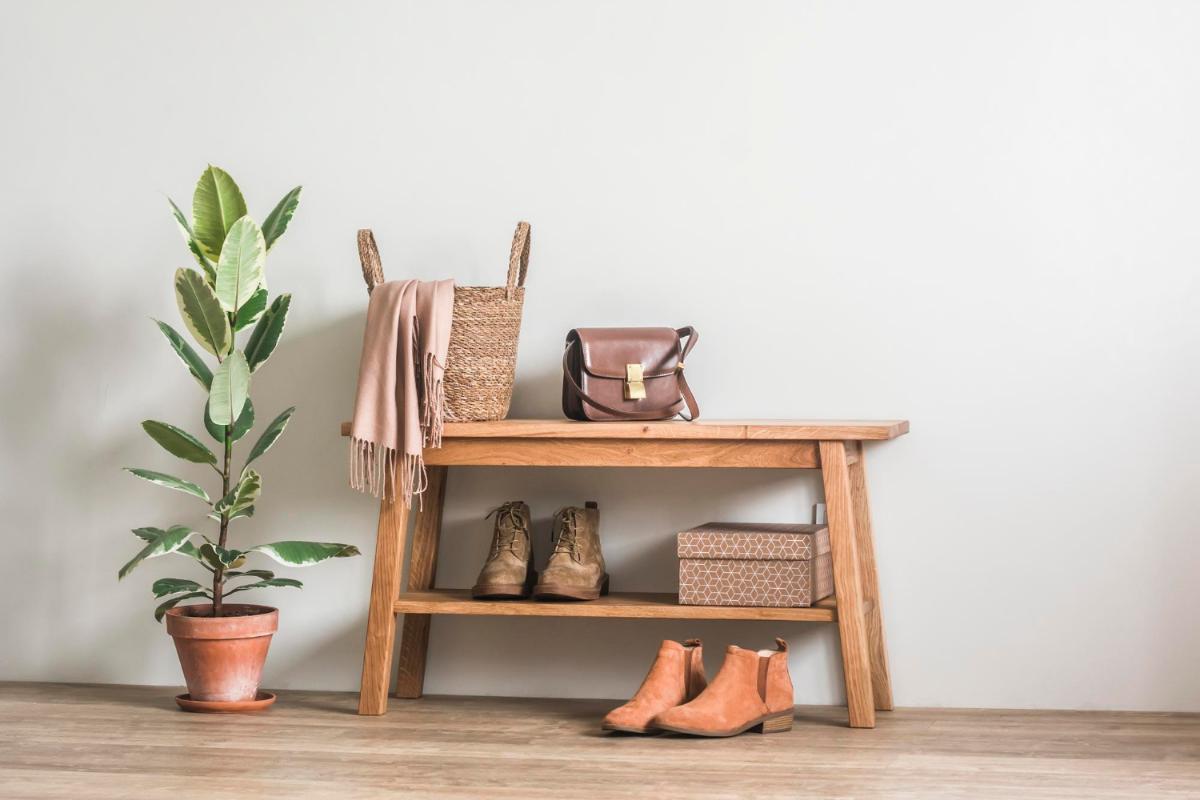 Are you doing some spring cleaning in your Delray apartment? Have you been feeling crammed under too much stuff in your apartment? Whenever it comes time for you to declutter, you will probably want to implement new storage solutions that will save more space in your apartments for rent in Delray, FL. By following these space-saving storage solutions, you will be much more organized while also saving space in your apartment.
Vacuum Bags
Vacuum storage bags are perhaps the best option for apartment storage, as they will remove air from the bags before you store them. These are great for bulky items, like blankets, sweaters, pillows, and extra bedding. Invest in a few vacuum bags to help you save space when storing these items.
Under-the-Bed Storage
Hiding your seasonal items in under-the-bed storage bins is a great way to keep these items out of sight when you don't need them. Under-the-bed storage bins are inexpensive and easy to use. Simply fill these bins with items you won't need for a while, and tuck them under your bed for the season.
Storage Cubbies
Storage cubbies are great storage solutions that can tidy up any apartment space. These are great for storing items like toys, decorations, clothing, and more. These cubbies often come with baskets that fit inside them or shelving options. Cubbies are one way to have functional furniture that enhances your apartment.
Shoe Storage
Shoes are bulky and can take up a lot of space in the entryway of your apartment. Storing seasonal shoes at the top or bottom of your closet or under your bed are great ways to remove these from sight. This is also important for making room for shoes you will wear, such as sandals, sneakers, and other summer shoes. By rotating your seasonal shoes, you will also help to declutter some of the common spaces, like the foyer or front entrance.
Closet Rotation
Rotating your wardrobe is essential to making sure that you still wear the clothes inside your closet. Put the winter items toward the sides or back, and bring the summer clothing to the front or middle. While you do this, you can also donate any items that you no longer wear. This is a great way to refresh your clothes and bring usable items out.
These storage solutions focus on getting you organized and saving you space in your apartment, which is important when you are feeling cluttered by all your belongings. When you are spring cleaning this May, take some time to implement some of these solutions in your apartments for rent in Delray, FL. Contact us to schedule a tour of our apartments today.