Five Storage Hacks for Small Spaces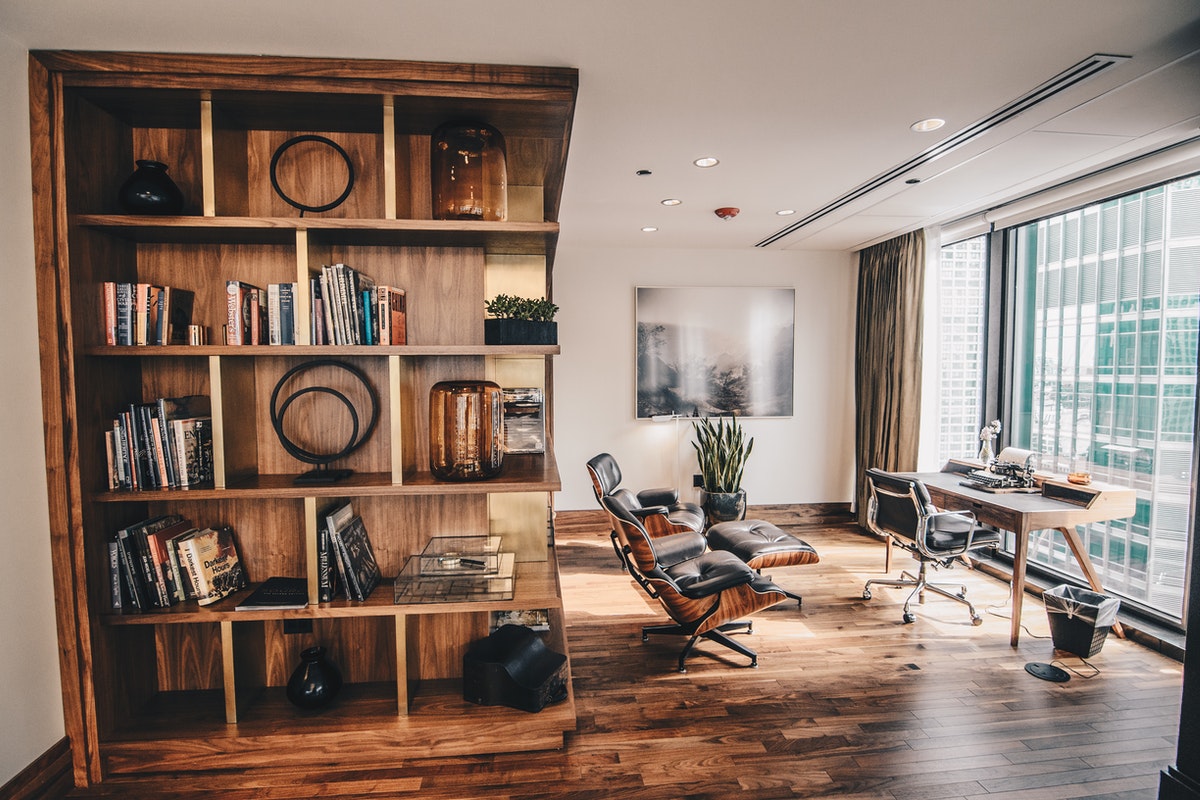 Are you wondering how to organize all of your belongings in your apartment? When you live in a small-space, you may need to get crafty with the type of storage solutions you implement to keep all of your belongings organized. At our apartments in Delray, FL, you will find many closets and cabinets so that storage won't be an issue. However, many of our residents also get very crafty when it comes time for them to find storage solutions that aren't so common. These are a few storage hacks that can help you make the most of a small space.
Use Cutlery Organizers in Clothes and Bathroom Drawers
Cutlery organizers provide great storage solutions that can keep small miscellaneous items neat and tidy. Although these are typically found in kitchens, you should consider using them for bathroom necessities, socks, makeup, and other small supplies in your home.
Use Stick-On Organizers for Makeup
When you live in a small bathroom, you will want to use up every inch of storage space you have. By using stick-on storage containers, you can keep your everyday essentials within arm's reach without sacrificing counter or drawer space. These organizers are typically cheap and can be versatile to meet a range of purposes, like storing makeup, tooth health, and other hygiene products.
Use a Tension Rod in the Shower
We all know that a tension rod is great for holding up a shower curtain, but you can also install one on the inside of your shower to store any shower necessities. When you add a few hooks, the tension rod becomes a great place to store items like loofahs, washcloths, shampoo holders, and other shower must-haves.
Use Shoe Organizers for Bath Products
When you are short on bathroom storage, you should consider adding a shoe organizer to the back of the door to store your bath products. This is a great place to store essentials and extras, like lotions, shampoo, face wash, and other products you may use frequently. If you use a clear shoe organizer, you will also be able to easily grab what you need when you need it.
Use Magazine Holders in Your Kitchen
Magazine holders are great for keeping items compact and organized, and many people may not consider using them in their kitchen. However, these are great for holding your aluminum foil and saran wrap. Also, you may want to store water bottles or travel coffee mugs inside these as well. They provide a perfect storage solution to keep everything in one place without paying for an expensive storage bin.

By implementing these storage hacks into your apartment, you will be able to keep all of your belongings organized and tidy in their own spaces. Whenever it comes time for you to search for an apartment, you'll want to check out our spacious apartments in Delray, FL. Contact us to schedule a tour of our available units with ample storage today.