Five Suggestions to Maximize Your Apartment Tour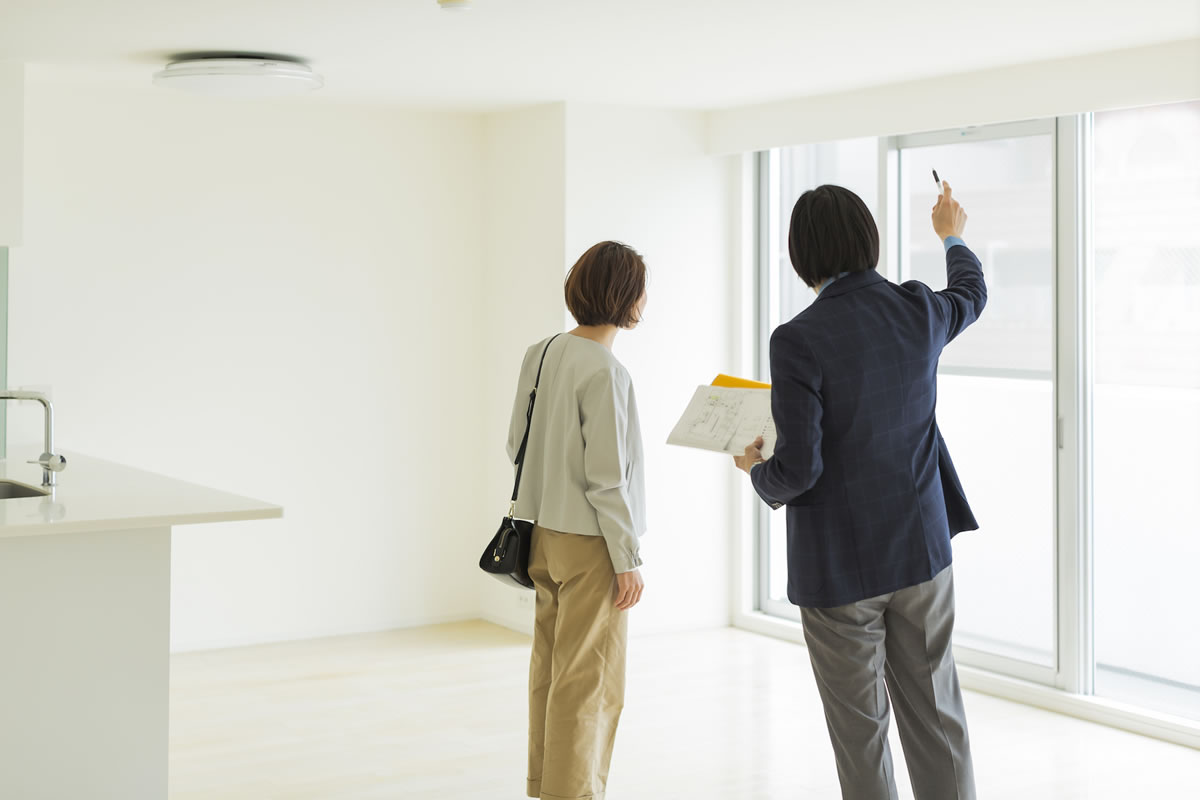 Have you scheduled a tour of apartments for rent in Delray, FL? Are you looking for a place to live comfortably on your own? Apartment searches can be complicated and lengthy until you narrow your search to your ideal location. Then, you'll want to create a list of apartment must-haves. This should include essential features, which also includes safety. While touring apartments, you want to keep an eye out for certain features. When you are touring apartments, you'll want to follow these suggestions to avoid choosing the wrong home.
Inspect Safety Features
Safety is an utmost concern when you are choosing a new home. Be sure that you check to make sure that the windows are secure when they close. Practice opening and closing them to make sure of this as you walk through the place. Also, you'll want to ask the tour guide or property manager about safety features included in the apartment. You want your unit to have working smoke detectors, carbon monoxide detectors, fire extinguishers, and sprinklers.
Ask Questions about Safety Policies
It will also be helpful to ask about emergency repair services and security present on the apartment complex grounds as well. Ask about surveillance and nighttime security. You want to be sure that you are safe inside and outside of your unit.
Watch the People
Whenever you are walking through the apartment grounds, take notice of the community of people. Are they interacting? Are they happy? Noticing how other people are living their daily lives will give you a good indication of what to expect from the apartment community. If people are enjoying the grounds and amenities, that may show you that people are happy with their new place.
Note the Condition
When touring apartments for rent in Delray Beach, FL you will want to take notice of the apartment, the complex, and the amenities. Things should be in good condition, updated, and clean. You will want to choose an apartment that reflects the cost you will be paying. Expensive apartments should have luxurious features, sprawling amenities, and clean updates.
Make Sure Everything Works
As you walk through different apartments, make sure that all the appliances function properly. Don't hesitate to flush toilets, turn lights on, and ask questions about electricity. These questions will help you create a list of repairs that will be needed to make your apartment move-in ready. Be sure that you test out the functionality of your apartment before you sign any leases.
These tips will help you find the perfect apartment for you to call home soon. Before you sign any leases, you want to be sure that it is a proper fit for you, which involves making sure you feel safe and have what you need to live comfortably in your apartments for rent in Delray, FL. At Blu Atlantic, you will find many luxurious apartments and amenities that will enhance your lifestyle. Contact us to schedule a tour today.