Five Tips to Brighten Up Your Apartment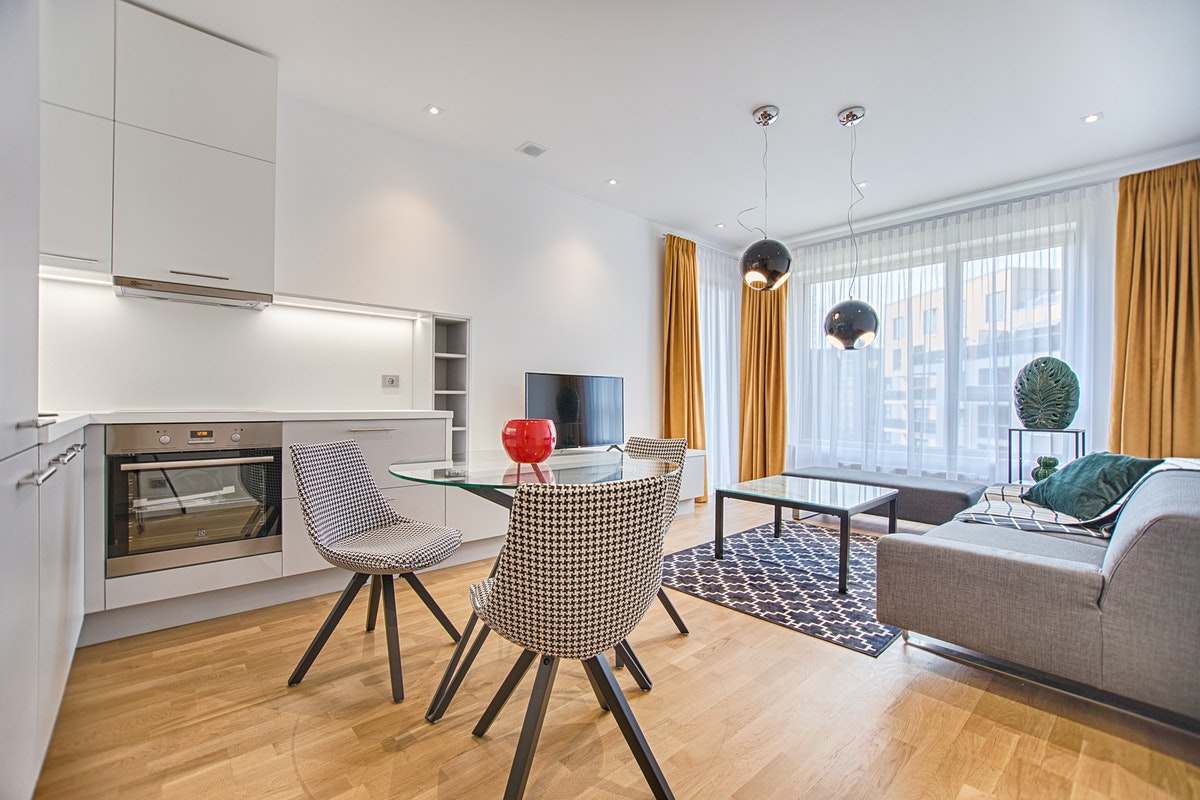 Do you feel like your apartment could use a makeover? Are you looking to increase the amount of brightness that enters your apartment? Our apartments in Delray, FL have many options for natural light, with big windows that help let the sunshine in. Windows are a great way to brighten up the space, but there are design elements that can also work to add brightness to your apartment. Here are a few design tips to help you brighten up your Delray apartment.
Choose Light-Colored Curtains
When you want more light to come into your apartment, you'll want to choose curtains that allow that to happen. By choosing curtains that are light colors, more sunlight will be able to flood into your apartment. This is one easy and inexpensive way to brighten up your space. Also, be sure that they are light-filtering curtains, which means they will allow light to filter through and enter your space.
Choose Light Furniture
When you use dark furniture, you actually make your apartment seem gloomy. The color tones you choose to decorate your apartment actually reflect the mood and feel of the space. Opt for light-colored furniture to brighten up the space and improve your mood.
Clean Your Lightbulbs
One thing that many renters don't think about is whether or not their lightbulbs are cleaned. Dusty lightbulbs actually hide the light, which makes the room darker. Be sure that you take some time to clean your light fixtures and dust your light fixtures to make sure they are performing optimally. If you notice permanent damage on any of your light fixtures, be sure to contact your property manager to have them fixed or replaced.
Add Pops of Color
When it comes time for you to add decorative features to your apartment, you will want to choose decorations that add pops of color to your place. This will help to brighten up the space and add character to your apartment. When you add character to your place, you will be able to also feel cozier or at home when you are there.
Decorate with Mirrors
Not only do mirrors make the space inside your apartment seem larger than it actually is, but they also help light reflect through your rooms. Mirrors are another inexpensive way to brighten up your apartment. Consider hanging mirrors in hallways and small rooms to help the light travel into darker spots and illuminate these areas.
By following these simple design tips, you'll notice a brighter and happier apartment over time. Increasing natural light by opening blinds and adding bright colors to your décor are just two way to brighten up apartments in Delray, FL. Contact us if you are looking for a bright, sunny Florida apartment today.