Four Reasons Why You Should Live in Delray, FL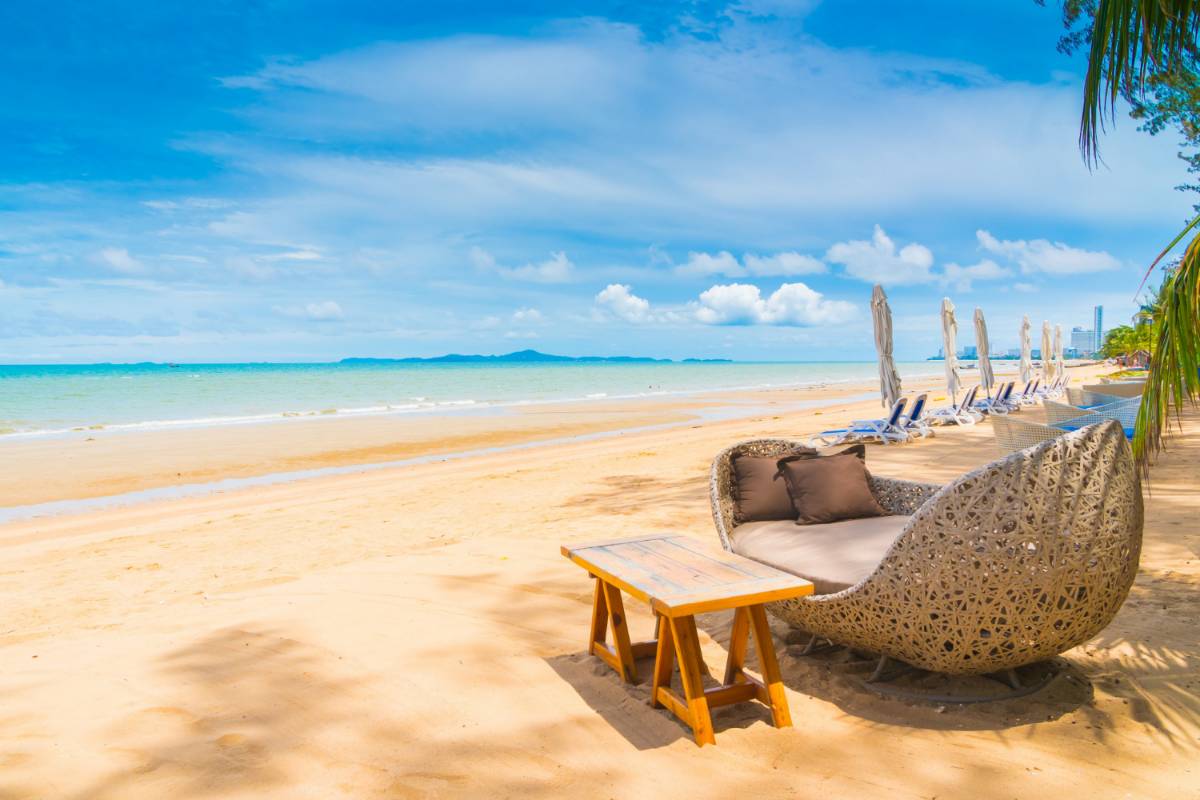 Delray, FL is a popular beach town that is located between the busy cities of Boca Raton and West Palm Beach on the eastern coast of Florida. This city has become a wildly popular destination for those looking to escape the cold and enjoy their time spent lying in the sunshine. When you live in the apartments in Delray, FL, you can experience all that the bustling city has to offer all year long. There are a few great reasons why you should consider making the permanent move to Delray, Florida.
Close Beaches
One of the most popular reasons people choose Delray, FL to call their home is because it is a beach town. With over two miles of coastline, Delray gives residents the beach experience they have been yearning for. Our easily accessible beaches provide many families with countless hours of entertainment in the sun, sand, and ocean. Whether you love to build sandcastles or you just want to lounge with a good book, the beaches here make it all possible.
Atlantic Avenue
In Delray, FL, the main entertainment area is known as Atlantic Avenue. This street offers many different opportunities for dining, eating, drinking, and shopping. This district is wildly popular for nightlife. This is also a great alternative for a break from the beach. With upscale restaurants, booming art culture, and shopping boutiques, Atlantic Avenue offers something for everyone.
Many Art Festivals
Because of the booming arts scene, Delray hosts many different arts and culture festivals throughout the year. From the Delray Beach Garlic Fest to the Delray Affairs arts and crafts event, you can almost always find a fun event to attend. These annual festivals attract many visitors and also keep business alive in the town. Residents enjoy going to these festivals with their families, enjoying the exhibits and supporting the local economy by purchasing from the many vendors.
Recreational Opportunities
Because of the warm climate of the city of Delray, FL, there are many recreational opportunities available to you and your family when you live here. You can take your boat out on the water or you can spend the afternoon on a golf course. Many of our residents also enjoy jogging, walking trails, and other exercise opportunities available around the city. There are also many natural preserves. From the Green Cay Wetlands to the Wakodahatachee Wetlands, there are many places to walk the boardwalk and enjoy the Florida wildlife.
These are some of the reasons why many of our residents love to call Delray, FL their home. Say goodbye to the harsh winters, and welcome that Florida sunshine on your skin. If you are considering the move, contact us today to hear about our apartments in Delray, FL. We can get you set up in a beautiful apartment with many amenities that will enhance your lifestyle.