Four Rules to Follow When You Host Guests in the Shared Apartment Space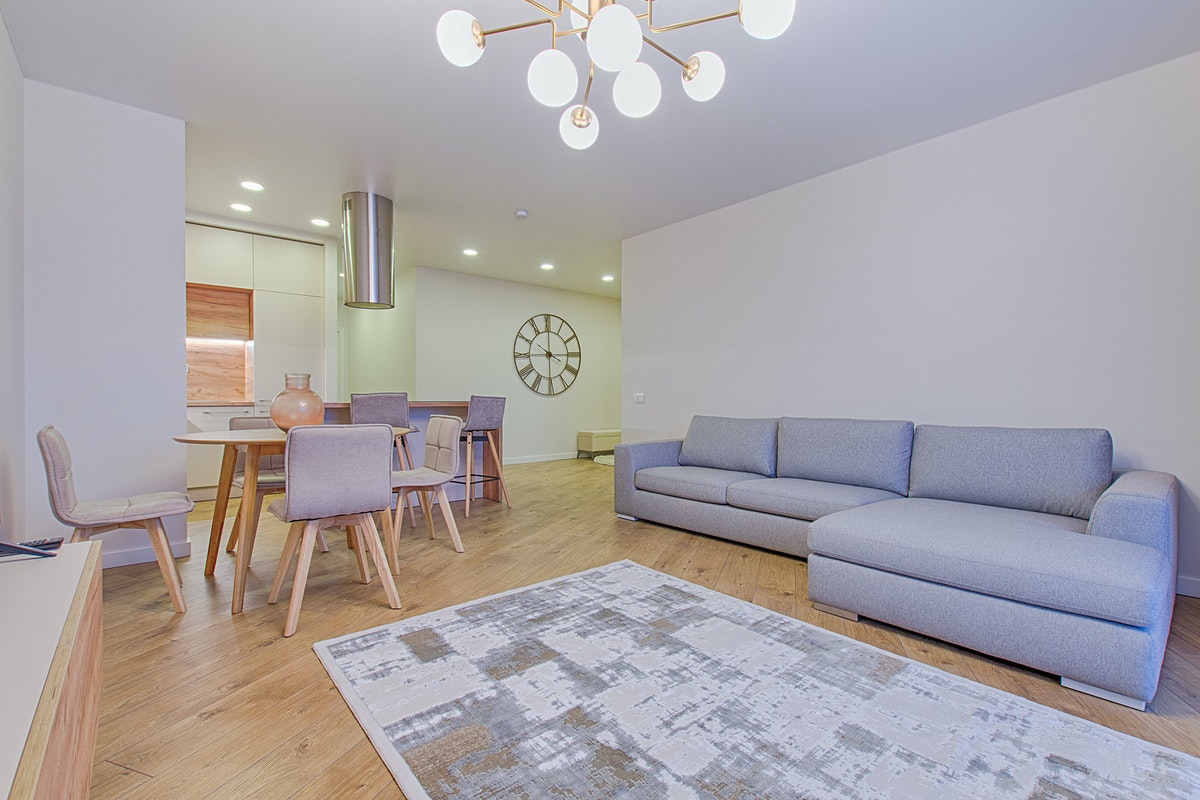 Most apartments come equipped with multiple places where you can host gatherings. These range from the BBQ pits to the community room. To utilize these spaces, you may need to set up a reservation with your property manager and ensure that your dates are available and that you are able to host that particular event. At our apartments in Delray, FL, we allow our residents to host events in the shared community room and also have some of their guests at some of our other amenities. This promotes socialization and happiness among our residents, which is great for everyone. When you are hosting an event in the shared community space at your apartment complex, you'll want to follow these rules to keep the peace and be respectful.
Reserve the Space Ahead of Time
It is essential to reserve this space ahead of time in order to properly prepare for your event. This will ensure that the community space is available on the day and time that you need to use it. Sometimes, other guests may have already asked to use the space, which means that you'll need to consider alternative dates for your get together. This room is reserved on a first-come, first-serve basis.
Familiarize Yourself with the Rules
Whenever your reserve the space with your property manager, you should also ask about any rules or regulations that you need to follow. Things like having alcohol, hanging decorations on the wall, using the kitchen space, and other details should be considered before you assume that you have access to everything. Be aware of the rules before you start to plan and design your event.
Adjust the Room, then Put it Back When You're Done
The community room may have a certain set-up that doesn't work for the flow of your event. Typically, it is okay to move furniture, like tables, chairs, and couches, into an arrangement of your preference. Take the time to set everything up to your liking before the party, but remember to put everything back after the party is over unless otherwise specified.
Clean Up Thoroughly
You apartment manager will expect you to clean up after your guests and at the closure of your party. This community space may be reserved for later the same day or on the following day, so you want to be sure to leave the place as you found it. Throw everything in the trash and remove all of your belongings before you leave. Ask about vacuuming or mopping expectations so that you clean everything the way it is supposed to be cleaned before you leave the space.

These are some of the rules that you'll want to follow when you are hosting guests in the shared community space of your apartment complex. Many of our residents enjoy having access to these amenities so that they can enjoy everyday life here at our apartments in Delray, FL. Contact us if you are looking for a great apartment complex and community today.