Four Steps to Sticking to Your Budget When Searching for an Apartment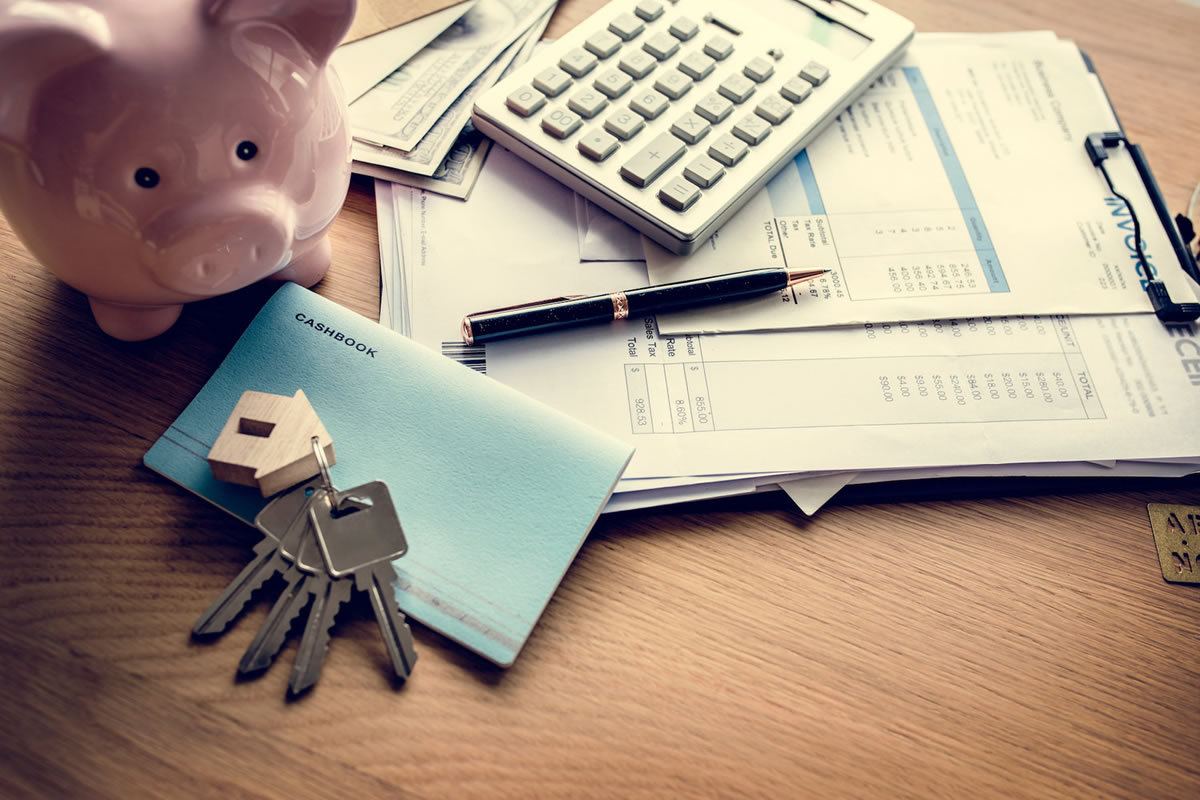 Are you looking for an apartment that meets most of your requirements but also doesn't break the bank? Many renters are also looking to save money for later investments, so making sure their rent is the right price is critical in finding the right place to live. You want to make sure to prioritize the financial commitment you are making in your lease. Looking at price before quality can be tough to do, but with our apartments in Delray, FL, you won't have to. We offer luxurious apartments with access to entertaining amenities to meet a range of budgets for our prospective renters. There are a few tips for you to find an apartment that fits inside your budget and still meets all your needs.
Choose Amenities Wisely
When you are searching for an apartment, you also want to consider the benefits of the amenities in the complex. If you are an avid fitness guru, you will actually save money by renting an apartment with a fitness center. For those who drink coffee daily, you can save a trip to the local coffee shop when your apartment has a coffee cart located on their grounds. Consider your lifestyle and make smart choices in regards to the amenities that can help you save money.
Start Searching in the Off Season
When you are looking for an apartment during the popular seasons for people to move, you may end up paying more for your rent. Seasonality absolutely affects the renter's market, so be aware of these trends for your area. Typically, when the weather is nicer, people tend to look for a new home and begin the moving process. In order to get the best bargain for your apartment, consider looking for a place during the off season.
Ask the Right Questions
In order to avoid any hidden costs associated with your apartment, be sure to ask all financial questions up front. These questions will help you make a more accurate budget, which can help to determine whether you can afford a particular place or not. Things like parking fees and maintenance fees may not be included in the rent amount, so you want to ask your property manage about these figures before signing any leases.
Consider Getting a Roommate
If you know someone who is also looking for an apartment, it might be financial beneficial for the both of you to become roommates. Getting a roommate is a great way to split the cost of rent, utilities, and other household essentials. This allows you to be able to get a more luxurious apartment without having to fork out the entire cost of rent yourself. If you don't know of anyone who is looking for a roommate, you can even use an ad or flyer to start interviewing prospective roommates who might make a good match for you.

By following these five tips, you can find an apartment that is perfect for you and also meets your financial budget. Saving money and sticking to a budget is possible when you live in an apartment if you stay diligent and make smart financial decisions. This starts with the price of rent and other fixed costs associated with apartment living. Our apartments in Delray, FL offer our renters a range of rentals at various prices to help give them choices that meet their needs and their financial concerns. Contact us today to hear about our prices and availability.