Four Things to Do Before You Sign an Apartment Lease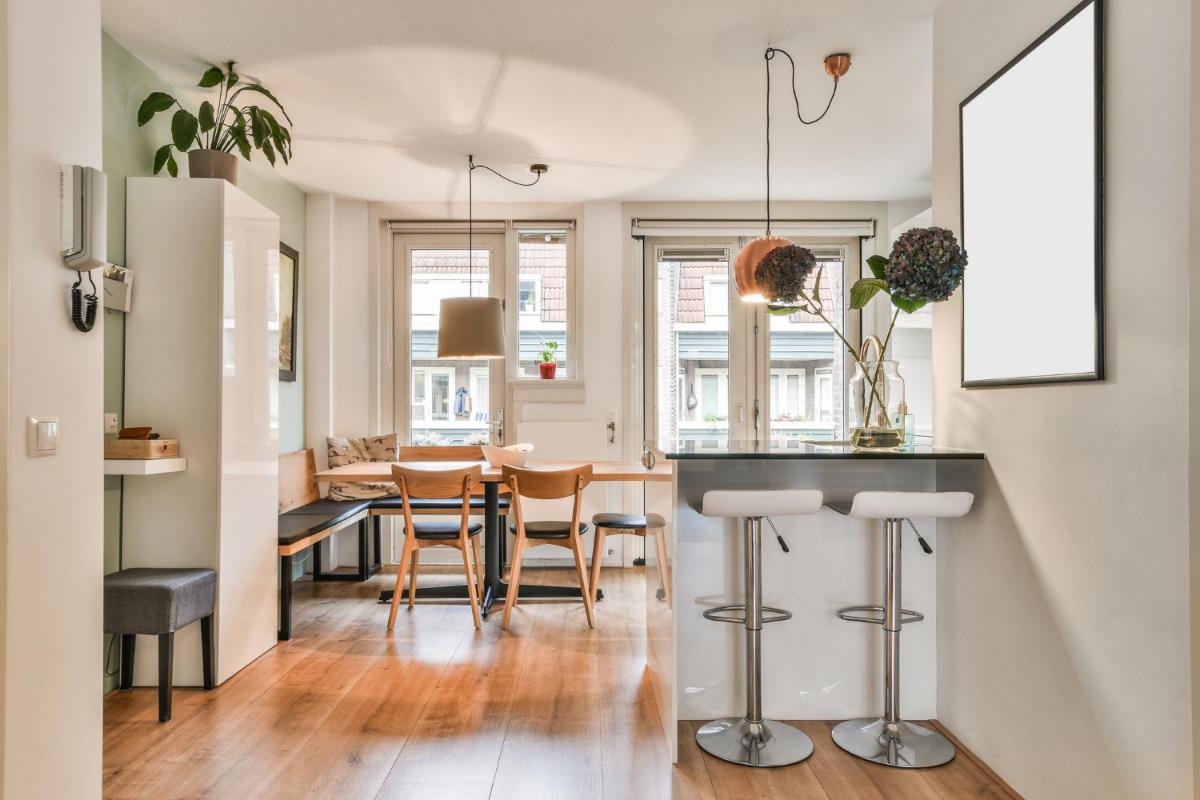 It's time for you to move out of your parents' home and into an apartment of your own. Finding the right apartment can be fun and exciting, but it can also be challenging. You want to be sure that you choose the best apartment for your budget, your lifestyle, and your needs. First, you will want to compile a list of what you cannot live without, what you can afford to compromise, and what you don't need. This will help to narrow your selection when you are looking for apartments for rent in Delray, FL. There are a few things you need to do before you sign an apartment lease.
Choose a Wise Location
When you are choosing your next home, you will first want to narrow down the area in which you want to live. You should consider proximity to work, entertainment, and family. You may also want to consider a location that fits within your budget, as certain areas of Delray, FL may cost more to live in than others will. Choosing a location first will help make your search more productive by limiting your options.
Create a List of Must Haves
Create a list of exactly what you want your apartment and its complex to offer. This will also help you narrow down your search and have a more productive apartment hunting experience. If you are looking for an apartment with a fitness center or swimming pool, this may eliminate certain choices. Once you create your list of apartment must-haves, type them into an internet search to then compile a list of apartments that offer those specific amenities.
Adhere to Your Budget
When choosing an apartment, you need to be realistic about your budget. Be sure to include other living costs in your monthly budget. For example, you will also need to pay utilities, grocery bills, gas, and plenty more essentials that you may not have paid for in the past. This will help determine the range of monthly rent expenses you will be able to afford, which may also dictate apartments in Delray, FL that you should consider.
Schedule Multiple Apartment Tours
Once you have narrowed down your list of choices that fit your needs and budget, you should contact the apartment complexes to schedule a tour. You will want to see the apartment grounds and layouts before you sign a lease. This will help you become familiar with the complex and also allow you to envision your life here. Once you get the right feeling, you will feel much more comfortable making the commitment.
These are just four important things you need to take care of before you commit to living in an apartment. Selecting a new home is just the beginning of the next chapter of your life, so you want to set the tone for a positive experience. If you are looking for the best apartments for rent in Delray, FL to call your new home, contact us today to hear about our availability and schedule a tour.