Four Tips on How to Split Bills and Expenses with Your Roommate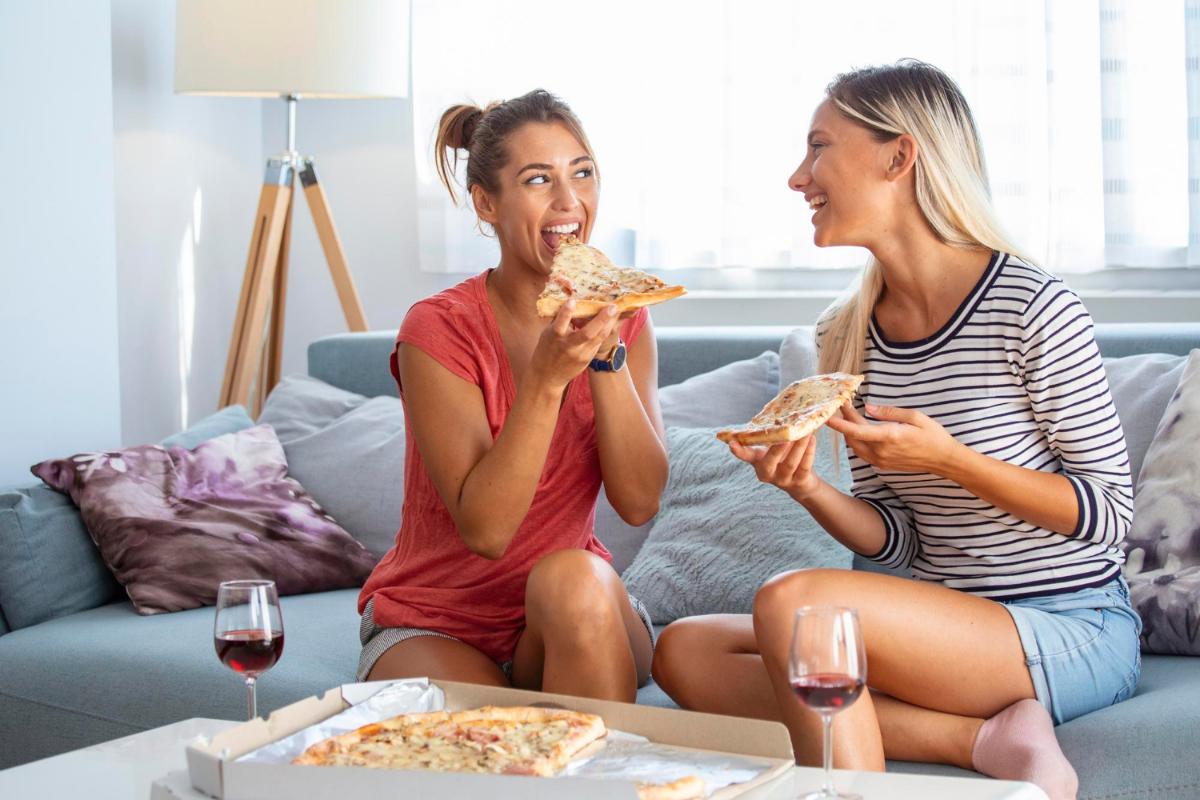 Are you and your roommate trying to figure out how to split apartment expenses? Having a roommate has many perks, including the fact that you'll be able to share living expenses and save money. This can allow you to stick to your budget and have money for other things, like entertainment. Our apartments for rent in Delray, FL offer our residents plenty of space that is great for sharing with others. Many people share their units so they can save money while living in their apartment. There are a few tips you can follow to make living with roommates and splitting expenses a much easier process.
Make a Plan
One of the first things you should do when you are splitting expenses with your roommate is to make a definite financial plan. Be sure to discuss all of your concerns now so that you avoid any conflict later. Decide whose name is going to be on the utilities, dates of payments, and the method of payment between the two of you.
Choose Expenses that You'll Share
Some expenses, like groceries, furniture, and decorations, may want to be shared if they are valuable to both of you. Take some time to decide on what expenses you'll share with one another before you purchase them. This way, you'll know the expectations on how much to spend and a pre-agreed upon budget. If you choose to buy some items separately, come up with an agreement on sharing those products and what you'll do if the other person breaks or destroys it.
Never Assume
If you purchase an item for the apartment, whether it be food or decorations, you should never assume that your roommate will split that item with you. This can lead to many conflicts or arguments that could actually tarnish your relationship. Instead of assuming, always ask your roommate about impulse purchases before you actually bill them for that item.
Easily Track Expenses
It may seem like an old-school idea, but writing down all the expenses in a spreadsheet is a great way to keep track of all your expenses. This way, you'll be able to remember when you settle up and keep track of the right amounts. There are multiple apps on your smartphone that can keep track of your spending without having to worry about writing on paper, keeping a dry erase board, or using a chalkboard. The options are limitless, but you'll want to choose a method that works for the both of you.
These are some of the tips you can follow to split your bills and expenses with your roommate. You'll want to avoid having uncomfortable talks about money with your roommate. Establishing clear expectations and openly discussing financial aspects of your apartments for rent in Delray, FL is the best way to keep the peace when you're living with roommates. Contact us to hear about our spacious apartment layouts today.