How to Find Success When You are Working in Your Apartment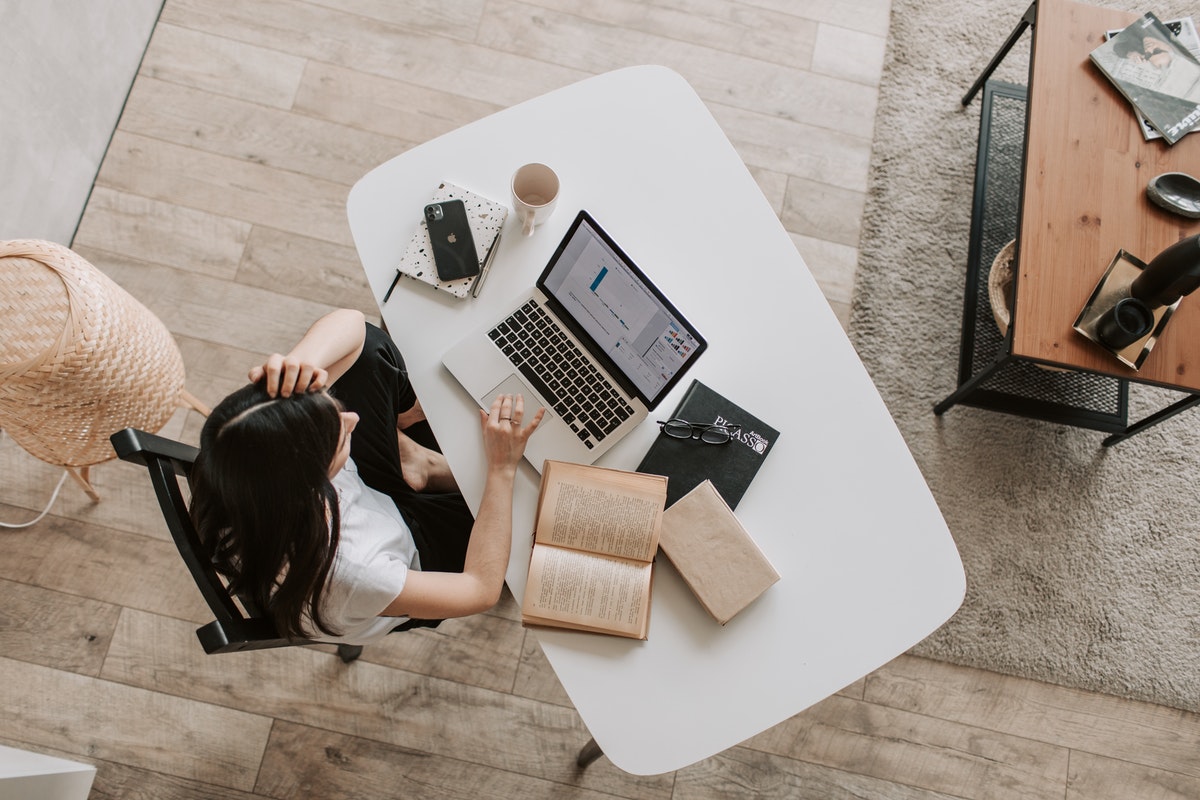 Has your office space been closed down during the pandemic? Have you been working from your kitchen counter at your apartment? Do you struggle to stay sane or productive during the work day? Working from home certainly poses its challenges, as many of us are more accustomed to having a work environment that is separate from our apartment. This can cause a lack of balance and a loss of productivity. When you are working at our apartments in Delray, FL, you will have access to many amenities and spacious floor plans that make working from home possible. In fact, you may even find more enjoyment out of it. However, you will still want to make a few changes to maximize productivity during the work day. Here are a few tips to follow to find success when you are working from your apartment.
Actually Get Dressed Each Morning
It may seem funny to consider getting dressed for work, as we used to do this every single morning. However, when you work from home, you might find yourself rolling out of bed and logging in while still wearing your pajamas or loungewear. Take some time to put yourself together each morning and change your outfit. Put some effort into your outfit so you can have a sense of normalcy when it comes to your work day.
Have a Designated Work Space
When we blend our home and our work spaces, we may find ourselves taking frequent breaks and getting easily distracted by house chores when we should be working. This can cause your productivity to plummet, which might mean you have to work longer or even work on the weekends. To avoid this, maximize your work day by designating a space for work only. Keep this space organized and confined to one area of your apartment.
Find a Schedule that Works
If you are struggling to stay productive and minimize distractions when you are working from home, take the time to write out a daily or weekly schedule. Following a schedule will allow you to stay accountable and track your progress each day. Write out tasks that are high-priority so that you can ensure that you get those done first. Then, write lower priority items down so that you can continue staying productive even if the big tasks are out the door already.
Always Communicate
Working virtually or remotely can make communication more difficult. You may be used to walking to your coworker's desk to ask a quick question, or you may be used to sitting in meetings with many people to relay information. Communication can be difficult virtually, so you will want to make sure that you are still emailing, entering zoom meetings, calling, or any other mode of communicating that works for your company.

By following these few tips, you can find success and stay productive when you are working from your apartment. Although you may miss the office, you can find the silver linings by enjoying your life at our apartments in Delray, FL. Contact us to schedule a tour of our apartments today.