Seven Useful Apartment Tips from Renters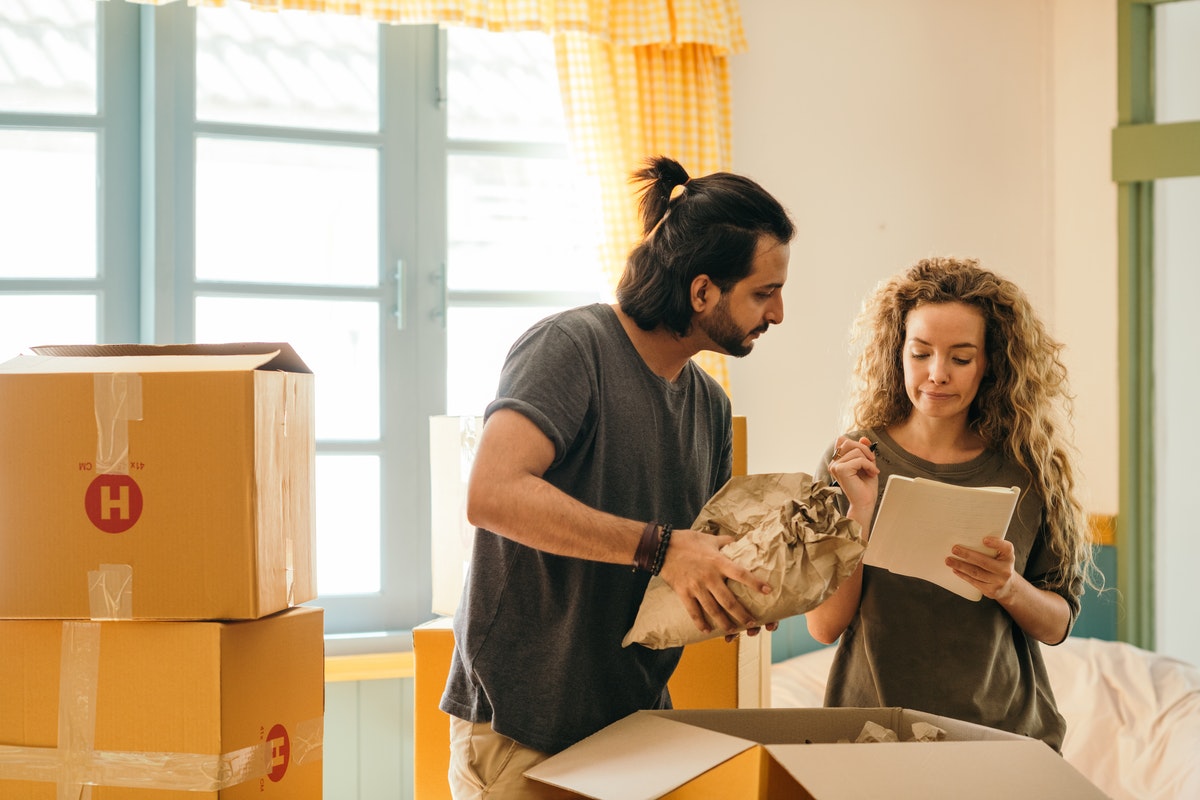 Are you preparing to move into a new apartment for the first time? Many people that are moving for the first time are full of anticipation and excitement for their new home, and they are eager to get started with the new chapter of the lives. When you live at our apartments for rent in Delray, FL, you will have access to the perks of community living, many amenities, spacious floor plans, and a great location. These features alone make apartment living exciting. When it comes time to settle into your new apartment, you will want to be practical. Here are a few useful apartment tips that are from previous renters.
Inspect Everything
Before you move in your belongings, you should take the time to thoroughly inspect everything in your new place. Take pictures of anything that looks damaged. This is important if you need to submit any maintenance requests of if you are blamed for these issues when you move out.
Purchase Compact Furniture
Before you move into your new apartment, you will be tempted to purchase furniture and other items that take up a lot of space. However, many renters recommend using compact furniture in order to maximize the space in your place.
Let Natural Light In
Avoid buying dark-colored curtains for your windows, because this will block natural light from coming into your apartment. Natural light will not only brighten the space, but it will also make your space seem larger and more open.
Get Rid of Things You Don't Need
Clutter and disorganization can become eyesores in an apartment, so you'll want to take some time to get rid of things that you don't need. Rethink some of the belongings that you no longer use or need. This will give you more space for the things that you want to keep, which will help control the clutter.
Read the Lease Terms
Be sure that you know exactly what you are getting into by fully reading the lease. Many renters get excited and skip over the fine print. You should read the lease to know the expectations of renters, the rules of living here, and the limitations of what you can do to the apartment walls.
Add Personal Touches
Many renters suggest adding sentimental and personal items throughout your apartment to make it cozy and comforting. Picture frames, art, small trinkets, and personal touches will go a long way in helping you unwind and relax in your apartment.
Greet the Neighbors
When you are living in an apartment, you become a part of a community. Take some time to get to know your neighbors so that you can develop a relationship with them. Be respectful and friendly, as this can help if you or your neighbors need to address any issues in the future.

These are some useful apartment tips for new renters that have been collected from previous renters. By following the advice of those who have lived in apartment living already, you will be able to get true opinions about what apartment living is truly like. If you are looking for a quality apartments for rent in Delray, FL, contact us to schedule a tour today.