Six Questions to Ask Before Signing a Lease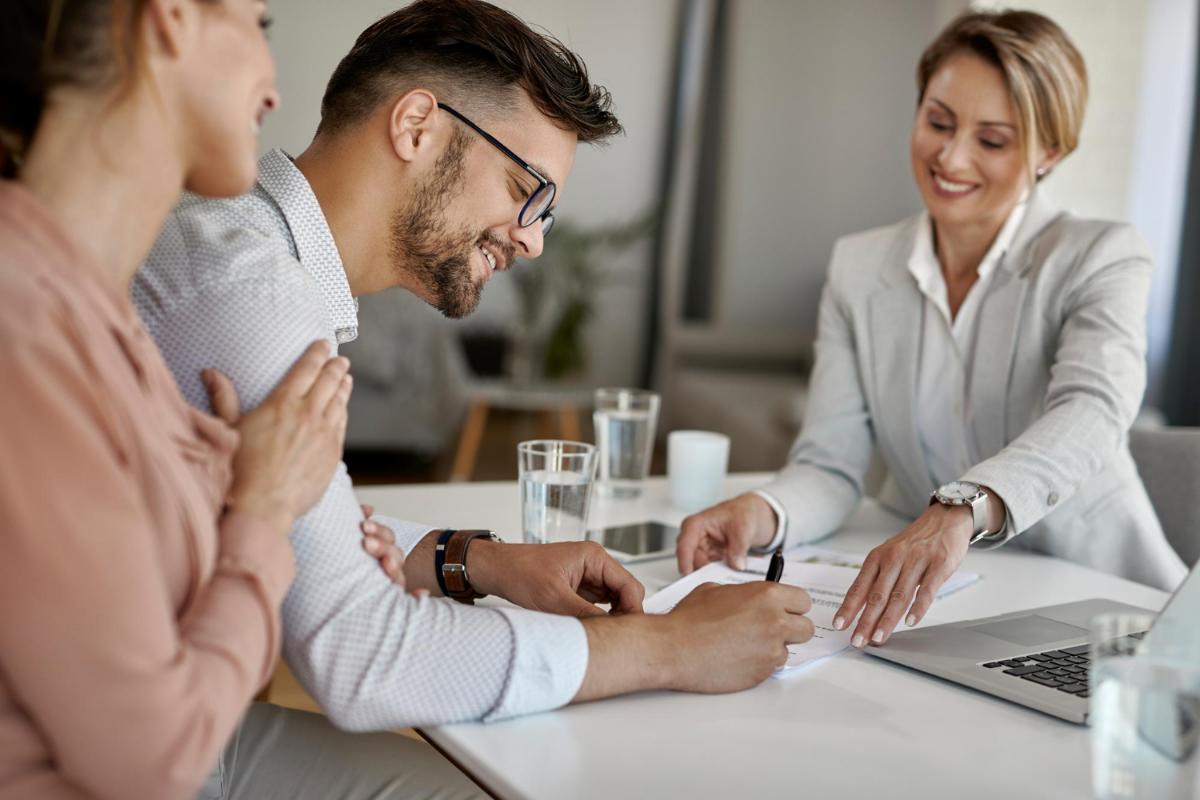 Are you searching for an apartment that checks off all the boxes on your list of wants and needs? When you are searching for new apartment, you want to make sure that you choose the right one. If you are interested in a specific apartment layout or a particular amenity and also want to make sure that it fits in your budget, this can pose a challenge. When you are looking for apartments in Delray, FL, you want the best. To get the best, you want to ask your apartment manager or landlord these questions before you sign a lease.
Are utilities included?
In order to understand the costs associated with renting your apartment, you will need to ask if the landlord pays for any utilities. You will also need to find out exactly which utilities are covered. After you find out about the utilities you will still need to cover yourself, estimate the cost of your bills so that you can factor them into your budget.
Are pets allowed?
Some apartment complexes allow pets to live with their owners in the apartments. Other apartments have restrictions against the types of pets or do not permit them at all. If you own a dog or plan to buy a dog once you live independently, you want to be sure to ask about their pet policies before you sign a lease.
How long is the lease?
Apartments typically give you choices when it comes time to agree on lease terms. These are typically in the form of 3-, 6-, or 12-month leases. Many landlords give incentives for you to sign a longer lease, like upgraded features or cheaper rent. Be sure that you ask them about these options to help you save money in the long run.
Is there 24/7 maintenance available in case of an emergency?
When you live in an apartment, you are not responsible for the maintenance of appliances and other major issues that may arise. However, this does not mean that accidents or damages won't occur. When this happens, you want to make sure that the maintenance staff will be available to help you with your needs.
How do I pay my rent?
Some apartments require payments in the form of checks, while others give you an online account to process your payments. This is information that you will want to know before you sign a lease to ensure that you are prepared to pay your first month's rent when it comes time. Without this information, you may not be ready or know how to pay when rent is due.
Will I get my security deposit back?
When you sign a lease, you will need to be prepared to pay the security deposit. This is primarily used to perform any repairs or fix any damages caused when you live in the apartment. You will want to ask questions about the terms of the security deposit return. Your landlord will be able to inform you of what to do in order to make sure you receive your deposit when you move out.

If you are looking for a quality apartment, be sure to ask your landlord these questions before signing on to rent an apartment. Location, convenience, amenities, and price are all factors that you will need to consider when you are searching apartments in Delray, FL for the best one for your life. Contact us today to schedule a tour of our stunning apartment complex.