Six Things to Do that Make Living with a Dog in an Apartment Much Easier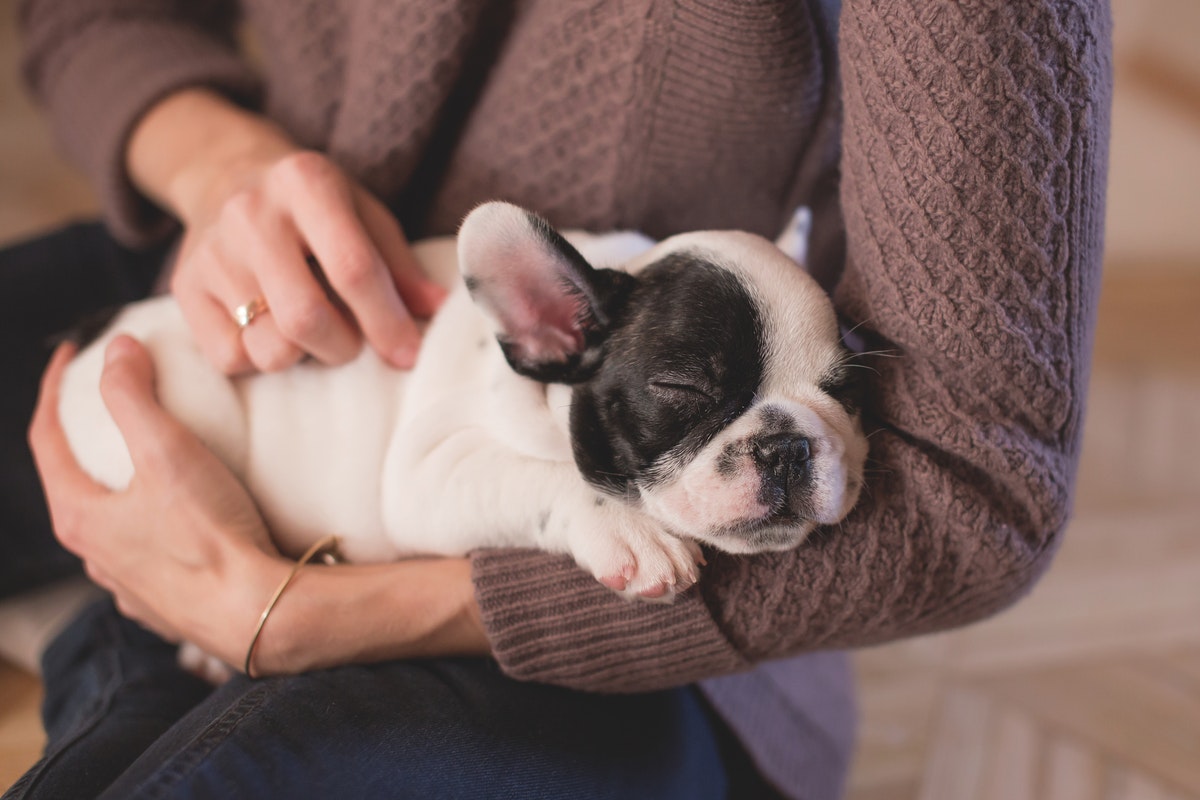 Do you live with your dog in an apartment? Pets can make the best friends, but they require work and care in order to thrive in their homes. When you live in our apartments for rent in Delray, FL with your dog, you want to make sure to provide your dog with everything he needs to live a happy life. This can be more challenging in a shared living community than in a single family home. However, it is possible. There are six things to do that can make living with your dog in an apartment an enjoyable experience.
Exercise Frequently
Be sure that you take your dog on walks and to the dog park as much as possible. This exercise will allow your dog to be calm and relaxed when you are spending time cooped up inside your apartment. This will minimize their noise and energy levels, which will make it much peaceful to live in a tight space with your pet.
Spend Time Outside
Get outside whenever you can. If you need to do some work, consider sitting outside so that you dog can lie next to you and enjoy the outdoors. If you have time to go for a walk or spend time playing with your dog, get outside and enjoy many of the amenities and the beautiful landscaping of the community.
Choose the Right Breed
When you live in an apartment with a pet, you should be aware of the right breeds that thrive in smaller settings. These types of dogs are typically smaller dogs that don't require as much activity or have high levels of energy. Do some research to check out the right breed that matches your lifestyle and your living situation.
Train Your Dog
One of the best ways to stay sane when you are sharing your apartment with your dog is to invest in quality dog training. Train your dog basic behaviors, like sit, quiet, and lie down, so that your dog learns how to respond to your commands. Having an obedient dog will give you sanity no matter where you live.
Socialize Your Dog
When you live in a community, it is essential that you socialize your dog so that they can react positively to other people. Neighbors, including children, will want to approach your dog and pet them, but always take caution unless your dog is fully socialized.
Live on the First Floor
Living on the first floor can make it much easier for you to escape for bathroom breaks and exercise time. Also, if you have a back patio, you can even keep a small leash outside for when you need to let your dog outside. If you can, ask for a first floor apartment to make it much easier on you and your dog.
By following these six tips, you can live an enjoyable life with your dog in your apartment. When you choose pet-friendly apartments for rent in Delray, FL, you will already be one step in the right direction. Contact us to hear about our quality pet-friendly amenities today.