The Ultimate Checklist for Finding a New Apartment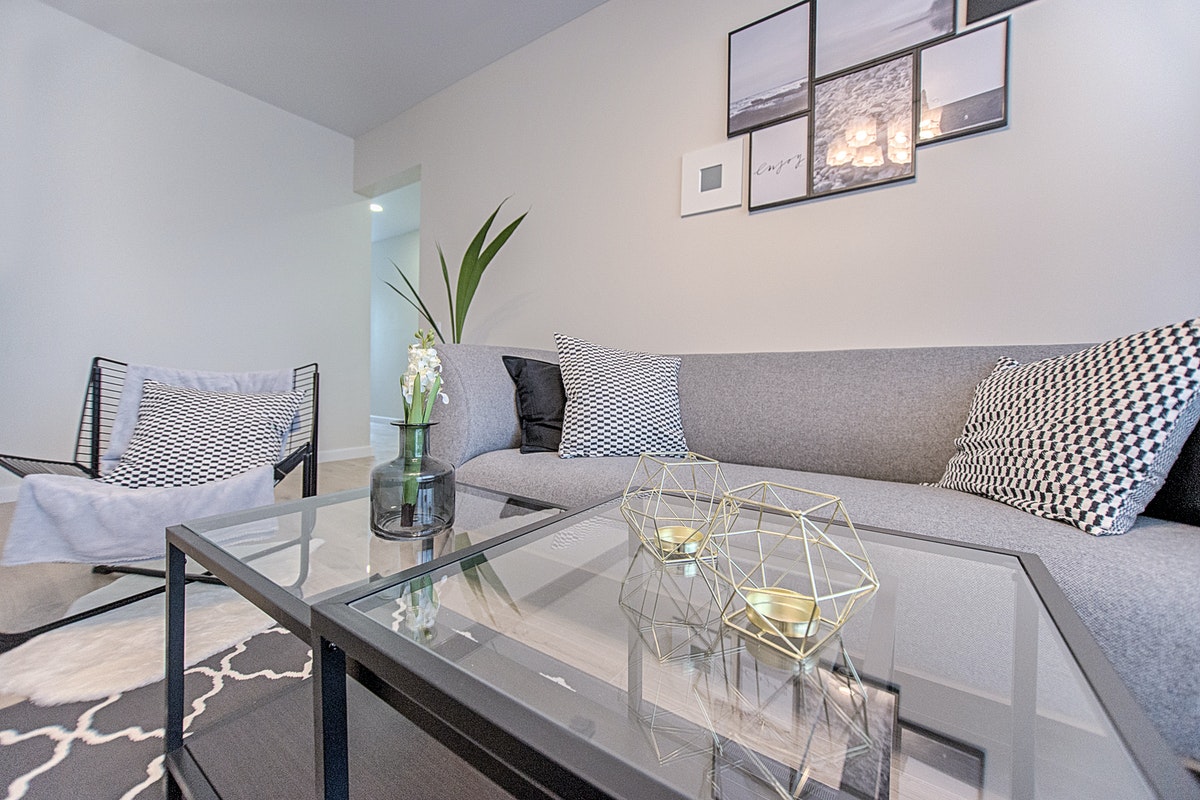 Have you been touring apartments trying to find the best place for you to call home? When you are looking at apartments in Delray, FL, you'll want to find one that speaks to you. This can be a difficult process, because there are many factors that go into finding the right apartment for your lifestyle. From meeting your budget to checking off all the important qualities to having the right amount of space, there are many things that make an apartment your home. In order to help you through the process of searching for an apartment, you'll want to follow this ultimate checklist that will help you narrow it down.
Location Matters
You will want to choose an apartment that is close to your work, but also close to other activities that you frequently enjoy. The safety of the neighborhood and the proximity to public transportation may also be important factors for you to consider as well.
Cleanliness Matters
When you are walking around the building and the complex, you want to inspect the area for cleanliness. You should take notice of common spaces, like lobbies, fitness centers, elevators, and stairwells. Because you will be frequently using these spaces, it is important that they are well-maintained and cleaned when you walk through them on your tour.
Amenities Matter
If you are looking to live in an apartment, you will want to consider what types of amenities are important to you. Consider your lifestyle and what best suits you, then make sure that they are at the top of your priority list when it comes to apartment amenities. For example, fitness gurus will want to save money on gym memberships by purchasing an apartment with a fitness center.
Apartment Units Matter
Perhaps the most important part of your tour is the unit itself. You will want to take notice of a few different aspects of the apartment when you are walking through it. Make sure that you have the right amount of bedrooms and bathrooms. Also, take notice of its overall cleanliness, as this will be important to make sure that it is worth the money you will be paying. Sufficient space, views, working windows and appliances, and outdoor or balcony access are all things you'll need to consider.
This is the ultimate checklist that has many of the things that you'll want to take notice of when you are looking at apartments to call home. Once you find the apartment that checks all of the boxes on your list, you'll know that it's the place you want to call home. At our apartments in Delray, FL, our residents enjoy our many amenities and luxurious units. Contact us to schedule a tour of our apartment grounds today.