Three Ways to Cope with the Changes in 2020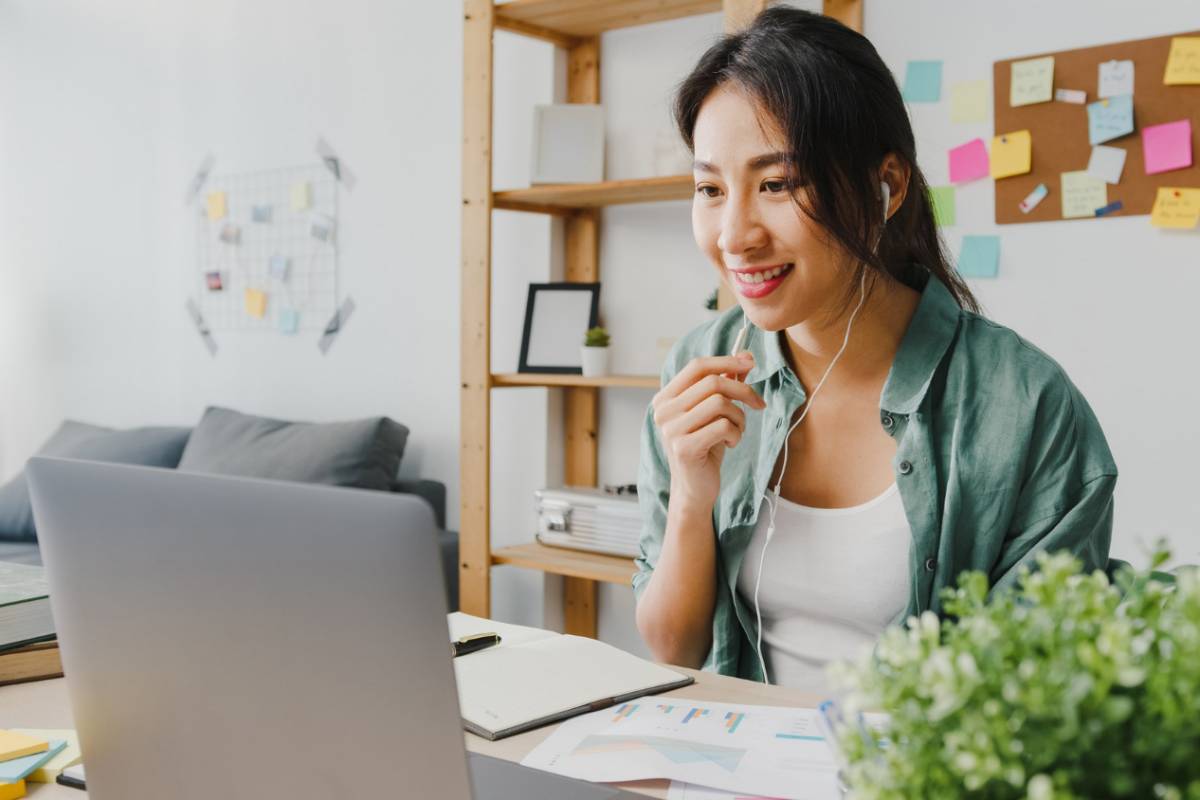 This year has brought about many unprecedented times that have left us confused, isolated, and disconnected. It has also brought about fear and the need to adjust to a new reality, or a new normal. From the cancellation of large social events to the requirements to wear masks or talk to people through clear plastic boards, we are all learning how to adjust to the changes this year has brought into our lives. At our apartments for rent in Delray, FL, our residents have done an outstanding job adapting to the changes that have been made for their safety and health in the apartment complex. Our priority is ensuring that they have a safe place to call their home. There are three things that we recommend our residents to do in order to cope with the changes in 2020 and stay sane.
Take Care of Your Mental Health
During this time, it can be difficult to take a step back, take a deep breath, and be at peace with how you are truly feeling. With life's responsibilities, the political climate, and the constant media coverage, there is a lot of background noise. Take some time to turn everything off and sit with your emotions. Recognizing how you are feeling is the first step to understanding what you need to feel good again.
Stay Connected to Others
Despite the social distancing advisements, you still have ways to stay connected with others. Being isolated or withdrawn may make you develop more anxiety or stress about the pandemic. Instead, find ways to connect with friends and family. Talk on the phone or have video chats if you can't get out of your apartment. Spend time outdoors on a socially distanced walk through our beautiful apartment complex. Take time to enjoy the amenities safely. Visit your family's houses and sit on their porch to have a conversation. There are ways that you can stay connected with others despite all the changes to our social lives.
Find Support When You Need It
If you are truly struggling to cope with your stress or anxiety during the pandemic, you will want to ask for help. This can involve talking with a trusted loved one, finding a neighbor that you can rely on, and creating a pod of people that you can safely socialize with on a regular basis. Talking through your emotions will help you better understand their cause, which is the first time to finding the right way to cope. Be sure to ask for help when your anxiety is persisting and preventing you from living a full and happy life.
These are three things that you can do to cope with the changes that 2020 has bought into our lives. Focusing on the positive aspects and prioritizing your personal health and safety are essential to getting through the difficult times this year. At our apartments for rent in Delray, FL, we have made changes that help our residents live a happier and safe lifestyle. Contact us to hear about how we can help you find a safe and healthy apartment to call home today.