What You Should Be Prepared to Pay When You Sign Your Lease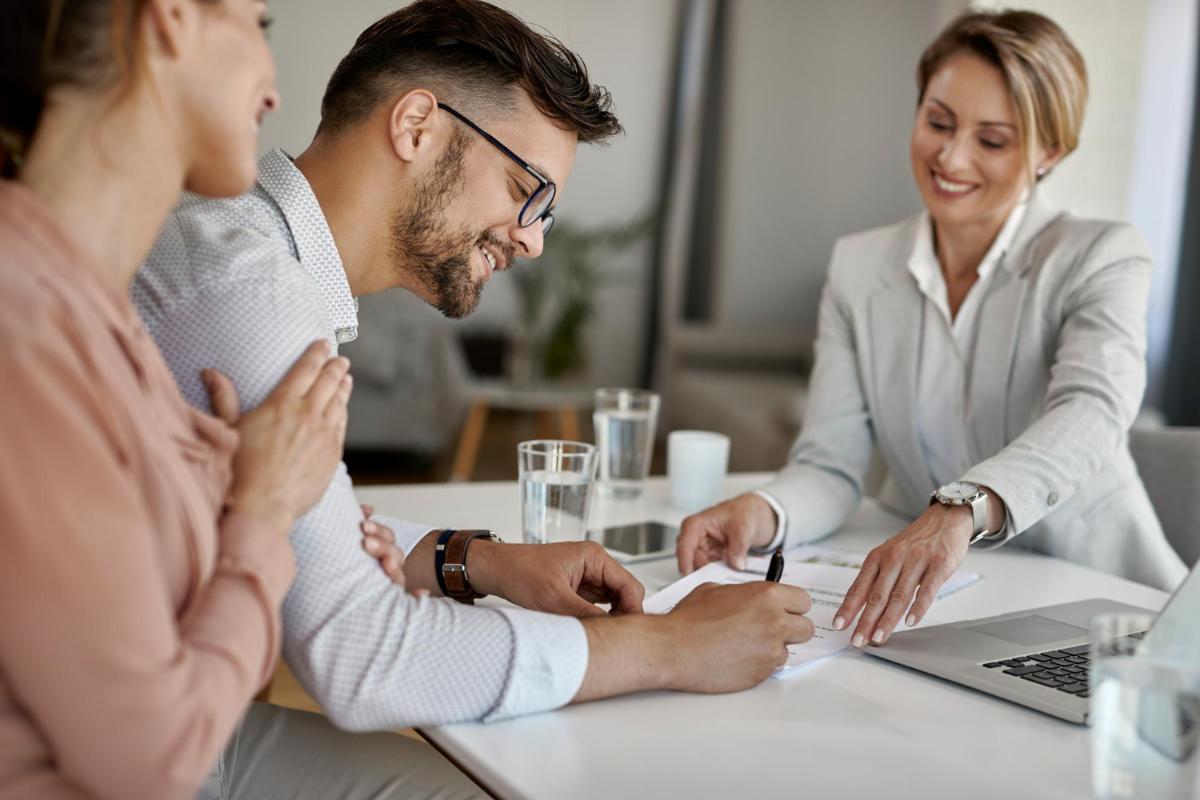 Have you finally chosen the right apartment to move into? Are you ready to sign the lease for your new place? This is an exciting moment, because it takes time and effort to finally decide on moving into a new apartment. When it comes time to sign the lease for our apartments for rent in Delray, FL, you should also know what to expect. At the lease signing, you will be expected to pay a few other bills. These are a few of the payments you should be prepared to pay when you go to sign your lease for your new apartment.
Rent Advances
Many apartments will ask for first and last month's rent at the time you pay your security deposit. You should have this prepared when you go to sign your lease. Even though it may seem like a lot of money at the time, you won't have to worry about these payments ever again.
Security Deposit
Most apartment complexes will ask their residents to pay a small security deposit when they sign their lease. This security deposit is used when you move out if you have any damages to your apartment. This can include stains, holes in the wall, damages to the apartment, or any other issues that you may have caused. When you move out and your apartment is in great condition, you will typically get the full amount of your security deposit returned to you. This provides an extra incentive for you to take great care of the apartment while you are living there.
Off-site Storage Fees
If you have signed up for any additional storage units in your apartment complex, you will typically have to pay a fee for this. This also includes parking that may not be included within the complex, especially if you live in a downtown area. Be sure that you are prepared to pay for your storage, garage, or parking rentals as well as your apartment itself.
Any Other Deposits
Depending on the terms of your lease, you may also have to pay for other fees, including maintenance or amenity fees. Typically, these payments are lumped into your rent payment, but you'll want to check with your apartment management before signing. If you own a pet, this is where you will typically have to pay for the pet deposit. Most apartments will require a small down payment to take care of cleaning costs when you and your pet move out of your place.
These are typically the payments that will be expected when you go to sign the lease at your new apartment. At our apartments for rent in Delray, FL, we make all this information clear to anyone who is considering moving into our complex. We inform you on apartment policies and payments that are required when you schedule a tour with us. Contact us to schedule a tour of our quality Delray apartments today.