A Clean Apartment: The Key To Keeping Your New Year's Resolutions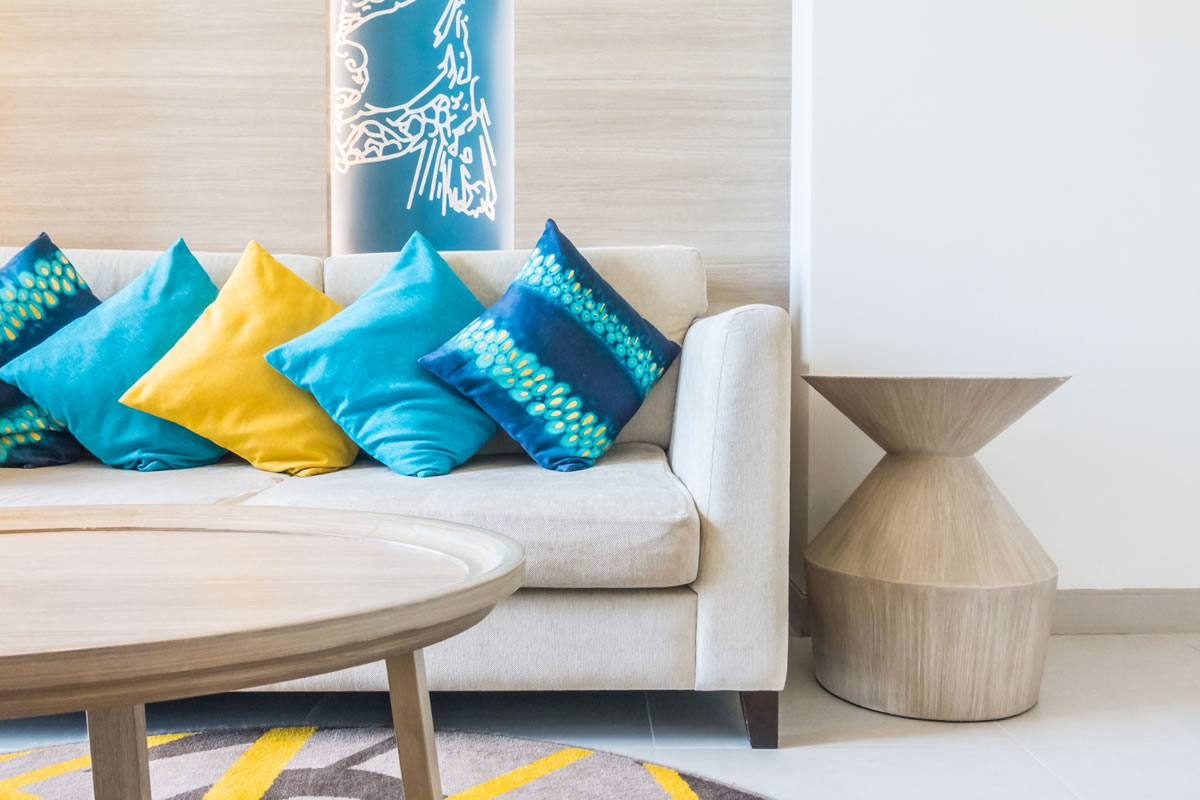 New Year's resolutions typically revolve around better health, wealth, and self. However, your success in those areas may be directly impacted by the cleanliness of your living space. Organized, tidy homes are more motivating, and help you stay focused on your resolutions for a better life.
So, as you make resolutions for the new year, consider adding a cleaning resolution to keep you on top of your game. And for an especially clean home, pay particular attention to the following three spaces in your apartment:
NOOKS AND CRANNIES
These are the areas in the home that are very easy to overlook, and harbor dirt, dust, and cobwebs. When trying to identify these places, look on top of, underneath, and behind appliances, as well as in air conditioning ducts, and under beds.
Schedule quarterly cleanings of these areas, and give yourself a full weekend to clean them out. Moving appliances, opening ducts, and reaching under beds can be labor intensive and exhausting.
CARPETS
Cleaning carpets can be stressful, but well-worth the time. You can buy your own steam cleaner, which makes it easier to schedule a time to clean, and then you will have it on hand for spot cleaning if necessary. Or, if you don't want to purchase one, you can always rent one from a nearby grocery store or hardware store.
Schedule cleanings every six months, and decide if you want to clean the whole apartment twice a year, or if you want to schedule each room separately. Clear the whole room of furniture, and allow plenty of time for the carpet to dry before putting it back.
APPLIANCES
Appliances work best when they're clean inside and out. You should be scheduling quarterly cleanings on top, underneath, and behind your appliances, but the inside of kitchen appliances need cleaned more often.
On a monthly basis, check the expiry date of food in the fridge, and toss any items that look unappetizing or questionable. Use a non-toxic cleaner to wipe the shelves down. Remove the glass plate and ring from your microwave, and wash them with soap and water. Unplug it and wash the inside with a non-toxic cleaner. Remove the crumb catcher from your toaster and empty it, and wash it if possible. Unplug it, and tip it upside down over a trash can to empty the crumbs from inside.
The dishwasher and oven need cleaned less frequently, so schedule them when you clean the nooks and crannies, or when you clean the carpets. Buy specific cleaners for each appliance, and run their self-cleaning cycles.
Are you looking for an apartment in Delray Beach, Florida? Contact us today for a tour of our facilities.