Five Places to Visit in Delray Beach This Summer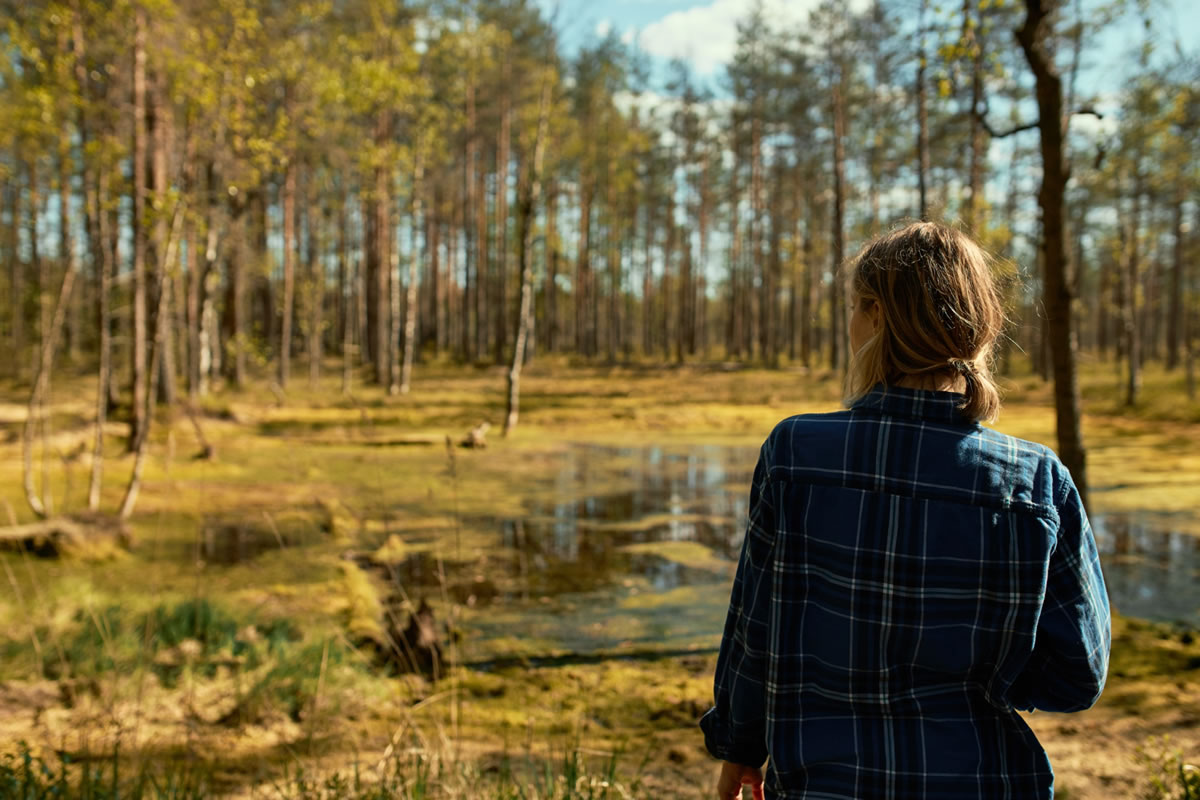 Whether you are a resident or a tourist in Delray Beach, FL, you can certainly find countless ways to enjoy your time in this alluring beach town. When it comes time for you to find a way to spend your time, you'll want to consider many of the seasonal events and places to visit that make this town unique and exciting. Living at our apartments in Delray, FL offers you the chance to enjoy many new experiences, nature, and city life that you can't find in many other cities. There are a few must-see places that you'll want to spend your time in Delray this summer.
Wakodahatchee Wetlands
These natural wetlands preserve is the perfect way to take a break from the hustle and bustle of the beach town. These wetlands offer walking paths that allow you to get up close and personal with the unique wildlife that call this place their home. The wetlands were constructed on unused city lands as a safe place for many indigenous species to enjoy. Spend an afternoon relaxing here and take in all the views.
Sandoway Discovery Center
This Discovery Center allows you to get hands-on and up-close-and-personal with many of the species that are native to the Florida shore. You can experience the habitats, feeding habits, and their behaviors in the wild. When you visit this discovery center, you can also adopt an animal that you can then call your own.
Delray Municipal Beach
There's nothing quite like spending the afternoon relaxing on the beach. Delray Beach is one of the most popular beaches on the eastern shore, and it offers many recreational activities, restaurants for lunch, or seashell hunting spots. When you visit this renowned beach, your entire family will have something fun they can enjoy.
Delray Yacht Cruises
If you are looking for unforgettable experience, you should hop on board a boat ride sponsored by Delray Yacht Cruises. This company knows how to treat you while you spend the afternoon or the sunset time navigating through the waters along the Florida coast. You'll be able to enjoy the view from a different vantage point and make special memories with your loved ones.
Craft Food Tours
Although this may seem like a simple restaurant, it offers much more. This culinary experience gives you the chance to try many local restaurants, chefs, and cuisine all at one post. These dishes are just as affordable as they are elegant.
These are just a few of the many exciting and unique places you'll want to visit in Delray Beach this summer. When you are living at our apartments in Delray, FL, you will be able to quickly access all of these places and more. Contact us to schedule a tour of our apartments to see the beautiful qualities and amenities today.