Five Reasons You Should Live at Blu Atlantic if You Love the Water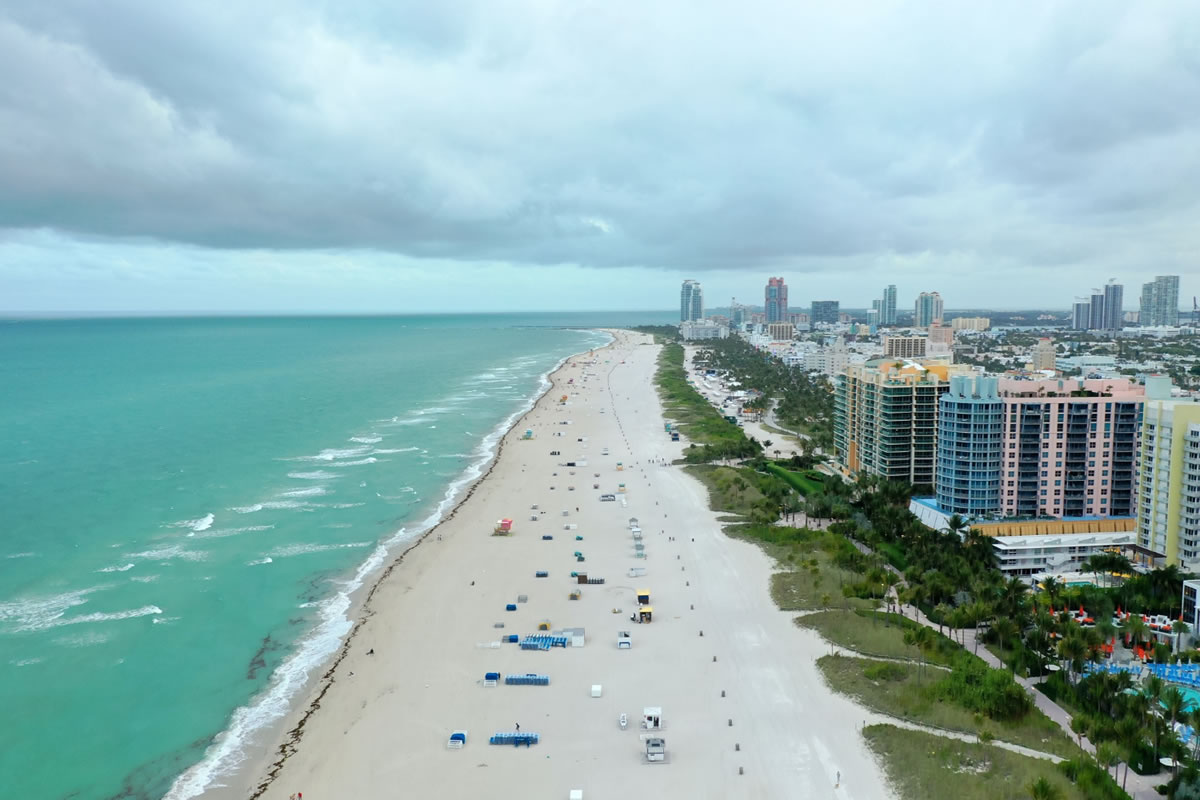 Are you looking to find the perfect home that situates you close to the water? Do you want to spend more time on the water and less time inside your home? When you are looking for quality apartments for rent in Delray Beach, FL, you will want to check out Blu Atlantic. Blu Atlantic is a great place to live for those who love spending their afternoon surfing the ocean waves or enjoying a calming day lakeside. There are a few great reasons why you should consider living here if you love spending your time near the water.
Close to Many Beaches
Florida is a peninsula state, which means that it has double the shorelines of land-locked states. The many miles of shoreline offer beautiful and luxurious beaches that provide water-lovers with a chance to learn a new water sport, enjoy surfing the waves, and just splash around with their loved ones. Some of these beaches are public, which allows anyone to go there. However, if you are looking for a more private beach, you may want to stay in a private community or resort that offers a little more of a luxurious stay.
Easy Access to Many Lakes
Many people are also surprised to learn that Florida is home to many lakes. This provides people with even more chances to spend their afternoon on the water, which offers a calm and relaxing way to spend your time on the water. Lakes tend to be more serene, giving boaters a chance to throw their anchor in the water and just enjoy fishing on the calm waters.
Near Intercostal Waterways
Because of the many miles of shorelines, there are also many miles of intercostal waterways that connect many communities and lakes with the ocean. This allows boaters and water lovers to keep their boats right in their community, and they are able to quickly hop in their boats for an afternoon of sailing or fishing.
Close to Plenty of Marinas and Boat Hubs
Marinas are also everywhere all over the state of Florida. There are many boat lovers that enjoy spending their time connecting with other boaters in the marina and having a drink at the marina bar after a day on the water. This is a great place to meet up and enjoy the company of those who also love the water.
Close to Coastal Beach Towns
Those that love the water also love to be around others that love the water. When you live at Blu Atlantic, you will be within close proximity of the Delray Beach town, which is full of culture, restaurants, boutiques, and other entertainment options for those that love the relaxed feeling of a cozy coastal town.
These are just a few of the reasons why you should consider living at Blu Atlantic when you love spending your time in the water. Being near the water, whether it's a lake or the ocean, has calming effects that can benefit your lifestyle. Contact our apartments for rent in Delray Beach, FL and start living your relaxed dream life today.