Five Reasons You Want a Pool at Your Apartments in Delray Beach, FL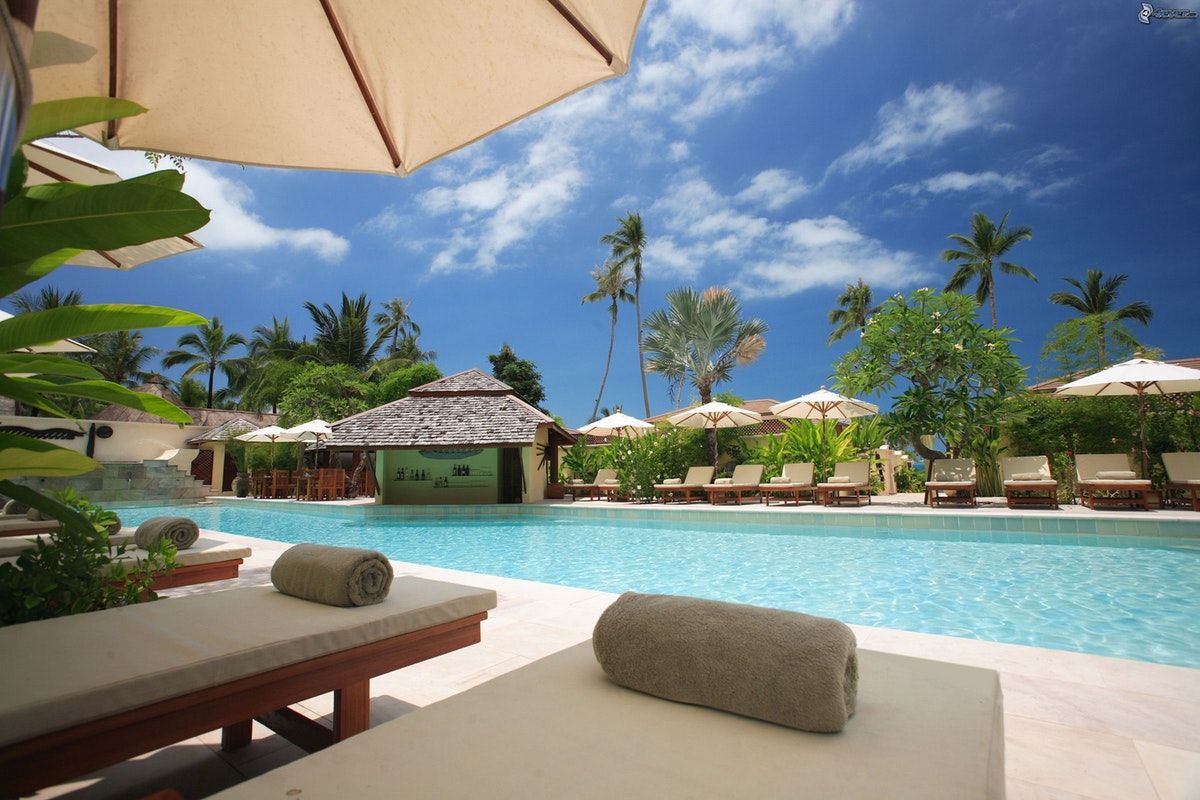 When you live in an apartment complex, you don't have to worry about any of the maintenance of amenities that will improve your life. Instead of investing in costly exercise equipment or swimming pools, you will have access to these without any of the hassle. This is one great way to ensure that you get your daily swimming sessions just by stepping right outside your apartments in Delray, FL. When you live at Blu Atlantic, you will notice an improvement in your health. Swimming offers many health benefits, and here are a few of the most common ones that will improve your life today.
Swimming Helps Weight Loss
Swimming is a great way to get some exercise. By swimming laps, treading water, or other water aerobic exercises, you can lose weight the safe way. Getting fit in water is highly recommended, as it does not bear any weight on your joints, which makes it a safe alternative to running or jogging. By engaging in these water activities routinely, you will start to trim some inches off your waistline, too.
Swimming is Healing
Swimming can also help to relieve aches and pains. Since it does not add any additional weight or pressure onto your body, it provides support as you stretch, relax, and heal. Many therapists use water exercises to help athletes rehabilitate after back or muscle injuries. If you have been suffering from back or knee pain, jump in the water and do some light exercises to start healing.
Swimming Improves Flexibility
It is also one of the best exercises to promote flexibility. Swimming can actually provide a full-body workout, which means that you won't have to worry about rotating out target areas to implement a fitness routine into your life. Swimming makes it easy. Swimming laps using different strokes will provide a workout for your legs, core, and arms all at the same time.
Swimming is Good for All Ages
One of the best parts about swimming is that everyone can do it. There is no age limit for this sport. From babies to the elderly, almost anyone can reap the benefits swimming has on mental and physical development. In fact, water aerobics is a popular exercise routine for many elderly people, as it is proven to improve bone health and alleviate symptoms related to arthritis.
Swimming Relieves Stress
Most people love relaxing in a swimming pool after a hard, long day at the office. This is because it has been proven to relieve stress and anxiety. By allowing yourself to unwind with a few simple exercises in the pool, you will feel the responsibilities and stressors of the day melt away. It will stimulate your mood-boosting hormones and allow you to reset for the next day ahead.
These are just a few of the major health benefits that can improve your life when you swim in a pool on a regular basis. Our apartments in Delray Beach, FL offer our tenants access to these amenities, and much more. Contact us today to schedule a tour of our stunning apartment grounds.