Five Suggestions to Keep Your Apartment Kitchen Organized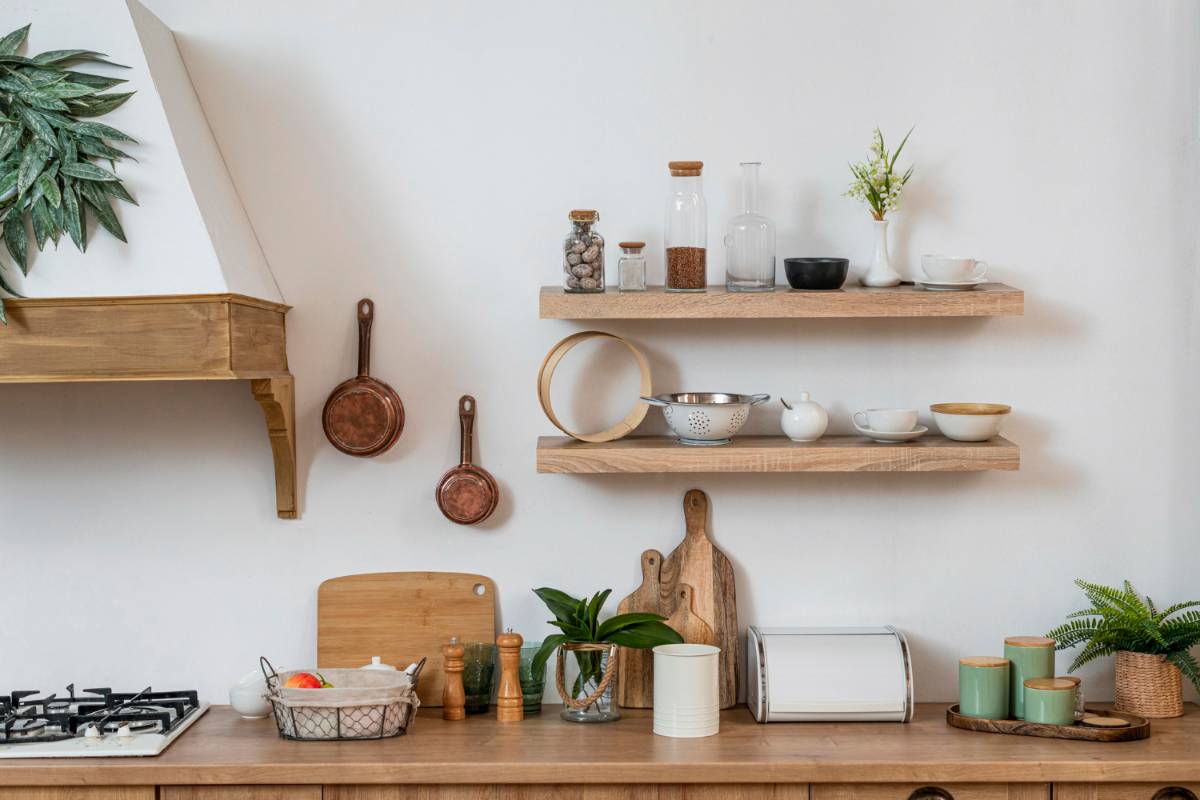 Spring cleaning is just around the corner, and this still applies to apartment owners as well. When it comes to keeping your apartment clean, tidy, and organized, you may struggle. At our apartments for rent in Delray Beach, FL, we offer spacious kitchens to make it easy for our residents to cook, clean, and store kitchen supplies and essentials. However, there are many easy tips to increase your kitchen storage and maximize your use of the space. Follow these five tips and trick to keep your apartment kitchen organized all year long.
Store Essential Items on Your Counter
If your kitchen storage is limited, it can be helpful to store frequently used items on your counter. This makes them easily accessible every single day, and it also frees up cabinet space for other items you may not use as often. Many people invest in practical and stylish jars or storage containers that also serve as decoration as well as storage. Items like sugar, flour, coffee beans, and your favorite snacks can be stored directly on your counters.
Store Items on Hooks
Using Command strips, shelves, and other small hooks can also free up both drawer and cabinet space. Hang light items that you want to keep easily accessible, such as spatulas, spoons, and oven mitts. Hooks can be easily installed at an inexpensive price, and they can quickly transform any kitchen space. They also make the cooking process much simpler.
Store Essentials near the Sink
Whenever it comes time to wash the dishes, the last thing you want to do is search for the dish soap, sponges, and other items you need. Keep these household essentials within reach. You can store them under the sink or use a tray next to the sink to keep the most frequently used items. This will not only save you time, but it will make your organizational scheme much more practical.
Store Items on Back of Cabinet Doors
Cabinets have so much storing potential that is often overlooked. By investing in a few inexpensive over-the-cabinet hooks and storage bins, you can utilize the back of cabinet doors. These are great places to store frequently used ingredients or lightweight essentials you keep in the kitchen. By using the backs of cabinets, you also hide your storage, quite literally, behind closed doors.
These are some suggestions to help you keep your apartment kitchen organized and tidy. To make the best use of your space, you'll want to consider how you operate in your kitchen, and then customize your storage needs to your lifestyle. At our apartments for rent in Delray Beach, FL, you will have a few different apartment layout choices to match your needs. Contact us today to hear about our availability and schedule a tour of our quality Delray Beach apartments.