Five Tips to Decorate Your Apartment Like a Pro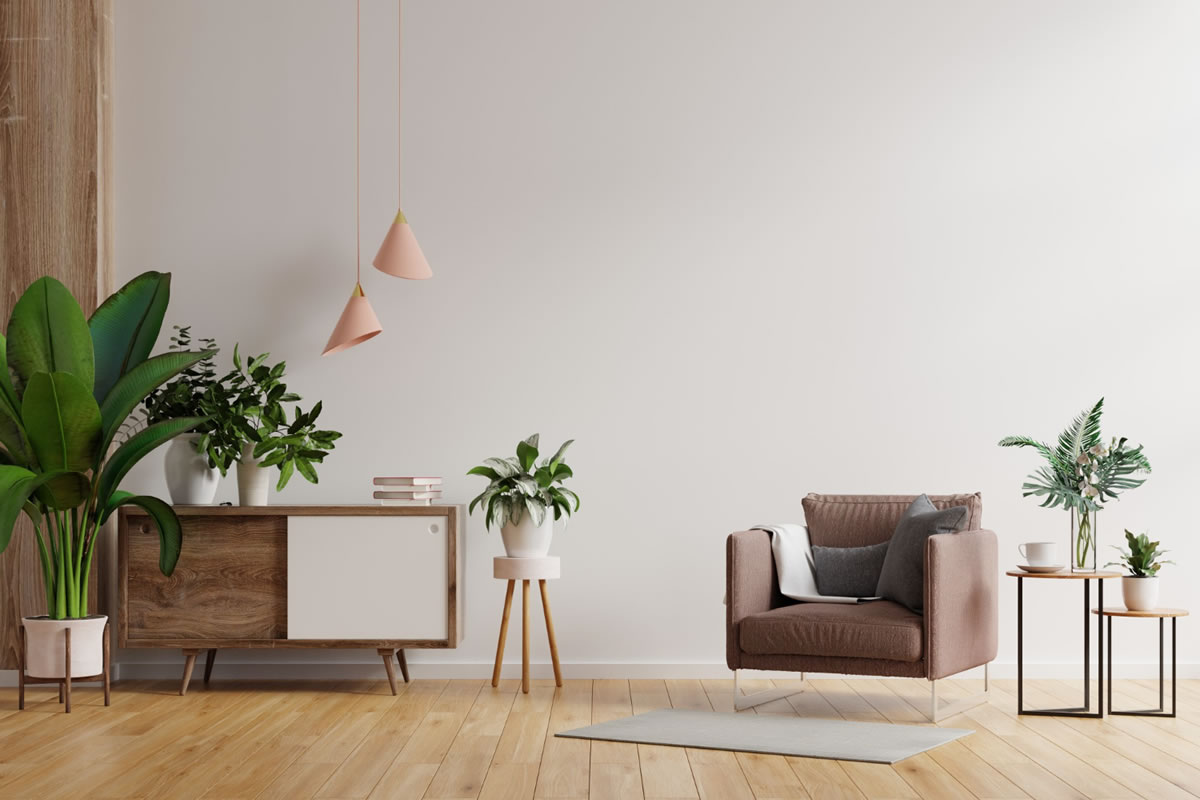 Are you looking to design your apartment to reflect your refined and classy tastes? Do you want your apartment to look like it was professionally designed with the expensive price tag? When you live at our luxurious apartments for rent in Delray Beach, FL, you will already be working with a beautiful canvas to decorate. This will make it much easier for you to settle in and add your own personal touches. These are a few tips to decorate your apartment like a professional designer.
Use Temporary Wallpaper
Wallpaper is a trend that is making a major comeback. It even comes with a much simpler installation process, which makes it a great option for renters to use to decorate their place. When you purchase temporary wallpaper, you can simply stick it on and enjoy it while you are renting. On move out day, you can just peel it off and the walls will be the same as the day you moved in. These wallpapers also come in a range of styles, colors, and patterns to match your overall vibe.
Hang Abstract Art
Although you may be tempted to hang shelves or pictures of your friends and family, you should resist this urge. To make your home appear professionally decorated, consider investing in a few pieces of abstract art. Choose bold designs with unique color choices so that you can create a gallery wall with a similar color palette. This creates a feature wall that will be both attractive and unique to your style.
Add Flowers or Live Plants
Professionals will urge you to add fresh flowers or greenery to your space to add a little bit of life to your space. Get a beautiful glass vase so that you can keep fresh cut flowers on your coffee table each week. Consider getting a few apartment plants and putting them on end tables or windowsills to add a touch of green to your home.
Use Rugs
Rugs are a great way to add a cozy feeling to your home and also define the spaces in your apartment. Consider putting rugs throughout your home so that you can enhance each room with a subtle touch on the floor.
Update the Hardware
Apartments come with the basic hardware, which often lacks style and personality. If you want to customize the cabinetry with your own hardware, this is an easy and inexpensive fix. When you do this, make sure to store the original hardware in a safe space so that you can replace it before you move out.
These are some of the ways that you can decorate your apartment so that it feels as though it was designed by an interior design professional. When you love the apartment you live in, you will enjoy coming home each day. If you are looking for luxurious apartments for rent in Delray Beach, FL, contact Blu Atlantic to schedule your tour today.