Four Health Benefits of an Organized Home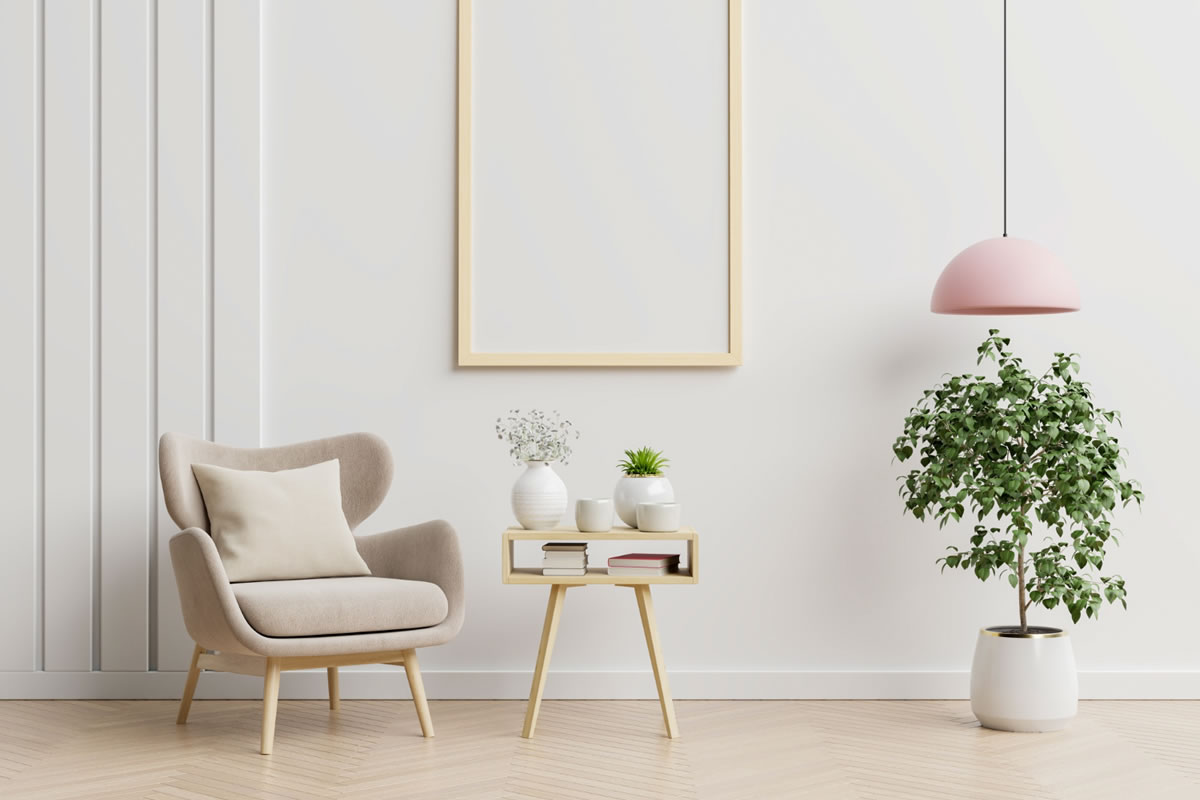 Keeping yourself organized is truly a lifelong commitment. However, when you keep an organized and clean space, you likely keep a clear mind. It's no secret that having a clean apartment will help you live a happier life. You will likely be less stressed or concerned about your space and all of the responsibilities that you have neglected. By keeping clean apartments in Delray Beach, FL, you can actually boost your overall health and well-being. There are a few important health benefits to keeping your apartment clean and organized.
Keeps a Clear Mind
Keeping everything where it belongs can actually help you have a clear and focused mind. This will improve your attentiveness to other tasks, like social obligations, meal planning, or work responsibilities. Whenever you keep things where they belong, you will also notice less worry and frustration while you are tending to other jobs. A buildup of household responsibilities can cause overwhelming negative emotions. Mental clarity is critical in performing well in all other aspects of your life.
Relieves Stress
If you are looking around your apartment at piles of clutter and dirty messes, you may immediately feel stressed. Over time, this stress can build into a mental illness or even cause you to avoid doing daily chores because of the frustration. When you declutter and organize your space, you will feel less stress. This will help remove responsibilities off your plate, which will provide you with positive energy to exert towards other things.
Improves Your Health
A cleaner and more organized space will also improve your overall health. When you frequently sanitize, disinfect, and dust your surfaces and home, you will prevent the spread of germs and bacteria. This will allow you and your family to be healthier and contract less illness over time.
Boosts Your Energy
By having a clean apartment, you will actually boost the energy that you have to designate to other responsibilities and tasks. You won't overexert yourself each and every day by thinking and worrying about the mess you have left behind. Instead, you'll have the time and energy to hone in on other aspects of your life, which will greatly improve your mood and lifestyle.
These are just a few health benefits of keeping your apartment clean, organized, and decluttered. Whenever you are struggling to focus or destress, take a look at the state of your home. Is it messy? If so, this may be the cause of your anxiety and stress. If you are looking for apartments in Delray Beach, FL to keep clean, you should consider Blu Atlantic. Our apartments offer many storage solutions and spacious floor plans to keep you sane. Contact us to see for yourself today.