How Important is Location When Choosing an Apartment?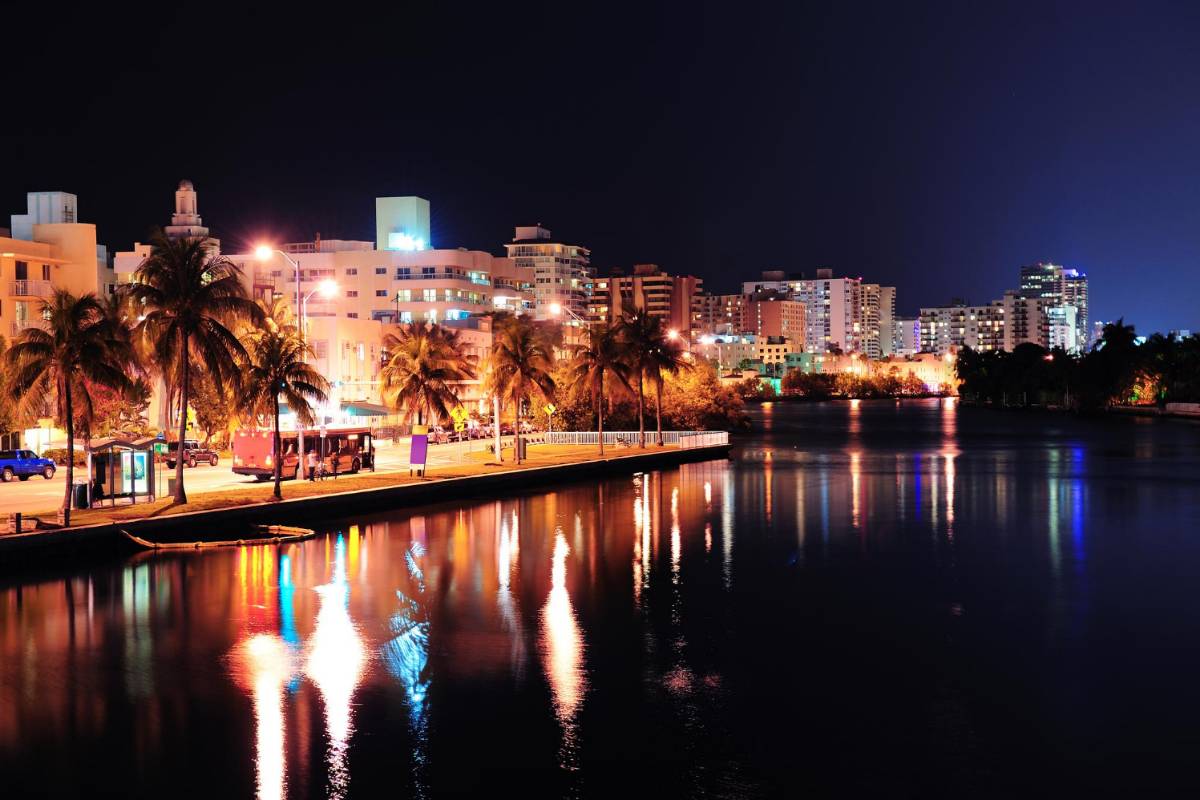 When you are choosing the perfect apartment, the search can seem challenging. You want to pick an apartment that is nearby the things you love to do but you also want to avoid distractions all while staying in budget. Juggling all of these requirements can be tough, but you need to prioritize what's important. Location should be at the top of the list. When you are looking at apartments for rent in Delray Beach, FL or any other city, you should consider the places you frequent and begin looking solely in those areas. Location is very important when you are choosing the right apartment for you.
Close to Work
First, you want to consider the apartment complexes that are close to your work. This should be your number one priority because you travel to work every single day. Living close to where you work will help you save time and money. You won't have to devote your morning or evenings to long commutes to and from work, and you won't have to invest in expensive commuting costs. If possible, even consider apartments that are within walking distance to avoid car travel or public transit. Proximity to work should be at the top of your list when looking for an apartment.
Close to Activities
After you are done working for the day, you likely have a list of activities that you enjoy. Whether it be visiting with friends at their places, going out to dinner, working out, or even visiting local parks, you want to consider where these activities take place. Choosing an apartment that is close to the activities you frequent will also help you save time. If you want to stay close to your family, consider apartment buildings that are a good compromise between both work and your family's home. If you visit the beach every day, look for places in the middle. Compromising will be critical, but be sure that your list of locations isn't too broad to avoid taking on too much of a search.
Not Too Close to Noisy and Distractions
There is a downside to being too close to everything. When you are constantly in the middle of all of the activities, the nightlife, and the restaurants, you will likely burn through more money than if you were a little farther away. Also, you want to consider the noise level and your tolerance to distractions. If you are renting an apartment in a busy, trendy area, you may be more susceptible to waking up to loud noises during the night or even having trouble sleeping all together. You may also get unwanted guests who are looking to crash near the bar scene simply for its convenience. Consider your lifestyle and the healthiest options for you.
When you are looking at apartments, location should be a top priority to help limit your search. Be sure to write down a list of must-haves and also keep your budget in mind when you are searching for apartments for rent in Delray Beach, FL. Don't be too hasty in your search for the perfect apartment, because settling for the first place you see could have you full of regret later. Take your time and think about your decision before signing a lease.