Security Measures to Take at Your Apartment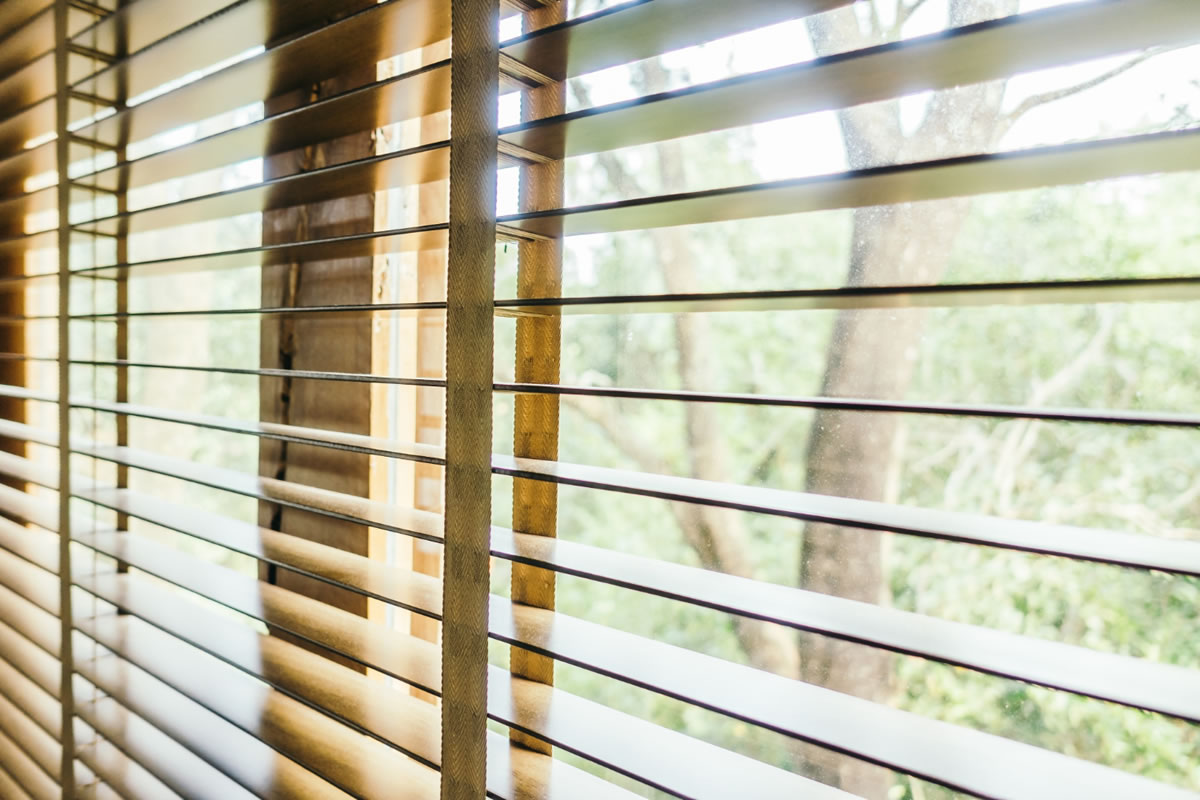 Do you live in an apartment complex? Are you concerned about your privacy and security when you are alone in your apartment? With all the neighbors all around you, you may not feel alone but you may still feel frightened. When you live in our apartments for rent in Delray Beach, FL, we have many security measures in place to protect our residents. From well-lit pathways to surveillance on community grounds, we strive to keep our residents safe in their own home. When you are concerned about your security in your own apartment, there are a few steps you can take to increase your safety.
Cover Your Windows
If you are worried about neighbors that can see in at night, invest in blinds that cover your windows when you want privacy. Not only will blinds provide you with privacy, but they will also reduce your cooling costs by keeping the sun from heating your apartment. Covering your windows to prevent neighbors from creeping in on you, especially at night when you're lights are on, is always a good idea for security purposes.
Consider Security Cameras
Nowadays, there are many affordable security cameras that can provide you with security at your front door or balcony area. If you are concerned with issues related to your packages or mail at your doorstep, this might be a good investment for you. To give you peace-of-mind, you may want to capture any suspicious activity on your doorstep.
Get Renters Insurance
Anytime you keep belongings and possessions in a rental, you should always purchase renters' insurance. This insurance policy will protect you from issues like water damage or theft, which are always unpredictable. To keep your belongings protected from these unforeseen incidents, take the time to contact an insurance carrier to purchase a renters insurance policy. Typically, these are inexpensive and well-worth the money for the peace-of-mind.
Meet the Neighbors
When you live in an apartment complex, you may want to spend some time socializing with the neighbors. Developing a trusted social circle might make you feel more secure in your own home. You will also be able to inform your neighbors anytime that you will be out of town or away from your apartment so that they can keep an eye on things for you.
Invest in a Safe
If you want to take extra measures to keep your prized possessions and documentation safe from any accidents or theft, invest in a safe. You won't need to have a large safe, but you'll want to choose one that can fit some of your valuables to keep them safe all the time.
These are a few steps you can take to increase the security measures in your own apartment. However, when you live in our apartments for rent in Delray Beach, FL, you can trust that our community security measures are in place. Contact us to schedule a tour of our complex and discuss the security features today.