Simple Tips to Organize Your Makeup And Get More From Your Bathroom Space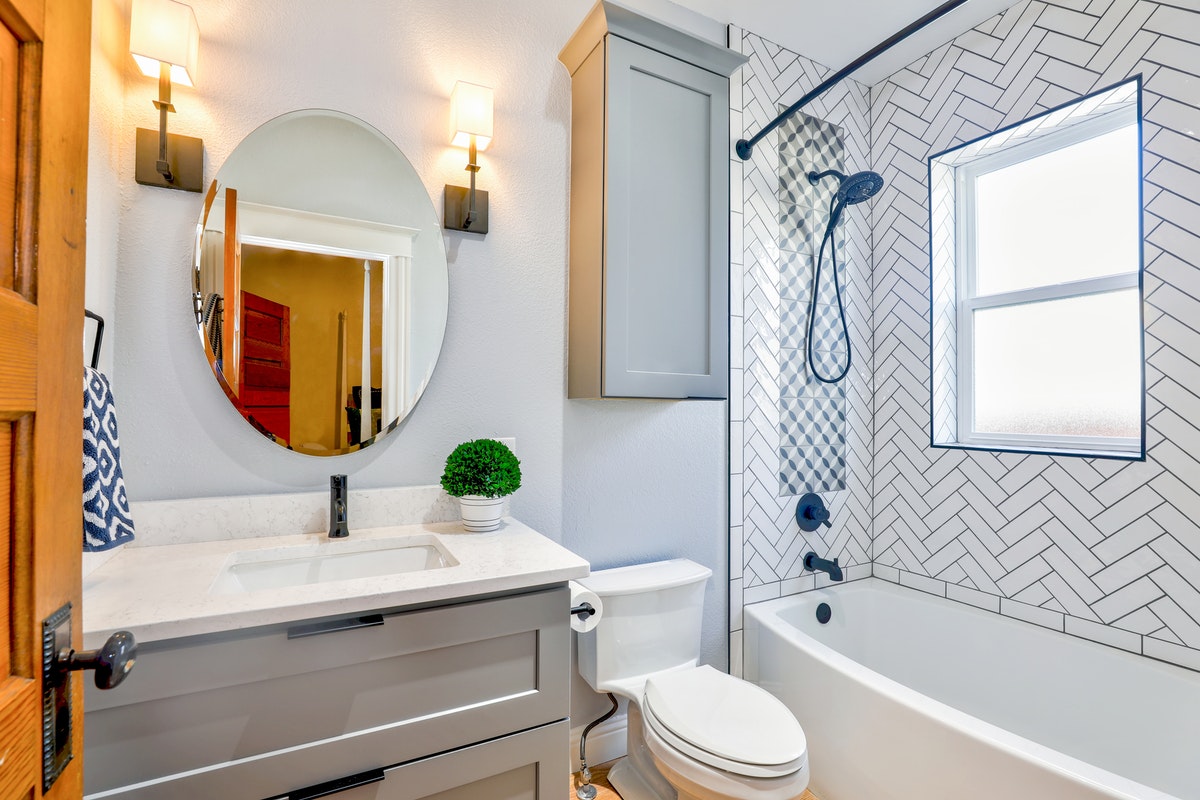 Being creative with your bathroom space in your apartment for rent in Delray Beach is a good idea. Hence, no matter the size of your bathroom, you can make it pretty comfortable. With this, if you do have a lot of makeup items to arrange, we have some helpful tips to make everything go on smooth.
1. Have Your Makeup in a Container and Label them
If you have a transparent plastic jar you can have your makeup in it. With a sticky note, you can label it and write makeup tools on it. This will make it pretty easy to identify. In here, you can have make up items like mascara, lip balms, bobby pins and lip stick. You can also have favourite items that go along with your makeup tools in there. A mason jar can also work well for this purpose.
2. Invest in a Makeup Box organizer
A makeup box organizer will comfortably house all your makeup items. A very good makeup box organizer can comfortably house over 20 lipstick, 10 eye shadow pallets and various mascaras. A makeup box is a very good investment since it allows you have your entire makeup items in a single place. They are also compact and so can fit on your bathroom countertop with ease.
3. Inside Your cabinet Doors, Stick Pods!
Some of your makeup sticks and other bathroom supplies can be held conveniently inside a stick pod that hangs on the cabinet door. You can have more than one stick pods which you can hold together with a cheap adhesive. In here, items like nail polish, makeup brushes, toothbrushes and other small items can be stored.
4. Put makeup sponges inside cookie jars
Circular items like sponges and many others will fit perfectly inside a cookie jar, and since they are transparent, seeing what is in there will be pretty easy. Also, they are waterproof and covered hence; they can stay comfortably on the space by your sink.
5. Keep makeup items inside Your Shoe organizer
Shoe organizers come in many sizes and shapes that make it ideal to store your makeup tools. It can house makeup brushes, long makeup items, eye pencils and other since it has a deep pocket to keep the items safe. We however recommend that you hang everything firmly at the top and bottom. This is to guard against the swinging of the door that could cause the items to fly out.
With the tips above, you will surely get more room from your bathroom space. Hence, no matter the size of the bathroom, you can keep your items neatly arranged without taking up much space. If you need an apartment for rent in Delray Beach, FL, be sure to get in touch with us. We have comfortable and well-equipped apartments for rent.