Six Apartment Cleaning Tips You Should Follow this Fall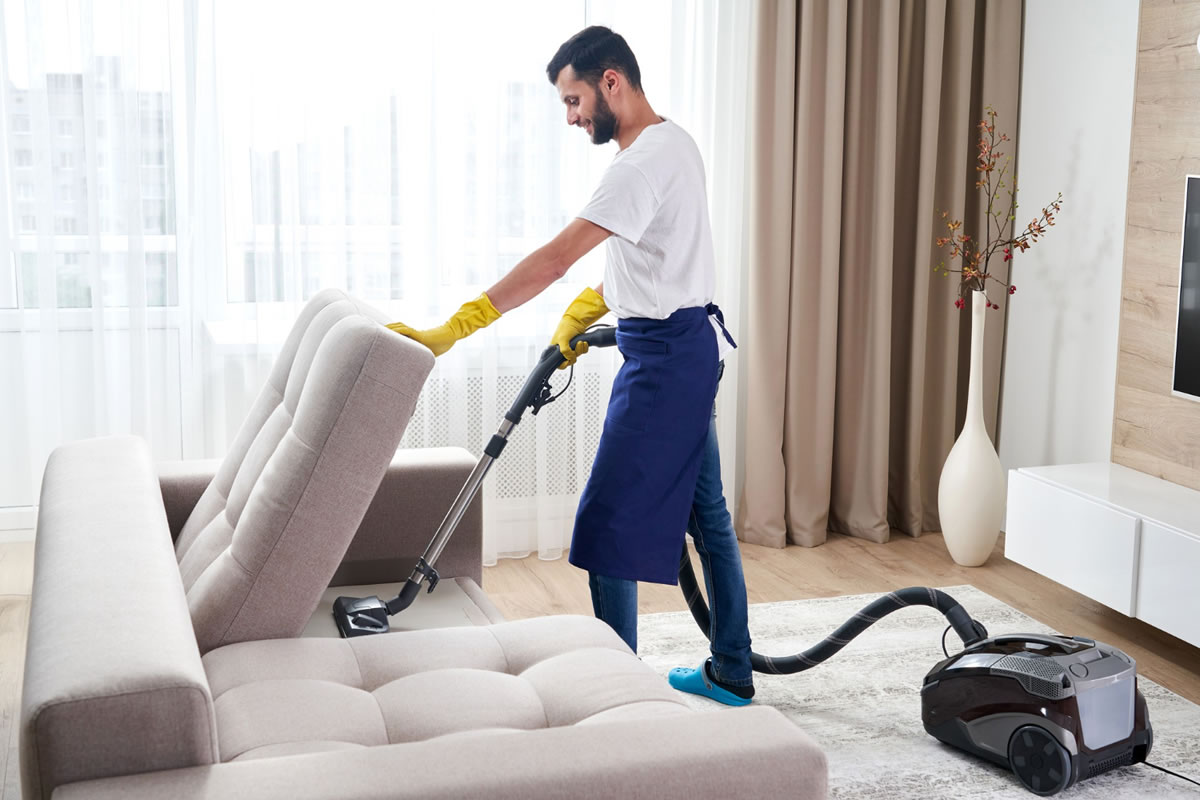 Have you been looking to streamline your apartment cleaning routine? Are you looking for apartment cleaning tips and tricks? This year, cleaning is more important than ever. Anytime you come in from public areas, such as work or errands, you will need to practice safe hygiene and cleaning practices. Also, when you clean your space, you will want to update some of your methods to ensure a deep clean. When it comes time for you to clean your apartments in Delray Beach, FL, you will want to follow these six apartment cleaning tips to make your life easier this fall.
Invest in a Streamlined Vacuum
Whenever you live in an apartment, you will be pressed for space, which may deter you from buying bulky cleaning equipment. To save space without compromising the cleanliness of your apartment, consider investing in a stick vacuum cleaner. These are space-saving and still perform as well as the bulkier vacuum cleaners do.
Create a Cleaning Schedule
To fully clean your entire apartment, you should set a two-week cleaning schedule with daily chores. This will help you stay accountable and get your entire apartment cleaned before the summer officially begins. To prepare your home for the summer, you will want to stick to your cleaning schedule.
Declutter Old Items and Donate
Go through all of your clutter and get rid of anything you don't use anymore. Each summer, you should go through your wardrobe and get rid of any old clothes that either don't fit or that you don't wear anymore. This is one way to rid your apartment of extra materials that you no longer use, while also helping those in need.
Scrub Your Appliances
During your spring-cleaning routine, it would be a great time to polish your appliances. Because this isn't a weekly job, now would be a great time to do it. This is also a great option if you have a lot of natural sunlight that comes into your apartment, as smudges in your appliances will show in the light. Make sure your appliances shine by giving them a good polish before the sunny summer.
Dust All Surfaces
Dust can also quickly build up in small places like apartments. Whenever you are preparing your home for the summer, you will want to dust all surfaces. Be sure to target places like high shelves, ceiling fans, and electronics. This will help keep dust from building up, which will also have positive benefits on your health.
Enhance Outdoor Spaces
Is your porch cluttered and dirty? Now would be a great time to clean up and upgrade your front stoop or balcony area. Many apartments come with one of those options, and neighbors hate to see cluttered outdoor spaces. Breathe some life into your outdoor space by adding a new potted plant or a pretty doormat.
By following these six cleaning hacks, you will be able to enjoy your apartments in Delray Beach, FL this fall. As we spend more time indoors, we recognize how important our own spaces are to our lives. Contact us if you are looking for clean and spacious apartments for rent today.