The DON'Ts of Apartment Living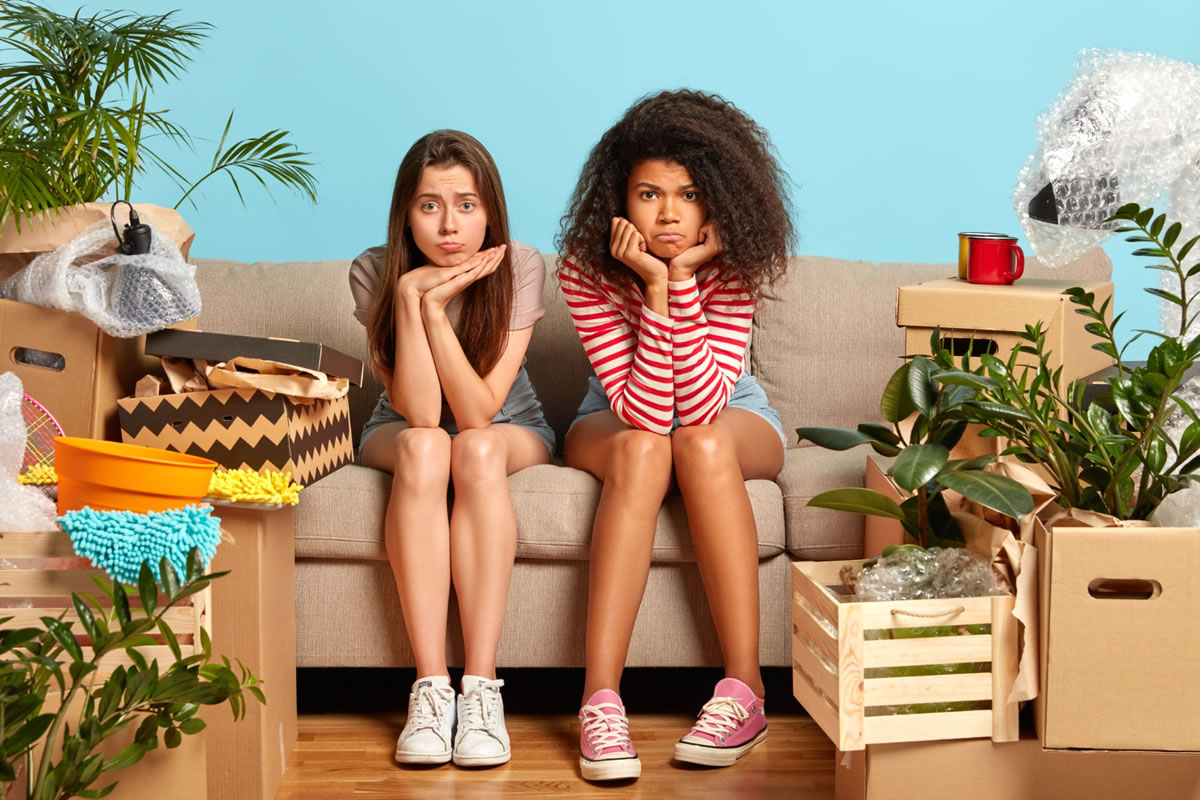 Are you looking for ways to ensure that you can afford your apartment? Do you want to make sure that you keep on top of apartment maintenance? From understanding when to call your property manager to knowing the right questions to ask before signing your lease, there are a few things that can make living in our apartments for rent in Delray Beach, FL much easier. These are a few of the DON'Ts that you need to follow to make apartment living a simple and enjoyable lifestyle.
Don't Wait to Report Maintenance Needs
One of the perks of living in an apartment is that you have maintenance staff on your speed dial to take care of any of the issues you may encounter. If you have a leaky fridge or an issue with your air conditioner, you don't want to wait to call the maintenance staff at your apartment complex. The longer you wait for to resolve these issues, the worse they may become.
Don't Be a Nuisance
Living in an apartment complex puts you near others. This community allows you to enjoy living in a shared community with many other individuals, which can be beneficial when you are living independently. However, it has its drawbacks when you are looking for privacy or space away from others. Be respectful to your neighbors by keeping it down late at night and keeping your apartment clean.
Don't Forget to Save
Even though you are living in an apartment, you still want to take the time to make plans and save money for those plans. Take time to enjoy the lifestyle you have but also put away money into savings so that you can afford things in the future. This will allow you to afford a nice car or eventually put a down payment on a single-family home if this is in your future.
Don't Hesitate to Make Your Apartment Feel Like Home
Decorating your apartment can allow you to make the place feel more like home. When you first move in, take the time to make the space feel cozier and more of your style. By investing some money in decorations that reflect your overall style and aesthetic. These simple touches will make a large impact on the entire space.
Don't Slack on the Cleaning
Keep your apartment clean to ensure that you get your security deposit back when you move out. By taking care of your unit, you will be able to keep everything in optimal condition. Not only does this improve the state of your living conditions, but it is also valued by the property manager and the community that you live in.
These are a few of the DON'Ts that you need to follow when you are living in an apartment. If you are living in our apartments for rent in Delray Beach, FL, you will want to take care of your place and make sure that you feel comfortable in your own home. Contact us if you are looking for a new place to call home today.