Three Ways To Decorate Your Apartment On A Budget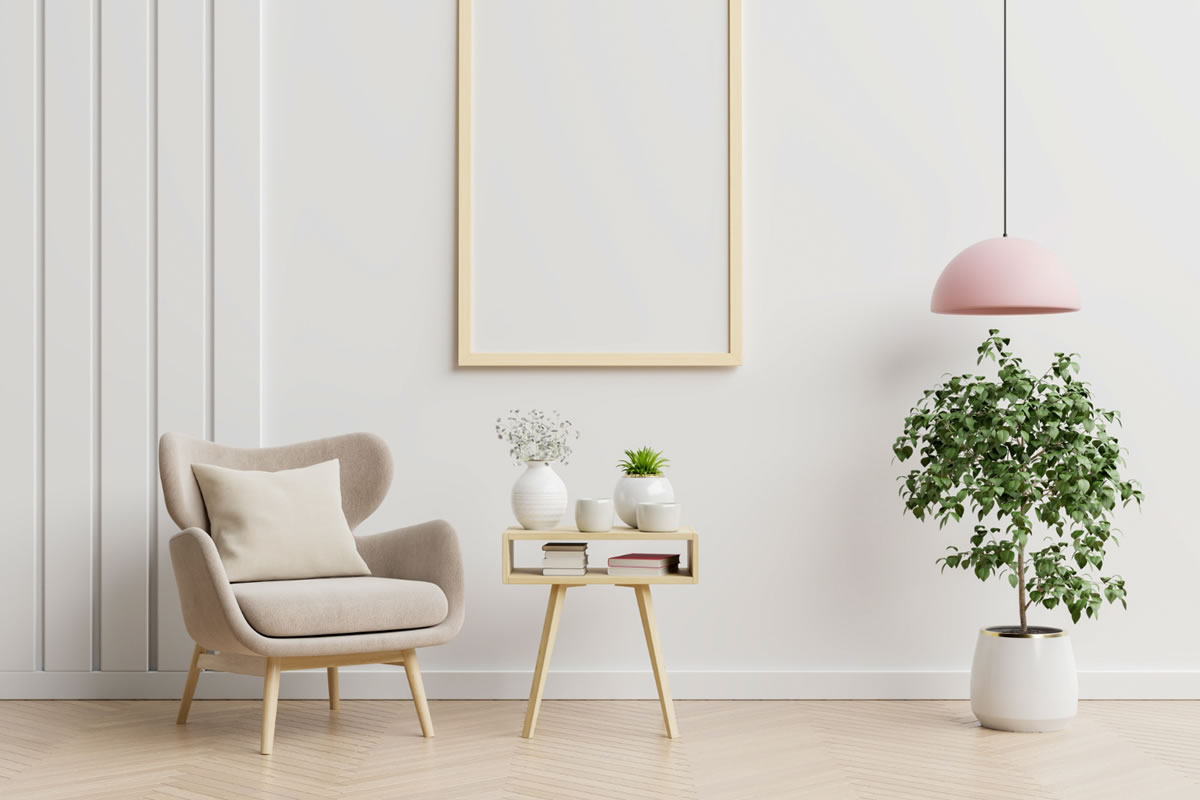 Do you want to add eye-catching artwork and paintings to your apartment wall, but don't quite have the budget to shop at the local art gallery? You don't need to spend a lot of money on colorful images and paintings to make your house beautiful. All you need is some creativity and a few supplies, and you soon you will be filling the walls with artwork of your own creation.
UPGRADE PLAIN OL' FRAMES
A regular picture frame is much cheaper than a framed piece of art. So, for a cheaper way to hang artwork, print off a photo or buy a cheap print, and frame it yourself. Pictures frames are available at your local hobby store for great deals.
If you want to add a personal touch, decorate the frame in a way that complements the artwork. Find old frames at garage sales or flea markets, and paint or refinish them. Glue feathers, shells, buttons, or beads to the frame for a piece with more depth. You can even hang the frame by itself to showcase its detail, and add dimension to your wall.
HOME PHOTOGRAPHY
Smartphone cameras are capable of shooting photos of similar quality to expensive photography equipment. Try your hand at taking your own images, and showcase your one-of-a-kind shots that you can customize to your decor.
Once you decide on a concept or theme, find a location, and take lots of pictures from different angles. Choose your favorites, and take them to your local print shop for them to print off. You can even create a collage of many images, or experiment with monochromatic shades to add some more creativity to your images. Find some photo editing software to give you more options, and enjoy creating unique, personalized decor.
RECYCLED MATERIALS
Decorating your bare walls can be done by recycling old materials in your home like cans, bottles and CDs. These are ecofriendly options that can add plenty of style to your home. There are many online tutorials, but we've found a few simple ways to start.
For instance, you can glue many CDs together to form an arch, or create fun shapes using old corks that will go on your wall and add dimension. Try painting old bottles and using them to store things, or punch holes in some tin cans and ravel up some white Christmas lights inside.
Are you looking for an apartment for rent in Delray Beach, Florida? Contact us for information about our facilities, and to schedule a tour of our living spaces.