4 Health Benefits of Having a Pool at Your Apartment Complex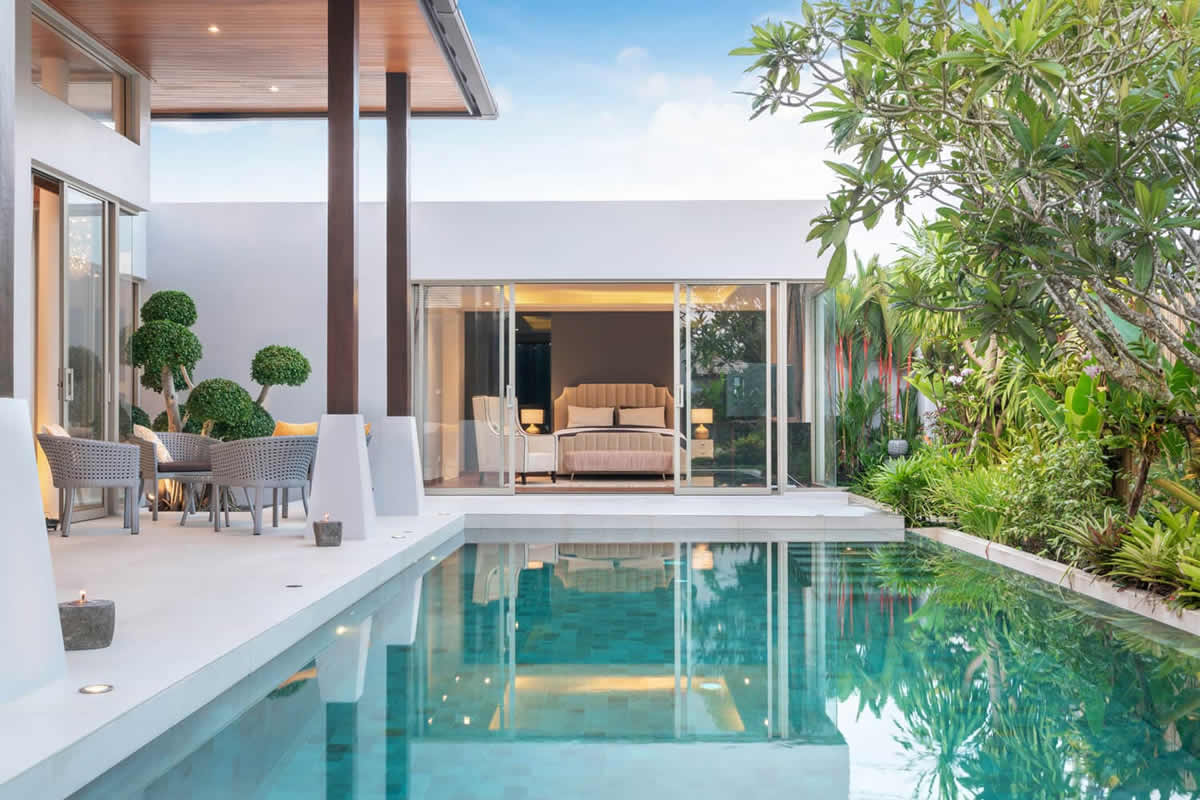 There are many excellent reasons you should consider living in an apartment complex when you do not want to buy a house. In addition to having a neighborhood, you will also acquire plenty of luxury conveniences that will improve your lifestyle when you are not at work. For example, one of the best amenities when you rent apartments in Delray Beach, FL, is a beautiful swimming pool. Having a swimming pool on the grounds of your apartment complex will allow you to de-stress, relax, and stimulate your mental health after a long week of work. There are many health advantages to living somewhere with a swimming pool, including the following:
Pools Reduce Anxiety
Many people suffer from worry or sadness, but many do not know that a swimming session can help reduce these symptoms. So, if you are feeling anxious, worried, or sad, take a plunge in your swimming pool. This activity will help you rest better, improving your overall mood and work ethic.
Pools Reduce Stress
When you are immersed in water, you can feel the day's stress melt off you. This activity helps you ease the muscles in your body, relieving stress and tension. Also, when you exert the physical energy required for swimming, you will discharge endorphins that will help uplift your mood. Swimming laps in the pool will also create a meditative effect that soothes your mind after a lengthy work week.
Pools Stimulate Healthy Thoughts
Many individuals notice that they are much more optimistic and cognitively aware during and after a swimming session. This is because when you are paddling, you truly boost the blood flow through your brain, which can positively influence your brain health. This will permit you to think happier thoughts and maintain a much more optimistic outlook on the world.
Pools Supply Social Opportunities
When you spend time at your swimming pool, you will have the chance to get acquainted with other people who you may often see. Because you already have something in common by living in the same complex, it will become more comfortable to strike up a discussion and make new friends with your neighbors at your apartments in Delray Beach, FL. In addition, lounging by the pool, having swimming races, or even just appreciating the sunlight on a raft supplies you with many chances to meet new people that also love swimming.
These are just a few of the health benefits you can enjoy when living in an apartment complex with access to a swimming pool and other amenities that allow you to enjoy the outdoors. When you live in our apartments in Delray Beach, FL, you will have access to many conveniences, such as residential living, full kitchens, outdoor recreational prospects, and much more. These will help make the shift to a new place smooth and enjoyable. Contact us to hear about our floor plans and amenities today and schedule your tour.