4 Tips for Making Friends at Your First Apartment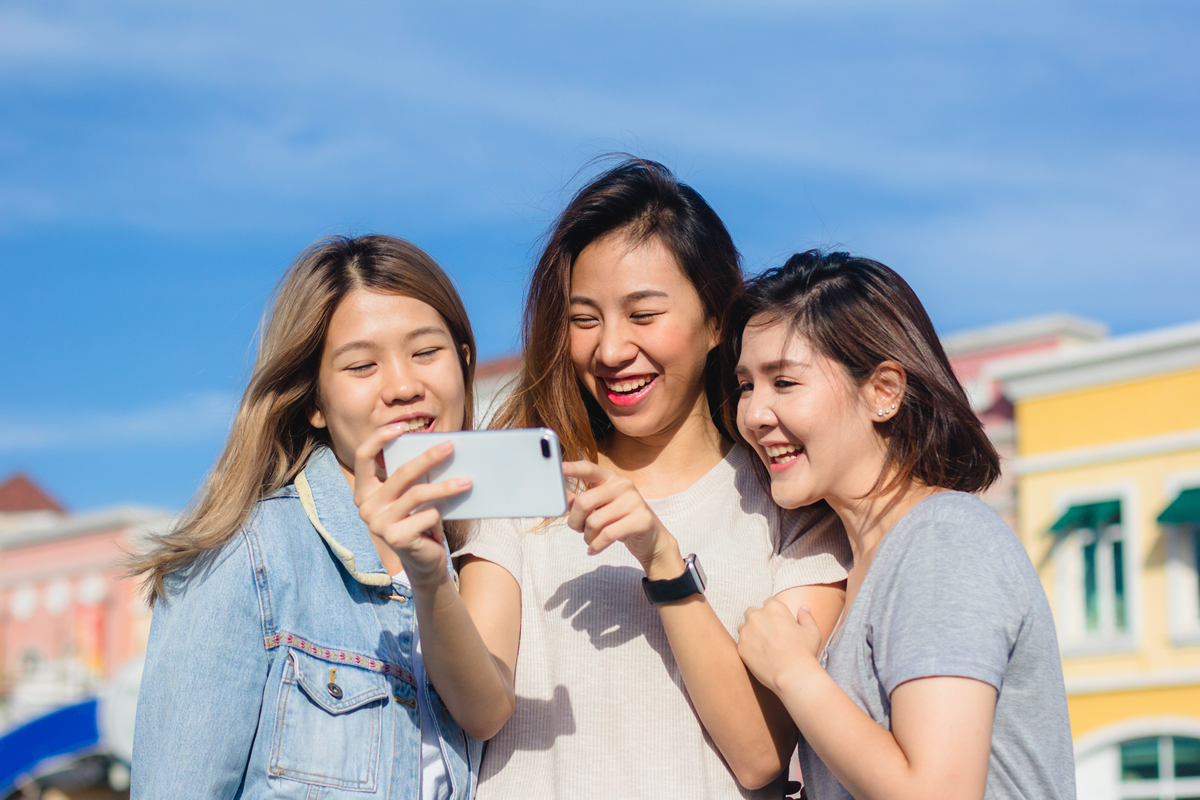 It can be lonesome when you finally move out on your own, especially if you don't have a roommate. However, when you live in apartments for rent in Delray Beach, FL, you will belong to a neighborhood that you can find right outside your door. By engaging with your neighbors and partaking in community activities, you will be able to make friends and have companionship. There are a few suggestions for ways to make friends when moving to your first apartment.
Introduce Yourself
Take a few minutes to introduce yourself whenever you encounter new neighbors. This will designate you as a friendly team player, and it will also assist you in starting to make friends and acquaintances within the apartment neighborhood. This is also crucial since you will probably be seeing the same individuals on a daily basis. Of course, next time, you'll be able to wave, but you should take a moment to introduce yourself soon after you move in.
Spend Time Outside
Don't just lock yourself up in your apartment every night. Instead, get out of your apartment and spend time wandering the complex. Go on the walking paths or lounge by the pool. Enjoy some of the indulgences by visiting additional locations within the complex. By simply demonstrating that you cherish the neighborhood that you are now living in, people will realize that you are an essential member of the complex. This will make you more approachable for any possible companions to come to speak to you.
Find Common Interests
After you see the same individuals doing similar activities, you may want to start a camaraderie with them. For example, if you see someone toiling at the gym with you or see that the same individual is consistently sunbathing close to you every weekend, don't be scared to strike up a discussion and try to connect. You already have shared interests, so chat about that. Ask them out to dinner or a social occasion if you are looking for some company.
Appreciate the Regulations
Straightforward things like remaining quiet after a particular hour in the nighttime and controlling clutter on your patio and terrace can go a long way. When living in a neighborhood, people like to know that you appreciate the property and quarters you live in. If you reveal carelessness for your belongings by leaving clutter and overlooking your neighbors, you will create a damaging reputation, which will make it hard to make friends quickly.
These are just a few straightforward tips to help you make friends while living in your first apartment on your own. It can be isolating and difficult to live away from your family for the first time, but it can be made easy with a community behind you. If you are interested in our apartments for rent in Delray Beach, FL, contact us to hear about our floorplans and wide array of amenities to make your new life more enjoyable. Schedule your tour today!