5 Ways to Create a Cozy Apartment to Call Home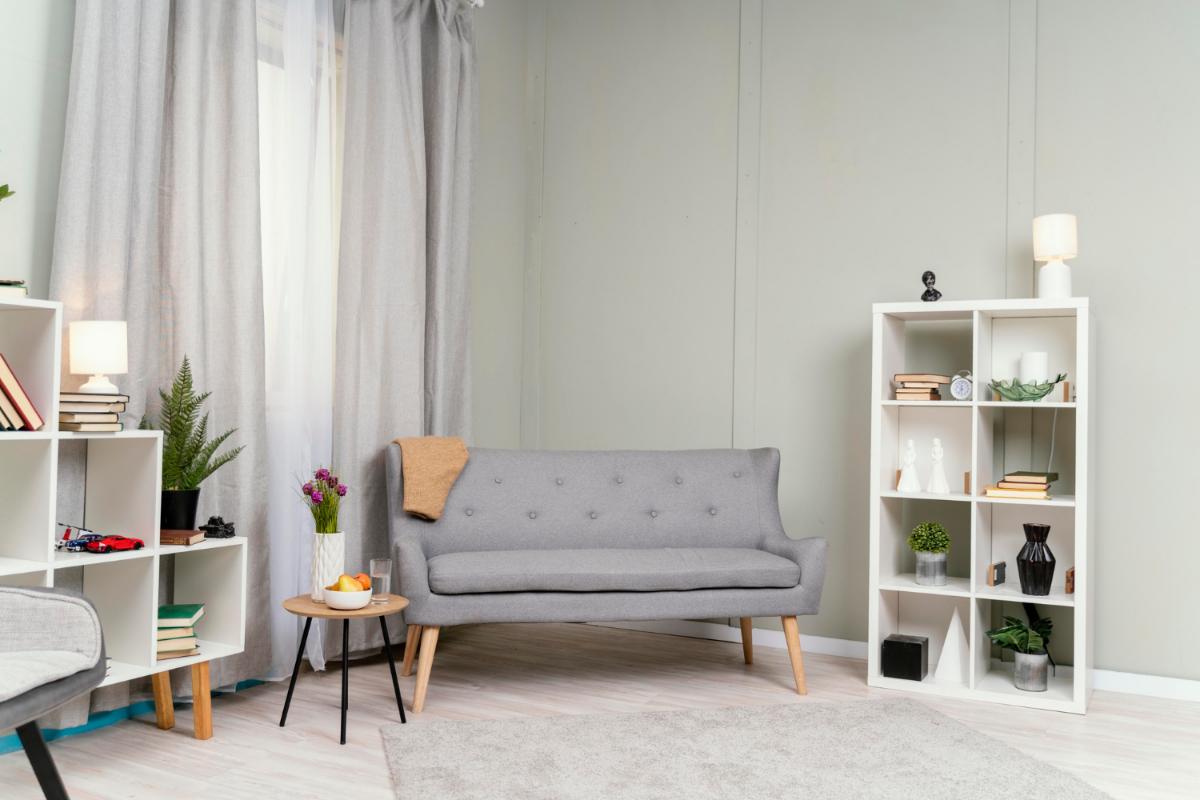 An apartment is not a home until you put personal touches and add your own style to your place. Once you add characteristics that reflect your style, you can start transforming your space into a cozy retreat that you will love. At our apartments in Delray Beach, FL, you have access to many features that enhance each day you live here, which makes it much easier to choose the right place for your needs. These are a few ways that you can create a cozy and homey apartment.
Use Mirrors to Brighten the Space
Design your apartment with space-boosting style in mind. Glass or mirrored tables or wall décor items can also add reflective qualities that make a smaller space seem larger. When choosing a bed, opt for one that is lower to the ground to make the ceiling seem much higher. Color schemes should be kept light and bright to add more light into a small room.
Consider a Decorative Style
When you are designing different rooms in your apartment, consider ways to add a cohesive feel to your space. Stick to similar shades and patterns across all rooms in your apartment so that you can encourage a thematic appearance. Consider small details, like the grains of wood or the lining on pillows, to add even more cohesion to your space.
Add Your Own Personal Touches
When you move into your apartment, you want to create a space that feels like yours. It is your new home, and you should be exciting to spend time here. Add personal touches to your place with photos, collages, art pieces, and sentimental pieces. By making the space feel more like yours, you will love getting cozy and relaxing in your apartment.
Use Functional Storage Solutions
Are you look at ways to remove clutter from common areas and find a home for all your belongings? Smart storage solutions offer the answer to both of these problems. Find ways to implement storage into the functionality of your space by using ottomans, benches, baskets, and organizers that fit nicely into your space and give you a place to put everything you need.
Warm Up the Space with Area Rugs
When decorating, do not forget about the floors. Adding rugs to your floors can not only make your space feel warm and cozy, but it can allow you to add more style to the apartment space. You can divide each room into usable, functional spaces with the use of rugs. Consider rugs with your patterns and color schemes in mind so that you can stay cohesive with your entire style.
These are just a few simple ways to create a cozy apartment that reflects your own personal style. When you are looking for the perfect apartments in Delray Beach, FL to call home, check out the complex at Blu Atlantic and all the luxury features and amenities they offer. Contact us to schedule your tour today!