6 Great Reasons to Live in an Apartment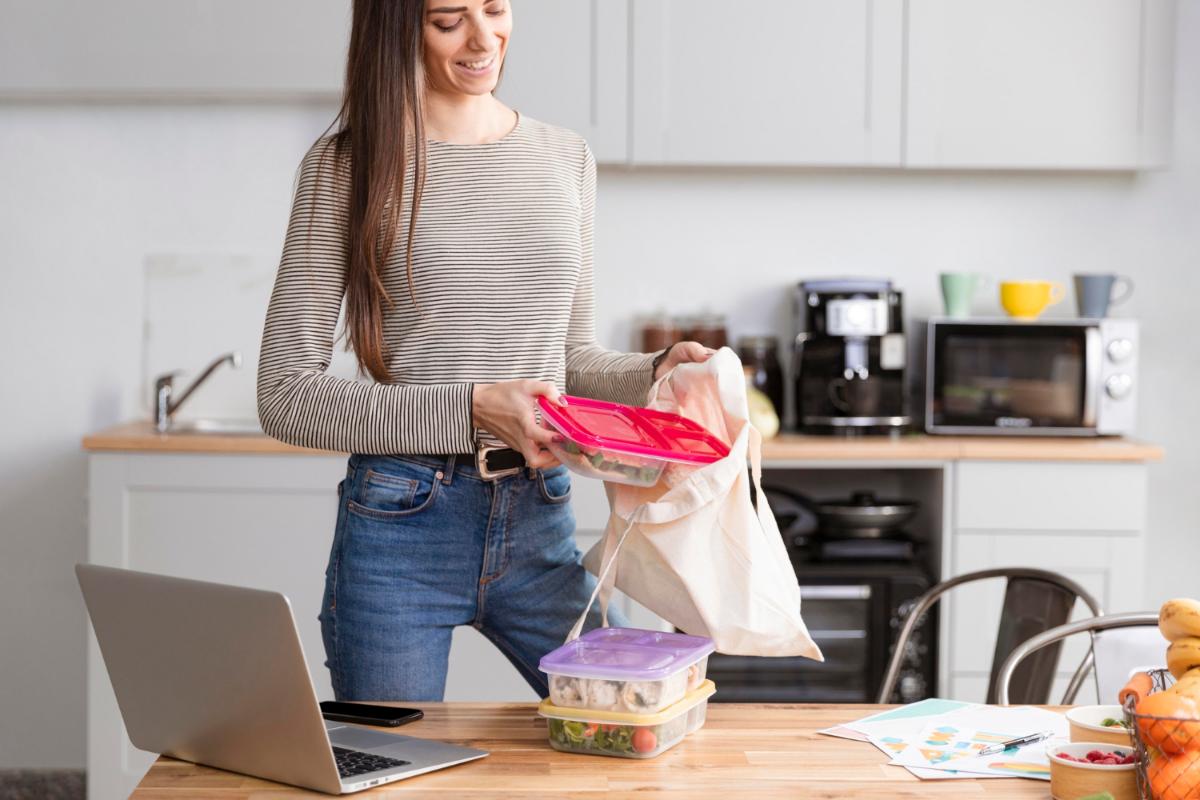 Living an apartment has many perks for those looking for a comfortable and affordable place to call home. When you do not have to worry about maintenance or expensive down payments, you can enjoy living in a community that offers many amenities and experiences. At our apartments for rent in Delray Beach, FL, you can enjoy all these perks and more.
Many Luxury Amenities
Many people love living in apartment complexes because they have access to many amenities that enhance their everyday life. They can enjoy access to the swimming pool or fitness center. When you have access to amenities like these right outside your door, you can save money on gym membership and public pool fees. You also gain access to plenty of other resources, like community BBQ areas or beautifully manicured gardens.
Prime Locations
Apartment complexes are often placed in great locations central to many popular sites. With close proximity to entertainment districts, downtown areas, hospitals, shops, and many more easily accessible places. You can enjoy the perks of public transportation or walking to these nearby districts and enjoy all the city has to offer.
Minimal Maintenance
Homeowners need to tackle all of their maintenance tasks on their own. When something goes wrong at your apartment, all you have to do is call your maintenance staff to take care of the problem. With no yard to take care of and no home renovation projects, you can enjoy all the free time you need to enjoy your new apartment community.
Added Safety and Security
Staying safe is another perk of living in an apartment. Apartment complexes often put many enhanced security measures in place to protect the residents living there. These measures include everything from surveillance cameras in common areas, well-lit pathways through parking lots and apartment grounds, and maybe even security presence. When you have an issue or concern, you can quickly get security measures in place to feel safe and secure.
Temporary Living Arrangements
Not everyone is ready to commit to the permanence of owning a home. Not only is the search for a perfect home time-consuming, but it is also expensive and more permanent. When you live in an apartment, you only need to commit to a lease for a year. Some apartment complexes may even offer shorter term leases to meet your needs.
Less Expensive
When you purchase a home, you can expect to pay thousands of dollars in closing fees and a down payment. With an apartment, you do not need to commit much money up front, as you will likely only need money for security deposit and maybe a few months' rent. Apartment living becomes an affordable living arrangement that is both comfortable and enjoyable.
These are just a few of the many reasons why you should consider apartment living for your situation. If you are looking for quality apartments for rent in Delray Beach, FL, check out Blu Atlantic to see their amenities and luxury features today.