6 Tips to Keep Your Apartment Clean All Holiday Season Long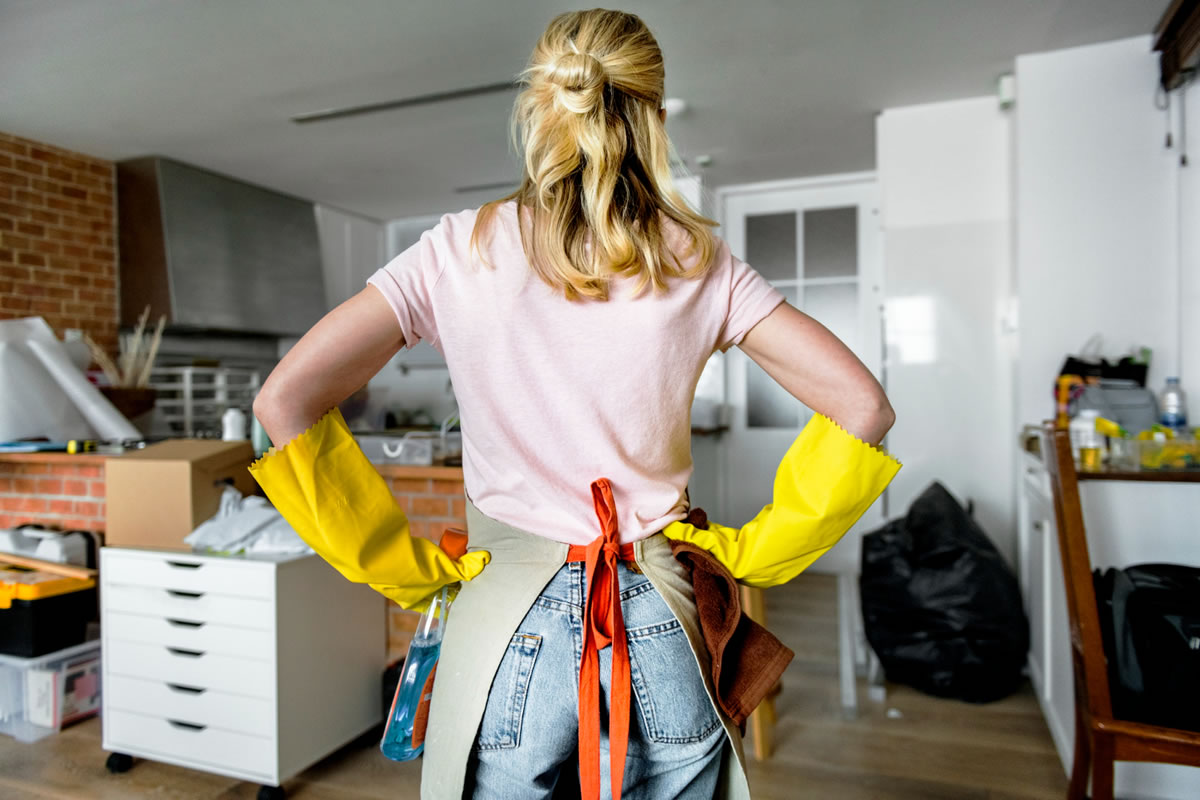 The holiday season is around the corner, which means that you can get excited about all the entertaining, celebrating, and joyfulness that surrounds us at this time of year. However, it also means that you will likely want to start keeping your apartments in Delray Beach, FL clean all the time. Having your place guest-ready all season long will help to avoid any stress when people want to stop over or you want to host a small party. These are a few tips to keep your apartment clean all holiday season long.
Get Some New Cleaning Supplies
Before the season begins, stock up on some essential cleaning supplies. Necessary cleaning equipment should include items like all-purpose cleaners, glass cleaners, and dusting polish. You will also want sponges, trash bags, and floor cleaners to be nearby. Stock these essentials in your cleaning caddy as you efficiently move around your apartment to tackle the cleaning jobs in a few hours.
Start in One Place
To avoid feeling overwhelmed when you start to clean, start in one place. Go room-by-room through your apartment. Take your cleaning products, paper towels, and cleaners and complete the whole room before moving on to the next. Some people organize their cleaning by the task, but it is more efficient to tackle everything at once, one room at a time.
Decluttering is Essential
Before you start deep cleaning, wiping surfaces, and scrubbing floors, you need to organize your clothes and belongings. Declutter the surfaces by putting everything away before you start other jobs. This way, you will not need to move things around as you spray countertops, scrub floors, or dust surfaces. Get in the habit of putting away clothes as they are fresh from the laundry, as this can save you a lot of time on cleaning day.
Get the Jon Done
After you clean, take the time to remove all the trash from your apartment. Go from room-to-room to empty all the wastebaskets in one swoop through your place. Collect the garbage into a large trash bag, and then remove that bag by taking it all the way to the dumpster. As a good rule of thumb, do a quick cleanup of your fridge as you remove garbage from your apartment.
Create Daily Routines
An important routine you should implement each day is making your bed. By starting each day with a freshly made bed, you can set a routine that focuses on a clean and fresh look. Consider implementing other practices into your daily routine, like taking out the trash when you walk outside or changing the toilet paper roll when it is empty. Simple daily habits can make a large impact when it comes to cleaning day.
Take Extra Time for Bathrooms and Kitchens
Bathrooms and kitchens tend to build more grime over time, which requires extra time and attention when cleaning, especially when you are expecting guests. You may want to keep an extra cleaning caddy underneath your sinks to cater to these areas. Take your time while scrubbing areas by moisture to prevent any scum or grime build up and keep things spotless.
These are a few simple tips to help keep your apartment clean and guest-ready throughout the entire holiday season. If you are looking for the perfect apartments in Delray Beach, FL, take a look at Blu Atlantic.
Contact us to schedule a tour and find a new home for the holidays now!