Apartment Budgeting 101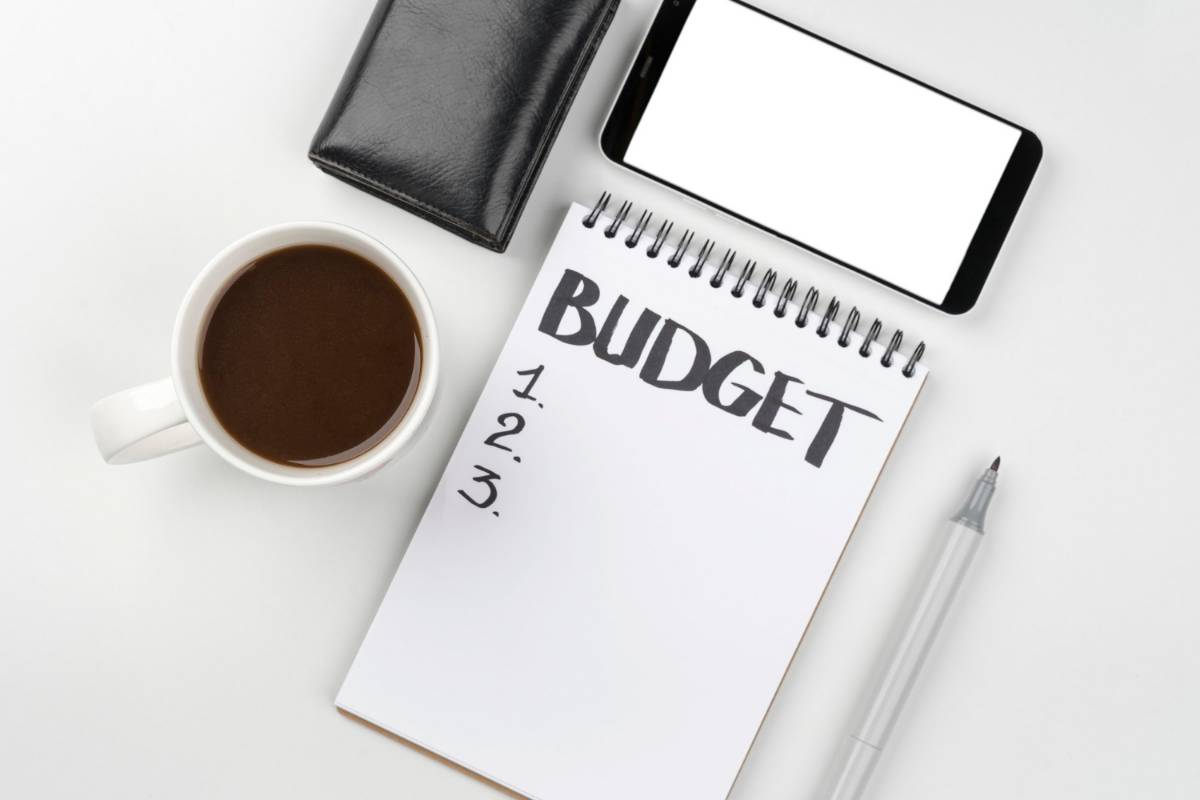 Budgeting for your apartment can seem challenging when you first start looking at the numbers. However, with a simple approach, you may find that you can afford more than you think when living in apartments in Delray Beach, FL. Follow this budgeting checklist to prepare your finances for apartment living.
Fixed Expenses
Your fixed expenses cannot be changed, so you will want to budget for these costs first. They are the easiest to budget for, as these numbers remain the same month-to-month.
The largest payment you need to budget for is the cost of rent. Rent is simple to budget for, however, because it is a fixed number each month. You can anticipate this number month-over-month, so it is a fixed expense that can then determine the amount of discretionary spending you have available after the rent is paid. Talk with your landlord to negotiate rent, and only look for apartments within your price points. When your rent is too high for your income, you may struggle to make ends meet when you start living at your new place.
Utilities are another fixed expense that you need to budget for, but they can also vary from month-to-month. Some apartment complexes cover the cost of certain utilities, so look for apartments that offer some coverage to help you with these costs. You may have to pay for heating, cooling, cable/internet, water, electric, and gas. Talk to other renters in the area to make a good estimate on these numbers so you can budget for them each month.
Some apartment complexes offer free parking for their residents. Others require street or city parking. Some tenants may also want to upgrade their parking with access to a garage or interior parking spot. Be sure to ask these questions when you are choosing an apartment to live in so you can choose an affordable place with the features you need.
Discretionary Spending
Once you budget for your fixed expenses, you will have some room left from your finances for discretionary spending. These are more of wants than needs, but they can still enhance your lifestyle.
Food is an essential to live, but it is a discretionary expense. This means that you can choose to spend as much or as little on food as possible. When you dine out, you will have a larger budget for food, but when you are trying to save money, you can eat at home. Buying groceries is a great way to save money on food, but it does not suit all lifestyles.
You want to have fun when you are living in your apartment. Going out for drinks, seeing the newest movie at the theater, or enjoying a play are all things you may want to do in your space time – but they cost money. Consider your lifestyle when planning your entertainment budget to ensure that you do not spend more than you should to have fun.
By following these budgeting tips, you can prepare your finances for apartment living. If you are looking for affordable and beautiful apartments in Delray Beach, FL, contact Blu Atlantic to hear about our available units and pricing today.