Five Apartment Decorating Hacks that Make a Big Difference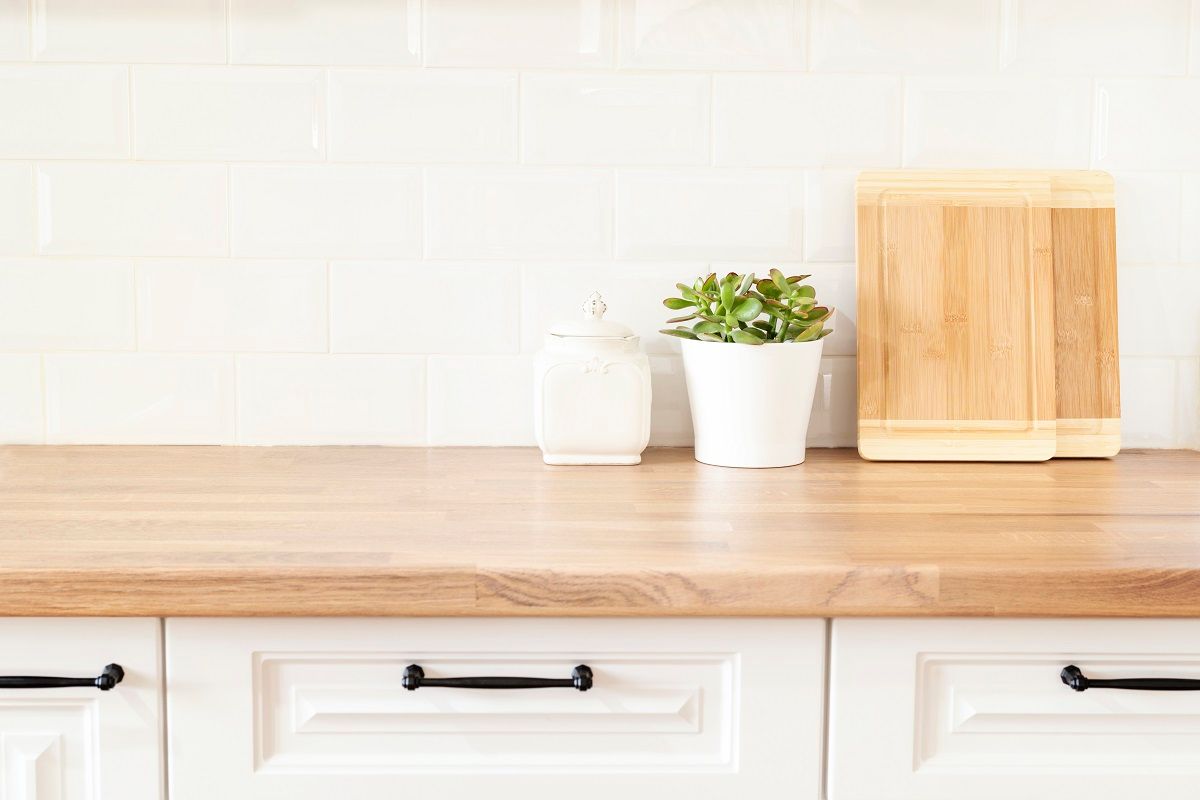 Are you looking for simple ways to add style to your apartment? Now that you are all moved into your new apartment, it is time for you to consider how you are going to decorate your space. Avoid spending too much money on wall decorations or expensive furniture, and instead choose pieces that make a large impact without costing too much money. When you are budgeting for apartments in Delray Beach, FL, make sure you set an amount aside for those first few shopping trips to make this happen. These are a few apartment decorating hacks that make a big difference to your space.
Use Quality Area Rugs
Are you tired of looking at the carpet in your apartment? Do you want to add color to your room? A simple way to update an entire room is by adding a large area rug with an attractive pattern. Area rugs can be purchased for an inexpensive price, and they can add a dramatic effect to any room in your apartment.
Change Out Fixtures
Many renters do not take the time to install any of their own fixtures, despite their distaste of the ones currently in the unit. However, you can make simple changes by updating some of the light fixtures or switching out the hardware. When you do this, be sure that you store all the current fixtures in a box so that you can replace everything when you move out.
Add Some Plants
Plants can add some color and vibrance to your apartment space. Even if you do not have a green thumb, you can get a few simple plants to bring nature into your apartment. Consider growing a few herbs to use in cooking or plant a few succulents just to add some touches of green to your space.
Hang Shelves
A simple way to enhance the wall space of your apartment is to hang shelves. Floating shelves can double as wall art that is enhanced with candles, photo frames, and small trinkets. These can attract attention upward. When you use floating shelves, you can add your style to the belongings you place on the shelves and get some of the clutter off the tops of drawers or dressers.
Choose Practical Storage Solutions
Apartments are more functional when you invest in practical storage solutions. A few simple storage areas, like bookshelves in the corner or shoe racks in the entryway, can make a large impact on the entire space. Consider the function of each space in your home and find ways to make them for functional for everyday use.
These are just a few simple decorating tips that you should follow when you are looking to decorate your new space without breaking the bank. If you are looking for quality apartments in Delray Beach, FL, check out the sprawling complex at Live Blu Atlantic. Contact us to schedule your tour today.