Five Concert Etiquette Tips for Your Night Out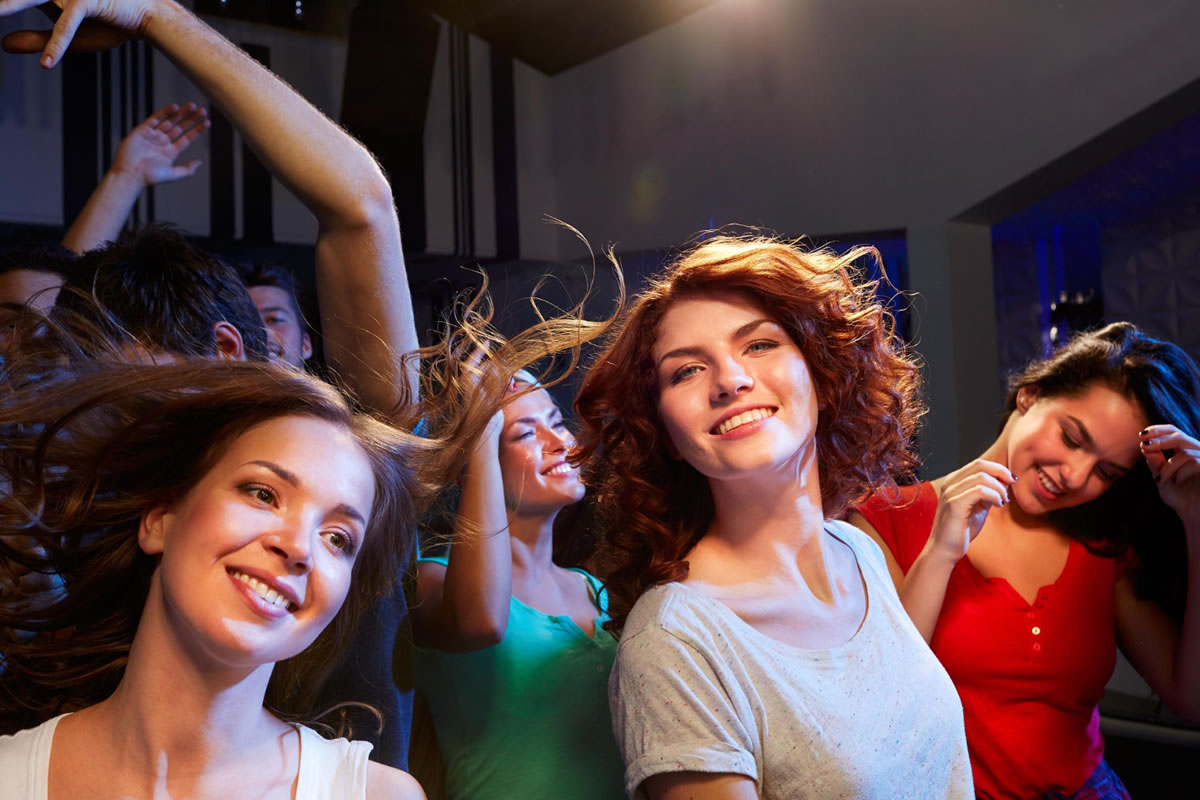 The older you get, the more extra money you have to spare on fun stuff, like concerts. Nevertheless, your tolerance for the chaos of a standing-room-only show also manages to decrease. The best way to hold the crowd around you in check is by leading by example. So the next time you're close to hopping in the mosh pit at a show, snap back to reality and observe these concert etiquette tips from professionals at our apartments for rent in Delray Beach, FL.
Arrive early
This should be a no-brainer for anyone who's ever attended a concert. No matter how early the doors open, aim to come 30 minutes before that if you want a good spot in the enclosure. Parking will take longer than expected, and there will already be a line by the time you get to the venue. If you don't care about where you stand, coming late might work nicely, particularly if you take public transportation and won't need a parking spot. You might be able to breeze right through the entrances if the crowd has already cleared.
Dress like an adult
No one is pleased after walking 20 minutes from a parking place in the cold wearing a tank and miniskirt and staying in line for 30 minutes sporting pumps. That includes you, the dummy dressed for the club, and your buddies, who've now heard you whine for an hour. They've got almost three hours to go. Now those kinds of shenanigans would pass if you were still 15, but you're an adult now—time to dress like one. If you must get dressed up for a concert, make sure your getup is weather-appropriate (there's always a coat check) and your shoes are comfortable.
Attention tall people: don't be that guy
Tall people can only recline much if this is a grown-up, sit-down show. At a standing-room-only concert, however, tall people have some wiggle room. Of course, they can't do anything about their height, but they should attempt to remain out of the direct line of sight of
any vertically-challenged concertgoers standing right behind them. That doesn't mean you have to squat or slump if you're tall, don't stop right in front of someone who's markedly shorter than you.
Dance considerately
The most satisfying part of attending a concert-dancing like no one is watching. But somebody is watching. Many people are watching. Odds are they're jamming too, so there's no reason to be self-conscious. You should be self-aware, though. No one enjoys taking an elbow to the face when their favorite song begins to crescendo. Make sure you hold all your dancing parts within a reasonable body radius.
Snapchat sparingly
There's no point in going to a concert if you're not going to create some FOMO in your buddies. So it's not like you must keep your phone tucked in your bag the entire night, but you should break it out sparingly. Everyone standing behind you is there to see the show, not to see whatever clever string of emojis you've created for a Snapchat story. So yes, you can call your best friend during your song. Yes, you can Instagram a coarse close-up of your favorite singer. But don't keep your phone out for the show, and don't post more than once while you're there.
Follow these concert etiquette tips for your next show. And, call us directly if you are looking for apartments for rent in Delray Beach, FL.