Five Tips for Decluttering Your Apartment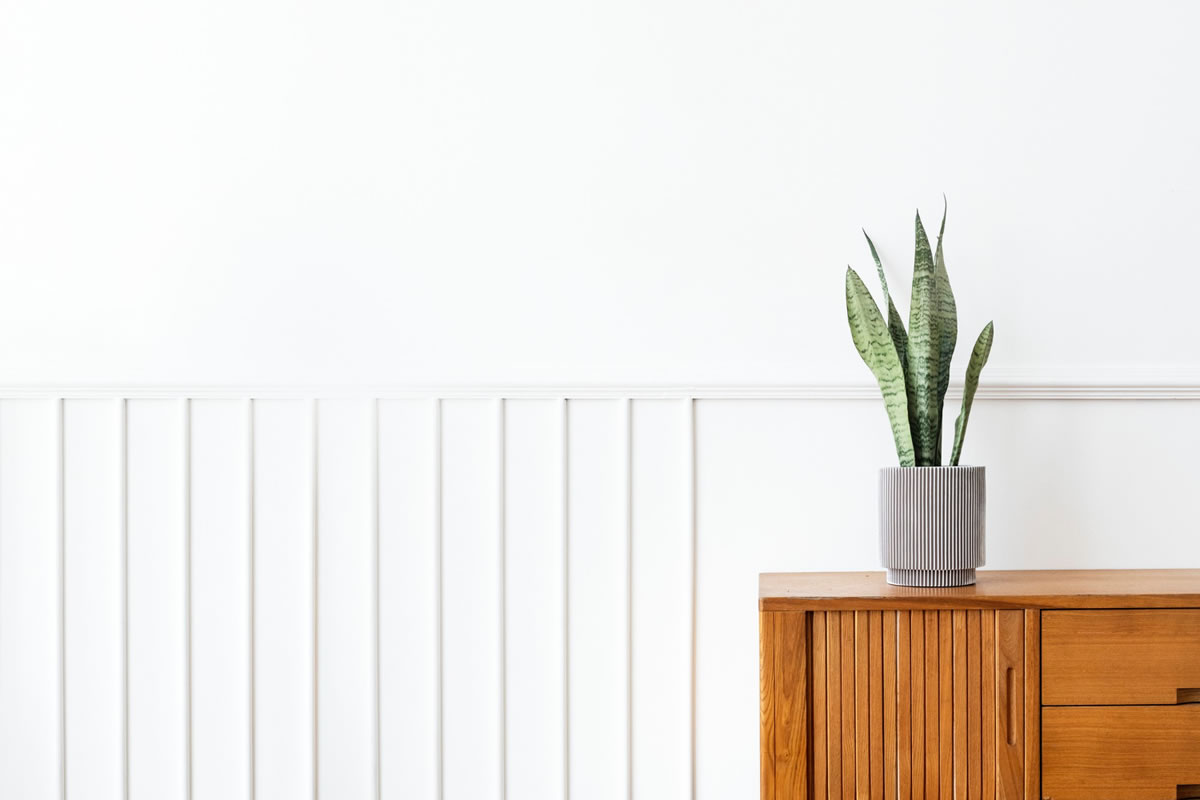 Are you constantly tripping over piles of your clothes when you walk through your bedroom? Are you tired of rifling through paperwork to find that one bill you still need to pay? By coming up with an organization scheme and investing in quality storage solutions, you can live a much simpler and enjoyable lifestyle in your apartments in Delray Beach, FL. There are a few tips to follow to help you declutter your apartment.
Follow the "One In, One Out"
Anytime you buy something, you should also consider getting rid of something you no longer need. When you stick to this system, you will avoid having too many items that you don't actually use cluttering up your apartment. For example, when you buy a new shirt, consider donating a shirt that you no longer wear.
Don't Use Your Home as a Storage Unit
If you view your home as a dumping ground, this is what it will become. If you view your home as a sanctuary and an oasis, you will treat it this way. Change your mind set about your space and make a few necessary changes so that you can treat your home with respect. When you do this, you will value the time you spend to make the place clean, organized, and stylish.
Invest in Quality Storage
Storage solutions can make all the difference when you are looking to declutter your space. Consider the types of piles you notice lying around your apartment. Are they clothes? Are they office-related? Are your kitchen countertops cluttered? Once you identify the types of clutter you have, you can implement the right storage solutions. Kitchen space-saving shelves are great for avoiding countertop messes, while closet organizers can help you with wardrobe issues.
Embrace Minimalism
Consider becoming more minimalistic in your lifestyle. One way to start doing this is to only buy the items you absolutely need. Instead of constantly shopping when you have an event, take time to put together an outfit with clothes you already have. Avoid going to the grocery store or going out to eat when you already have a fridge full of food.
Avoid Buying Duplicates
Do you already have five of the same style of shirt? That's plenty. Aim to only buy one of each item for your home, as this will give you just enough. When you buy things because you don't remember where you put the other one, this indicates it is time for you to start digging through your piles and start organizing.
These are a few of the tips you can follow to declutter your apartment and live a simpler lifestyle. At our apartments for rent in Delray Beach, FL, you will have many storage options and spacious designs to choose from. Contact Live Blu Atlantic to hear about our available apartments today.