Four Tips to Cope with the Stress of Moving to a New Place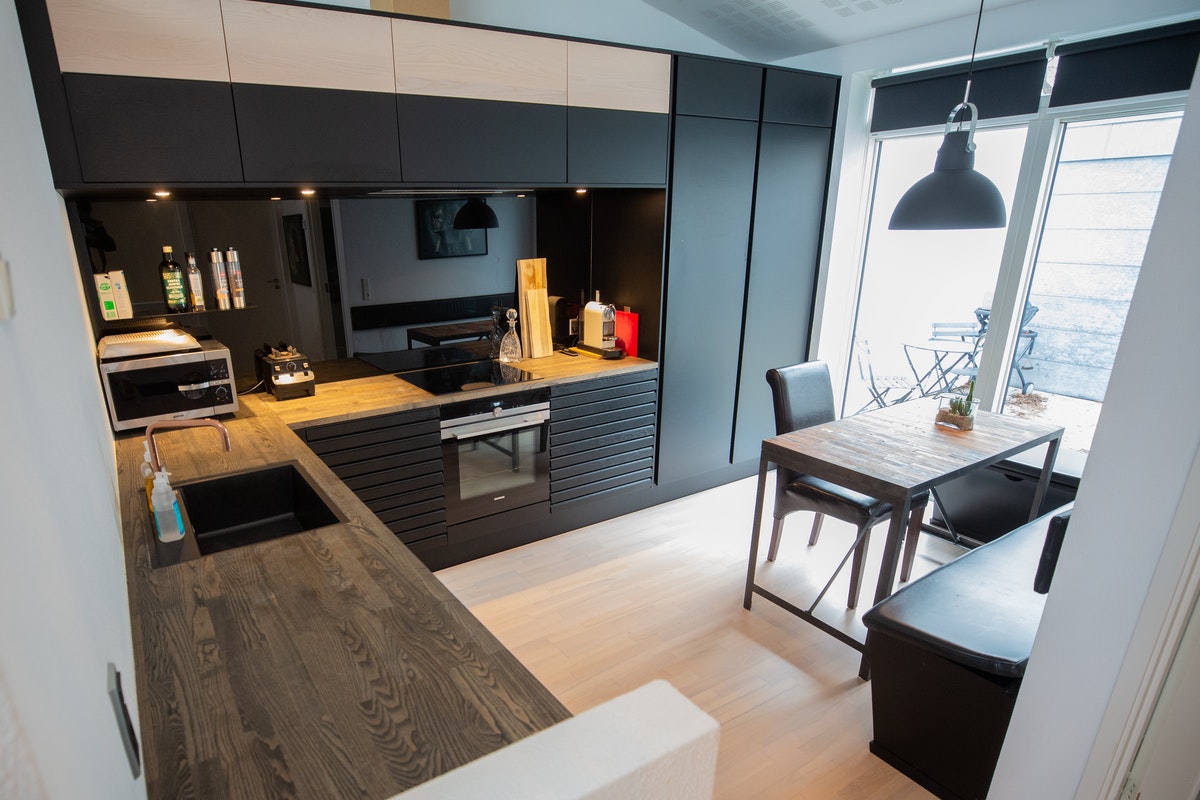 Moving can be an extremely stressful and overwhelming experience. It can also be exciting and new when you know you are moving into the right apartments in Delray Beach, FL. Our attractive apartments can create a beautiful home for you to start your next adventure, no matter how nervous you may be about the move itself. Follow these tips to overcome the stress of moving and focus instead on the exciting apartment waiting for you.
Preparation is Essential
When you move, there are many different elements to consider. You will need to coordinate with the moving company, real estate agents, any family or friends, pet sitters, babysitters, and much more. Then, you will also need to actually pack all of your belongings in preparation for moving day. Because all of these elements take time and energy, it is best that you stay as prepared as possible. Make checklists so you don't forget anything, and enlist help to keep things moving smoothly throughout these few days.
Research Your Place
Are you feeling anxious about your new apartment? Are you moving into an unfamiliar city? When you are struggling to accept the new normal, it can help to take some time to familiarize yourself with the area- before you even move there. By researching your new neighborhood and city, you can start to get excited about new experiences and adventures you will have them. You can also become familiar with road names and directions to help guide you through these new places.
Stay Positive
Keep perspective when you are moving. When you feel overwhelmed, remind yourself of the new opportunities and reasons you are moving. Are you excited about a new job? Do you want to live closer to friends and family? Moving can be bittersweet, as it is both an ending and a beginning. Focusing on the anticipation and exciting things ahead can help shift your focus towards more positive thinking.
Ask for Help
Don't do it alone. When you have people to lean on, you can feel less overwhelmed by all the tasks and jobs you may have ahead of you. Try to get people to come out when they can to help you pack boxes, move furniture, host yard sales, and actually move your stuff from the old home to the new home. When you are surrounded by people you love, you will be less likely to succumb to the feelings of stress.
By following these tips, you can reduce some of the stress associated with a new move into a new apartment. If you are looking to move, consider our apartments in Delray Beach, FL. At Blu Atlantic, you gain close proximity to many amenities, like restaurants and beaches, and spacious, well-appointed units that you will be excited to call your home.
Contact us to hear about our available apartment rentals in Delray Beach today!