Hosting a Fundraiser When Your Apartment is Small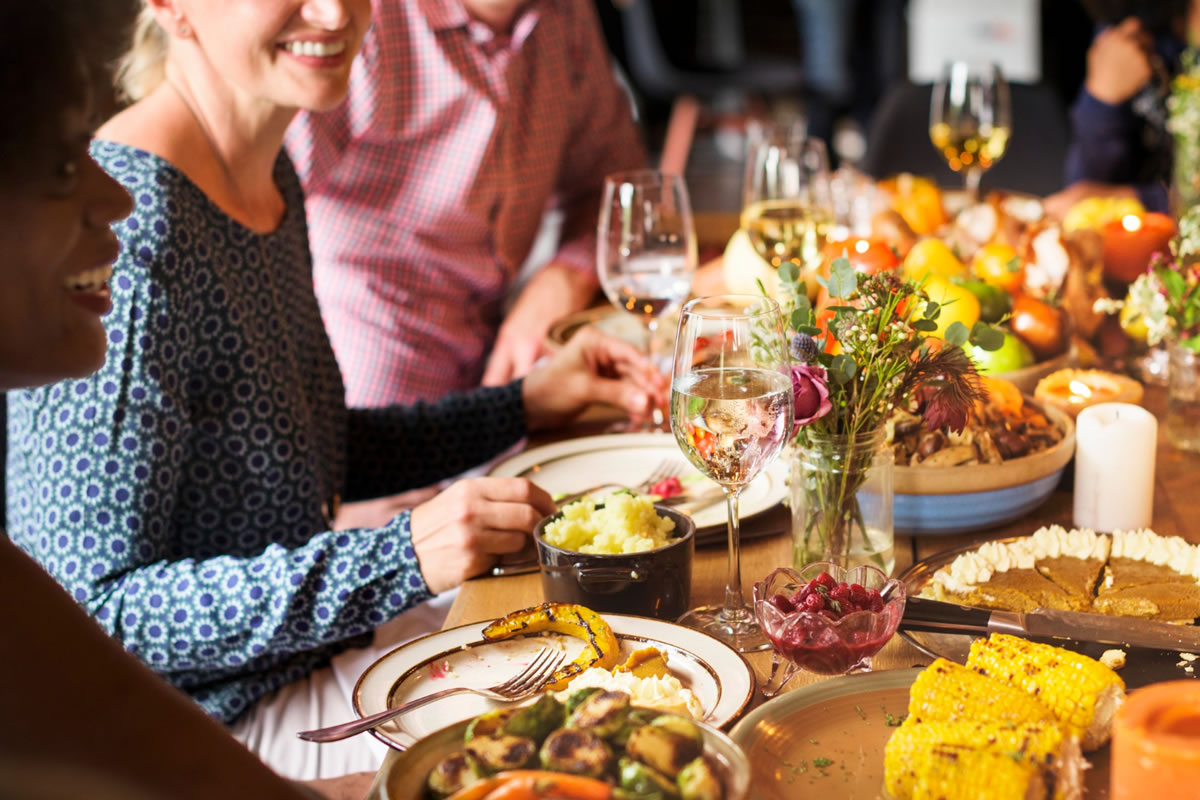 When you're in charge of a significant fundraising event at work or through an organization you support, a lot of pressure is put on your shoulders to carry off the gathering without a snag. And if you live in an apartment, that's rather impossible to do in your own space. That doesn't mean you should pass off the project, though. There are still lots of alternatives for fundraising experiences outside of your dwelling, and they'll rake in just as much money for a cause close to your heart as if you host yourself. Experts from our apartments for rent in Delray Beach, FL, compiled a list of the most creative fundraising as a guide for your coming charitable bash:
Art show
Does your municipality have a funky art gallery or a whole bunch of them? Then you have an opportunity to hold your fundraising event in a great public space. Host a special art show at a generous gallery, and feel free to get creative with what's on display. For instance, if you're hosting a show to raise money for your child's preschool, you could hang the kids' artwork and have their relatives bid on the works. Of course, if you can find local artists inclined to contribute to the cause, you can also sell more professional masterpieces to attendees.
Wine tasting
If you're fortunate enough to live in the same town as a vineyard or winery, a wine tasting may be just the ticket for your fundraising affair. Again, local and independent companies will probably be most excited about joining the cause since it gives their company more visibility in the community. Attract individuals to your event with wine and cheese and watch the donations roll in. Even better if the winery can toss in a sommelier to aid in the wine tasting.
Night at the park
Local parks and other public spaces are often available for affairs, whether a family reunion or an open-air fundraiser. Consider reserving a big pavilion or an entire park (if possible) to host your event. Small, independent businesses in your town may be inclined to host, too, if
it means bringing their yoga studio or boutique some free advertising. There's no finer way to find out than just asking around.
Dinner out
Many chain restaurants already have plans in place for fundraisers. If you can locate one nearby that will let volunteers stand-in for servers, your charity could raise up to 20% of the earnings your makeshift wait staff delivered for the eatery. If you coordinate with a local independent restaurant, you could take home even more funds for your cause.
Happy hour
Throwing a fun happy hour affair at a local pub is a great way to drum up some donations to your favorite cause. Having your event conveniently located where it's easy for individuals to pop in and out after work improves the chances of more residents showing up—and promising cocktails don't hurt, either.
Consider these opportunities for your next fundraiser. And contact us today if you are interested in apartments for rent in Delray Beach, FL. We are here for you!