The Advantages of Living in a Studio Apartment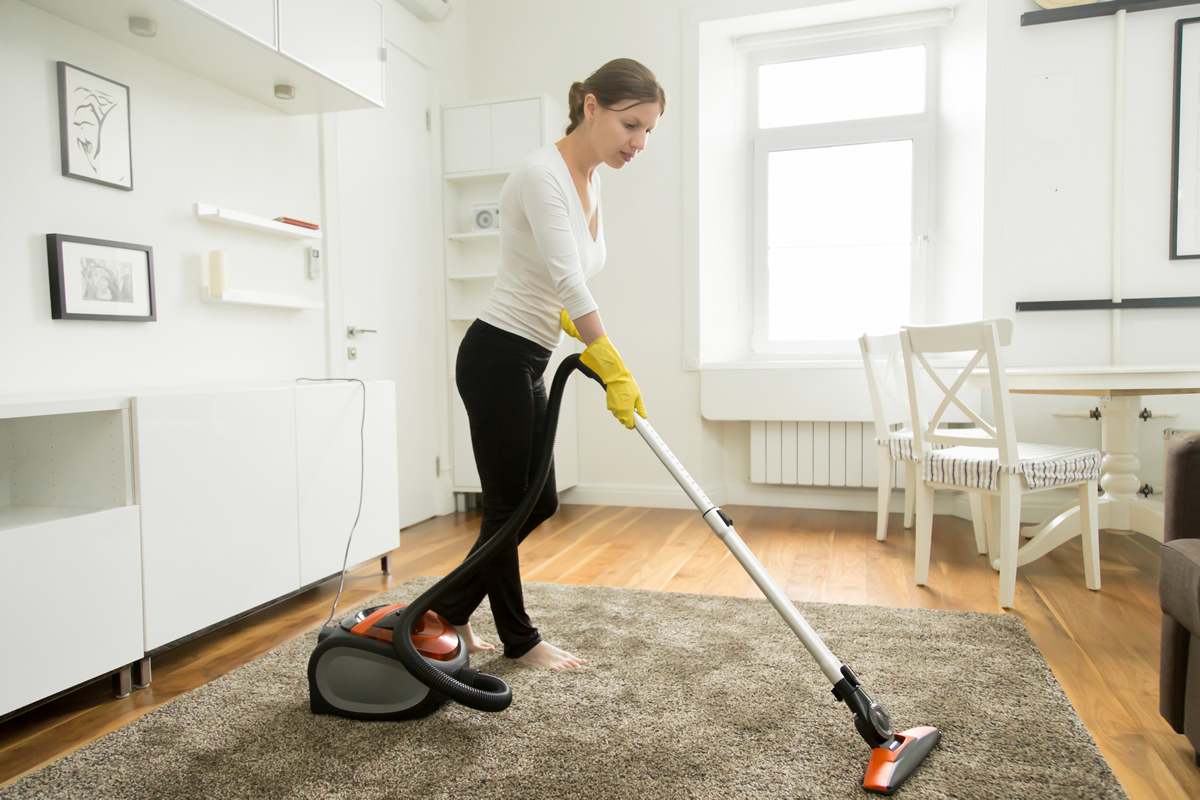 Living in a studio apartment seems cozy, and there are advantages to consider before signing the lease.
Apartments come in all formations and dimensions. There are enormous lofts with soaring 10-foot ceilings, contemporary multi-bedroom prototypes with windows rather than walls, and vintage units with uncovered brick, crown molding, and the unmistakable charm of simpler times. This blog, however, isn't about those kinds of apartments.
This post from experts at our apartments for rent in Delray Beach, FL, is about the small guys. Those 400-square-foot studios with scarcely enough space for a bed and a restroom. Anyone who has accomplished it can testify that living in a studio apartment is a unique experience. It demands perseverance, flexibility, and even a bit of creativity not just to live but thrive in a studio apartment. Here are some advantages you should consider to make the most of your tiny square footage.
1. Appreciate the efficiency
By and large, a studio will cost you less in rent. You make up for what you surrender in space every month when you pay your rent. Furthermore, less square footage implies less space to heat in the winter and chill in the summer. Less space also implies fewer lights to leave on before you head out for the day. No matter how you cut it, the smaller your apartment is, the less your living expenses will be.
2. Clean with ease
With less area to live in comes less area to clean. Less floor length to vacuum. Less counter area to scrub. Fewer windows to wash. So, while you can see the entirety of your apartment from the convenience of your bed, at least you also retain the luxury of being able to clean your whole living area without trekking up and down stairs or traversing room-to-room.
3. Force out the clutter
Potential hoarders might initially see this pro as a con, but it all leans on your mindset. If you're somebody who wants to keep a lot of knickknacks around your residence, relishes picking up excessive decorative items when you're out and about, or has a difficult time letting go of items from your past, moving into a tiny studio apartment can serve as a decisive motivating factor to aid you to remove the extra clutter from your life. But, at the end of the day, it has to go if you don't have room for it.
4. Adopt healthier patterns
As noted above, living in a more confined area can drive you to modify some aspects of your daily life. For instance, when you live in a tiny studio apartment, you can see (and maybe touch) your bed from your kitchen. You might even be able to make eggs while seated on the sofa in your living room. What that suggests, though, is that your bed is nearly always in view. So if the bathroom is your only get away from the sight of your unmade bed, chances are, you will start making it every morning.
If you're somebody who allows trash to pile up a bit before carrying it out, living in a tiny studio apartment can also change that. The last thing you desire to smell at the end of a long day while trying to drift off to dreamland is the leftovers from last night sitting dormant in the gushing trash can a few feet from your bed.
We hope this helps you appreciate the advantages of living in a studio apartment. Contact us today if you are looking for apartments for rent in Delray Beach, FL. We want to be your new home.